WooCommerce is a well-known e-commerce platform, but have you ever considered how much it costs to run it?
Many individuals are curious whether WooCommerce is free or whether there are any hidden costs. You have more control over budget allocation with this free open-source WordPress plugin, which is built for WordPress.
As a result, you can choose how much money to allocate to various aspects of your business, such as customer service, hosting, and design, in order to get the desired results.
Continue reading to understand more about the WooCommerce price in detail.
WooCommerce Pricing – All You Need to Know
It is a WordPress plugin that allows you to create and manage a professional online store using the platform.
You are responsible for the following expenses: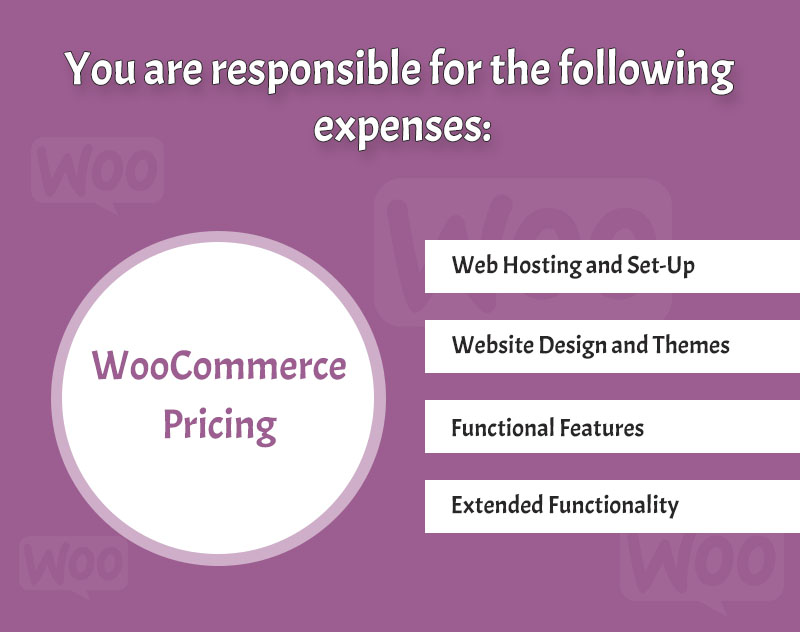 Web Hosting and Set-Up
WooCommerce is an open-source software package, which means that you will require a server in order to maintain your e-commerce website operational. Renting a server is not prohibitively expensive. For as little as $3.95 a month, Siteground and other firms provide web hosting services. You will also require the use of a domain name.
Website Design and Themes
Despite the fact that WooCommerce provides free functional themes for your e-commerce website, they are not the most visually appealing designs. To create a professional-looking online business, you must either utilize a premium theme or pay a graphic designer to create the design.
Also Read: BigCommerce vs WooCommerce: Better Ecommerce Alternate
Functional Features
The fundamentals of your e-commerce development plan are provided by the core edition of WooCommerce. The cost of such expansions is incurred if you require additional functional features such as search engine optimization, marketing, and payment processing.
Extended Functionality
To improve the user experience on your e-commerce website, you should include additional features such as subscription tools and push alerts when you create your website.
WooCommerce Pricing – Setup and Hosting Fees
In terms of functionality, WooCommerce is not a full-featured online store. As a result, you will want a WordPress website that is authorized to employ plugins in order to gain access. As a result, you should select a web server for your online store.
The cost of WordPress hosting is determined by your requirements and preferences. A large number of different hosting services are available on the market, including WP Engine, Dreamhost, and SiteGround, to name a few (recommended by WooCommerce).
WordPress provides a business model that facilitates the uploading of plugins. According to the type of online business you wish to run, most hosts will give you a variety of hosting packages. The expansion of the size and features of your online store necessitates the expenditure of additional funds.
WooCommerce Pricing – Design and Themes
WooCommerce is designed to integrate smoothly with the vast majority of themes currently available on the market. When you select a theme that adheres to the best practices in the market, it must be compatible with WooCommerce. However, you should avoid selecting a certain theme.
In the WooCommerce marketplace, you can choose from a large number of themes that are specifically designed for the platform. As a result, they are ideal for ensuring that your products are as visually appealing as possible. If you want your online store to be visually appealing, you need to engage a WooCommerce developer that can recommend and implement the most appropriate themes for your purposes.
Many kid themes are priced at around $39 per theme. Some of the themes are significantly more pricey than others. All of the themes in the library are available to developers for a one-time cost of $399 per year.
WooCommerce Pricing – Themes
The free WooCommerce themes do not have a low-cost appearance. There are a number of reasons why you should put a little extra money into the design of your online store.
The fact that free themes are ubiquitous and have little functionality means that your online store will never stand out from the crowd. Paid themes are more likely to provide specialized customer assistance as well as frequent updates, resulting in fewer issues and downtime.
Despite the fact that paid WooCommerce themes are more expensive, they are the best choice for creating an online store in your chosen industry.
WooCommerce Pricing- Extensions
Because some of the extensions are offered for free, you can save money on your shopping spree. Even if payment processing plugins such as PayPal are free to use, you will incur other transactional costs as a result of your transactions.
WooCommerce Pricing – Marketing and Customer Experience
The success of your online store is dependent on the marketing efforts you undertake as well as the consumer experience you provide. Set your budget and then decide what additional features you would like to have on your e-commerce website in addition to the fundamentals.
Is WooCommerce Development Affordable?
WooCommerce is a fantastic platform for creating a modest e-commerce website. This e-commerce plugin is jam-packed with advanced features and cutting-edge functionality. It aids in the optimization of your online store's Google ranking as well as the processing of operations such as integration with eBay and Amazon.
Because WooCommerce is open source and highly configurable, you have complete control over the amount of money you want to put into your WordPress website from the beginning of the process. WordPress plugins and extensions can be added and removed at your discretion.
WooCommerce provides you with the flexibility to sell our products in any product category you choose while also allowing you to expand the functionality of your website as much as you like. It is ideal for business owners who require a website that is extremely scalable.
Even if you can start with extremely basic eCommerce websites, you can upgrade them as your business grows and you gain more clients and profit. Keep in mind that if you want to create a one-of-a-kind WooCommerce website, you may require technical assistance.
Also Read: What Is the Cost of Developing a WooCommerce Website? Read This!
How Much Do You Need to Pay for WooCommerce?
When it comes to WooCommerce pricing, there is no such thing as a one-size-fits-all solution. The program is available for download for free, just like WordPress. To get the most out of Wooerce for your eCommerce website, you'll need to factor in a slew of additional costs.
Because of the versatility of WooCommerce, you can create a fantastic e-commerce website for as little as $1000 and a few primary monthly payments. If you have the means to spend more money, you can even further customize your website and create something genuinely unique.

Conclusion
When you utilize WooCommerce, you have complete control over the growth of your e-commerce website. All you have to do now is pick which features you want to incorporate, set a budget, and begin searching for the most acceptable solutions.
Individuals interested in creating a truly remarkable web store at free or low cost will find WooCommerce development to be an excellent choice. The more features you add to your online store, the more money you'll spend on WooCommerce design and development. Once you learn how to make the most of this platform, you will be able to create and operate an online business that will dazzle the greatest number of clients while increasing your revenues dramatically.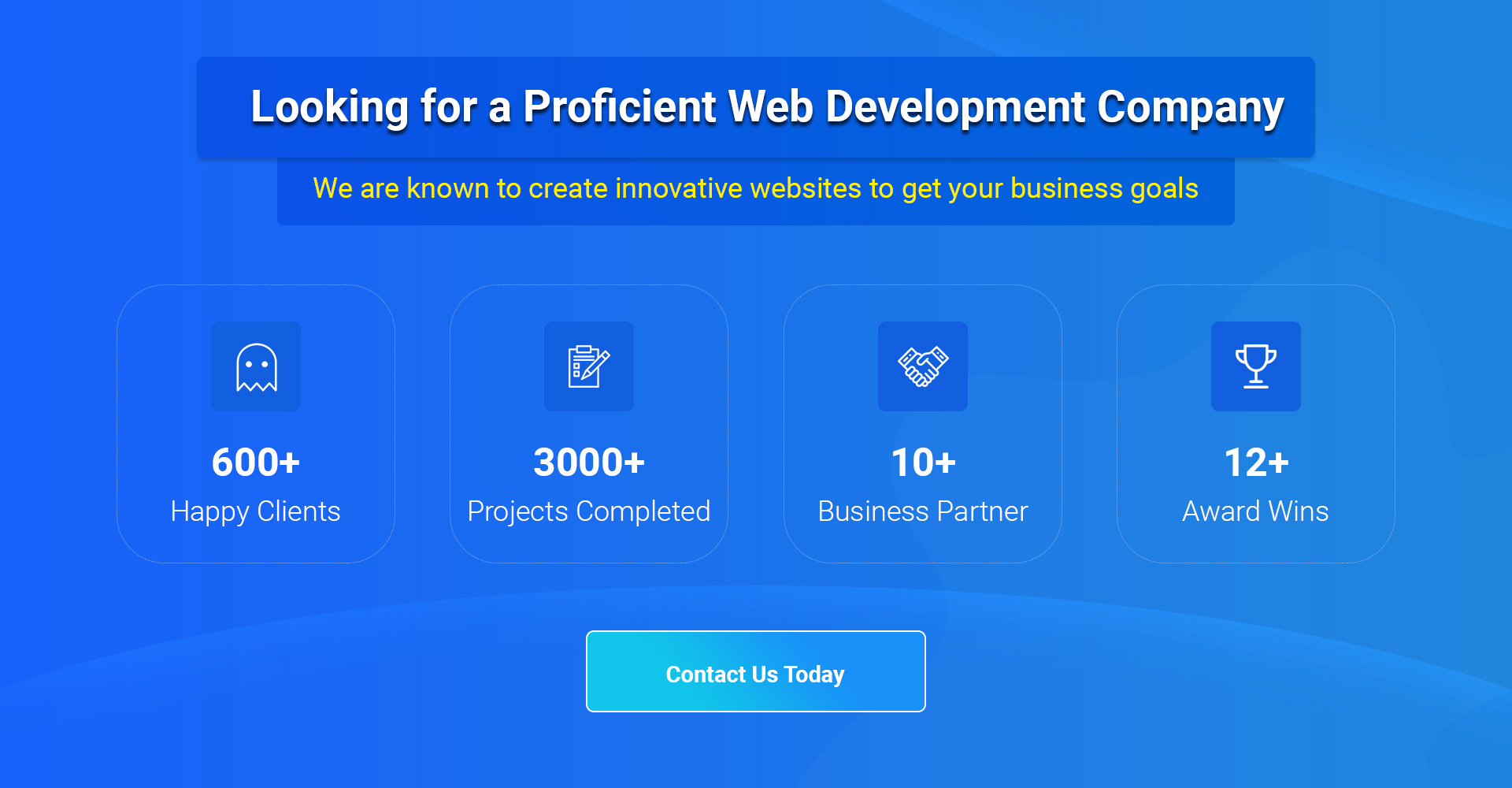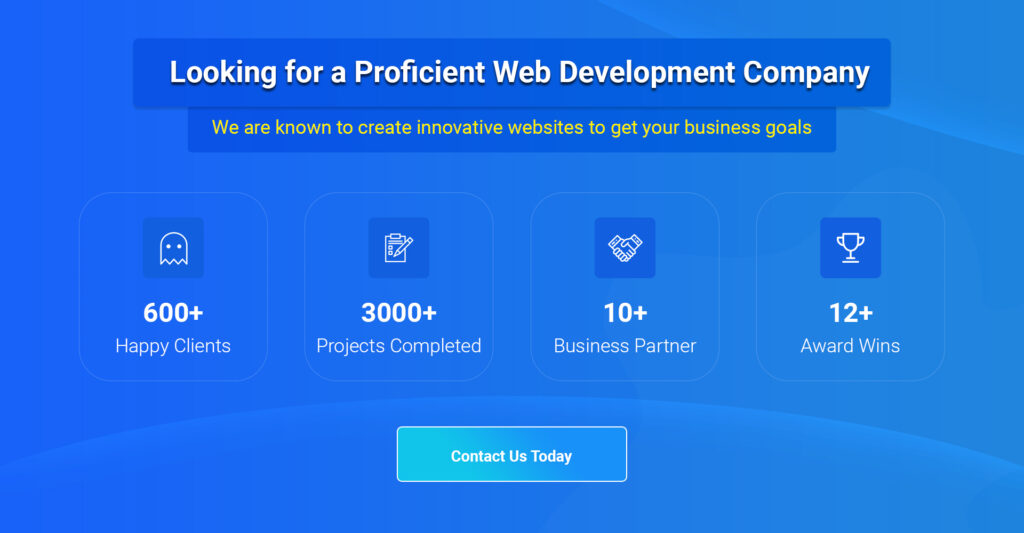 Thanks for reading our post "How Much Does WooCommerce Development Cost?", please connect with us for any further inquiries. We are Next Big Technology, a leading web & Mobile Application Development Company. We build high-quality applications to full fill all your business needs.