The E-commerce development company is striving hard to generate the best solutions for any kind of business requirements. In order to achieve a non-defect e-commerce website that can run seamlessly on any kind of platform and browser, the developer requires the best plugins or software solutions. And these platforms – BigCommerce vs WooCommerce are the ones that aid in developing a genuine functioning e-commerce site. There are many other e-commerce website builders as well.
Now, let us look at the differences between BigCommerce vs WooCommerce
BigCommerce:
BigCommerce is SaaS – Software as a service that was developed by Aussies Eddie Machaalani and Mitchel Harper in the year 2009.
As the name defines itself, BigCommerce is in one solution which can be utilized for developing an e-commerce online store. It has extensive templates and offers good customer support as well. All the required attributes which are needed for developing an online e-commerce storefront are included such as hosting, design, cart, payments, etc.
Also Read: Which Platform is Better for Your Business? Magento Vs WooCommerce
WooCommerce:
Custom WooCommerce development is WordPress If you are using WordPress or are very much familiar with WordPress you can move ahead and use this wonderful plugin and construct your custom e-commerce online store. Plugins and extensions can be easily integrated. As they are not in-built within the package it requires some experience and the help of a developer in certain areas.
This plugin can be utilized and customized according to our needs or requirements.
Hire WooCommerce Developer with us to develop a high-quality and fully functional custom eCommerce website.
Now, let us know the differences that exist between BigCommerce vs WooCommerce
Development Cost

As we know WooCommerce is free for us to install. You might require plugins and extensions and this will cost you money.
BigCommerce provides all one solution. So, there are various kinds of plans which you can choose from according to your demands.
Personalization
In WooCommerce if you are a non-technical person then you definitely would need the help of a developer as the configuration which is involved is complicated. And the integration of various apps can be easily incorporated into your e-commerce online site using the WooCommerce plugin.
Whereas when using BigCommerce to build a website it offers all the necessary attributes. Which are recommended in the package itself thus easing the procedure for any non-techy persons too? Businesspersons can easily create an account in BigCommerce by registering and simply can build the e-commerce website in an hour.
It is very much user-friendly for anyone to use as any person can feel easy while working when building the site. There are many themes that are available for free and paid too. The elements can be easily added as it is very much flexible.
Hosting and a few crucial elements
WooCommerce is a WordPress plugin and few essential elements such as hosting, security (SSL) and speed must be taken care of by you as you are solely responsible. You have the freedom to choose the hosting company and you can choose the best one.
Whereas BigCommerce is a self-hosted platform. According to the subscription plan which you have opted based on monthly, the hosting, speed, and security (SSL) elements are taken care of.
SEO and Marketing
When working with WooCommerce, as already discussed above, you might require the assistance of a developer to incorporate SEO plugin and marketing plugin too. But, if you are a technical person, you might have knowledge in incorporating these plugins and configuring them in the right manner.
In BigCommerce, SEO and marketing tools are all assembled in functionalities. Hence most of the tools are easily unified in the software. All the advanced tools are taken care of by the e-commerce platform itself.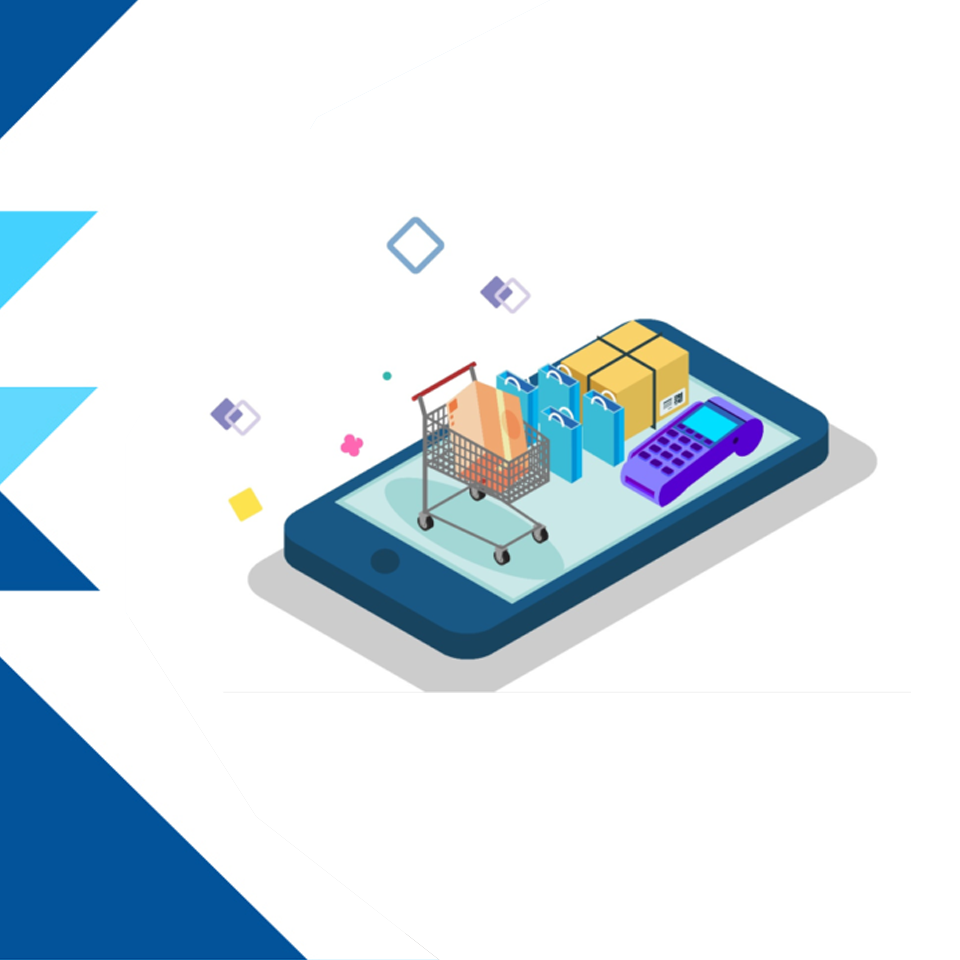 Design
The design when building using the WooCommerce plugin for your website is custom-made or few free themes can be chosen. But if you need a specific design, then customization is a great option.
In BigCommerce, there are themes that are available and these themes can be easily converted to the themes or designs as we want that is according to our wish.
Support and help
In WooCommerce, you can get the required support and assistance from the hosting company which you chose initially. In some cases, there is no guarantee that they might be able to support you in WordPress-specific fields.
In BigCommerce, the persons who are experts and who have complete skills and knowledge related to BigCommerce will completely extend their support and assistance in dealing with any issues involved. They can provide strong support by logging in to your system and finding out the root issue and can provide you with appropriate solutions according to the problem.
BigCommerce offers 24*7 support. You can connect through phone, email, and chat too. There are some guides and documentation as well which you can adopt and go through if you are facing any issue.
If you are running your business organization newly and would want your online e-commerce store and if you think you don't want to avail yourself the help of any developer or so you can move on and use BigCommerce website builder to build your own online storefront.
If you are already using WordPress and if you feel comfortable using it, then it is a better option to pick WooCommerce and design your site accordingly and you can get the help of the developer while building the site where and when required.
Also read the Article: 10 methods to Make Your Ecommerce Website More User-Friendly
Conclusion:
As discussed, we have looked at the major differences that are present between BigCommerce and WooCommerce.
If you want your e-commerce online storefront to be built in the quickest possible manner due to a shortage of time, then you can opt BigCommerce in building your online e-commerce store.
If you are very much familiar with working with WordPress, then you can choose WooCommerce and build your online storefront.
Hence the decision lies up to you in choosing the best e-commerce site builder. You need to choose an e-commerce website builder according to your requirements and demands.
In case you are looking for any e-commerce development company, then you contact Next Big Technology as they have in-depth knowledge in building custom e-commerce website applications and apps too.
All the best!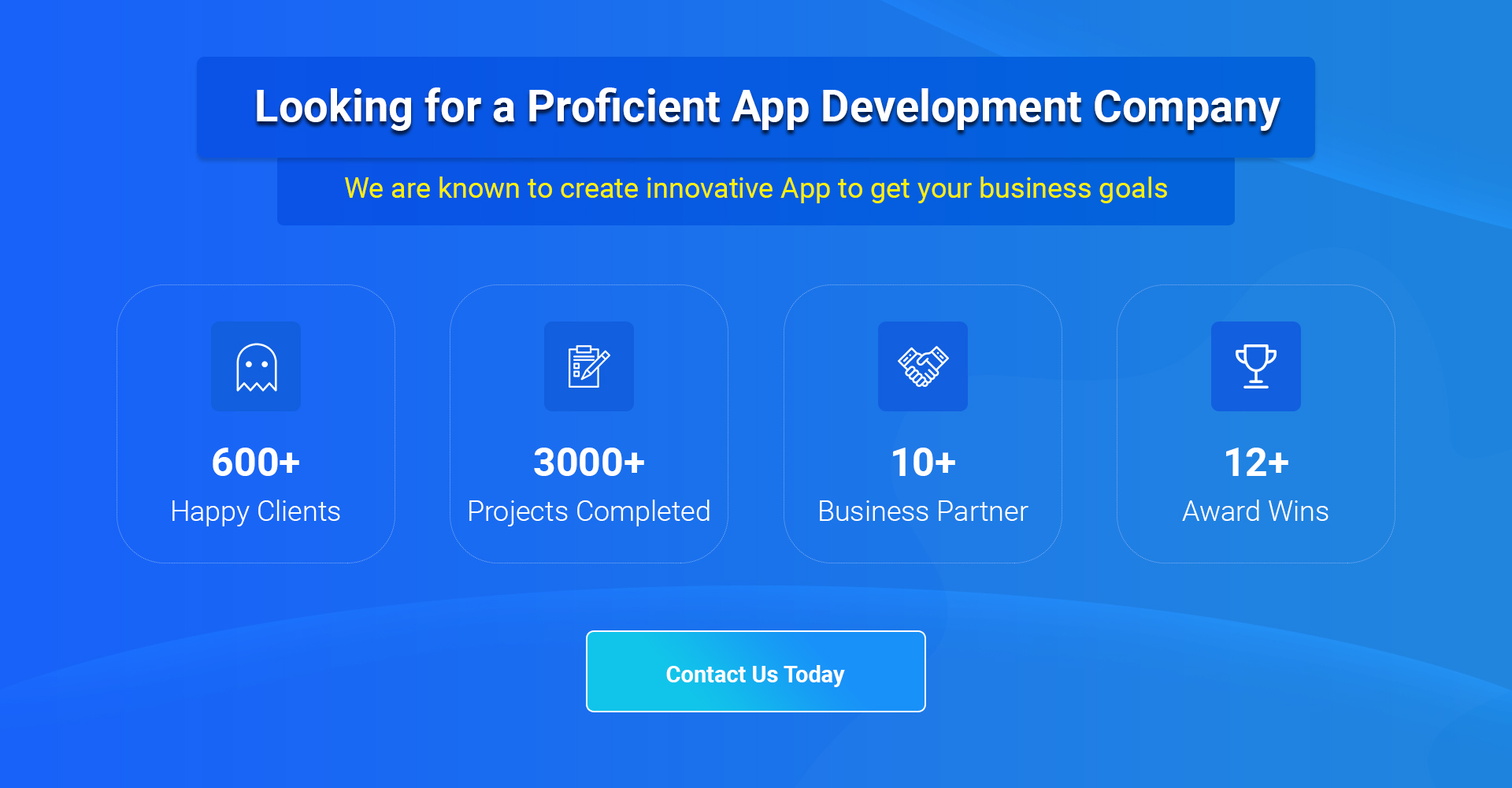 Thanks for reading our post "BigCommerce vs WooCommerce: Better Ecommerce Alternate", please connect with us for any further inquiry. We are Next Big Technology, a leading web & Mobile Application Development Company. We build high-quality applications to full fill all your business needs.