Since 2016, the number of mobile app downloads has been slowly increasing; in 2019, there will be 200 billion. Over the past few years, customers have downloaded an estimated 230 billion mobile apps to their connected devices. This is a 63% increase from 2016 when 140.7 billion apps were downloaded. This shows how much more need there is for specialized software.
One reason is that cell phones are easy to get and don't cost much (around 6.6 billion smartphone users worldwide). You are right to think that most of your audience can be reached through mobile devices. So, building a custom web application is one of the best ways to get more people to know about your business.
This article will tell you how much it will cost to make a unique web app.
Research shows that making an app for a smartphone can cost anywhere from $100,000 to $500,000 or more. A piece of software that is completely new can easily cost more than $500,000. A VDC survey of enterprise app developers also found that making a mobile app usually costs $140,000.
We can only give a precise cost estimate for making a custom web app if an app's price depends on many different things. This article will talk about the average cost of making an app, the factors that go into that average, and good ways to manage costs so that you don't have to pay for things you didn't expect to in the future.
Custom Web Application Development: What It Means
You need to make custom software or service solutions to reach certain goals. When these programs add new features, they do so based on what users want. Custom web application development makes web apps that aren't like any other. Make a web gateway for your business, subscriber-only forums, etc.
Also read : How Much Does It Cost to Develop A Custom Software?
How much does it cost to make a web app from scratch?
How much you have to pay for a custom web app depends entirely on what features you want it to have. There is no one way to go from having a great idea to putting it into action. Interface and functionality, UX design, functionality, complexity, data migration needs, and other factors affect how much an application costs. First, let's talk about the most important things that affect how much development costs.
Complexity
The overall complexity of your app is affected by things like the features you want, the technology stack you choose, the number of screens, the level of customization, and so on. The price increases as more features and screens are added because more design work is needed. So, think about what your design will need in terms of animation, 3D, etc.
Simple apps are the best choice for both time and money. Adding more complex features to a mobile app, on the other hand, will make the app more complicated. It's important to remember how complicated the software is since adding too many features could quickly increase costs.
What are they like, and what can they do
Features and functionality significantly affect how much a custom web app development project will cost in the end. The average cost of making an app can go up or down depending on how it works, but if you have little money, that might not matter. If you have a small budget for your app, decide which features are the most important. But there are some things the app needs to work on.
Useful app features like push notifications, a payment gateway, maps, navigation, in-app purchases, etc., make the app more useful and raise the cost of custom web application development. Let's look at the tabular information below, which shows how much different app needs will cost.
Where the Team Is
The location of the company that makes custom web apps greatly affects how much the whole project will cost. Depending on their location, a software development team can cost anywhere from $15 to $250 an hour.
The United States, Australia, the United Kingdom, South America, India, Ukraine, and Indonesia are some of the most popular places to make mobile apps. The cost of making a mobile app could vary depending on where you live.
How many people are on the team?
The size of your development teams will depend on your project size. As the problem you want to solve gets more complicated, you may need to add more people to your team.
Even if you're making a website to advertise your business, you'll need a project manager, a software designer, one or more developers, and a test engineer. But you'll need more developers and a business analyst to build a fully functional online market platform.
Also read : Top 10 Custom Solutions Development Companies
Ways to get better
The development strategy used greatly affects how much it costs to make a mobile app. So, when making a mobile app, it's important to remember the development process.
A mobile app can be made with this method of development.
How much does it cost to make a custom web app? Organized by Step
Even though the steps needed to make an app can change from project to project. But most of the time, making an app can be broken down into six steps. No matter how big or small your project is, you must take these steps:
Review of a business's chances of success
Before making an app, do a lot of research on the market and your possible rivals. This way, you can make sure the development of your app meets the needs of its target audience and follows the latest trends in the industry.
This part of business usually takes two to three weeks and costs between $2,000 and $8,000.
Design of the interface and the user experience
Often, a person's first impression is the one that sticks with them. The first impression of your app is very important, so you must ensure it has a perfect user interface and experience. Users should find the design appealing so that it can get their attention. Once you've decided what your app needs to do, it's also a good idea to get a clickable prototype.
Conclusion
Making an app that fits your exact needs takes a lot of work. You should also know that to make a good mobile app, you must have certain skills and knowledge. You need to hire a team of professional developers to make your digital dreams come true.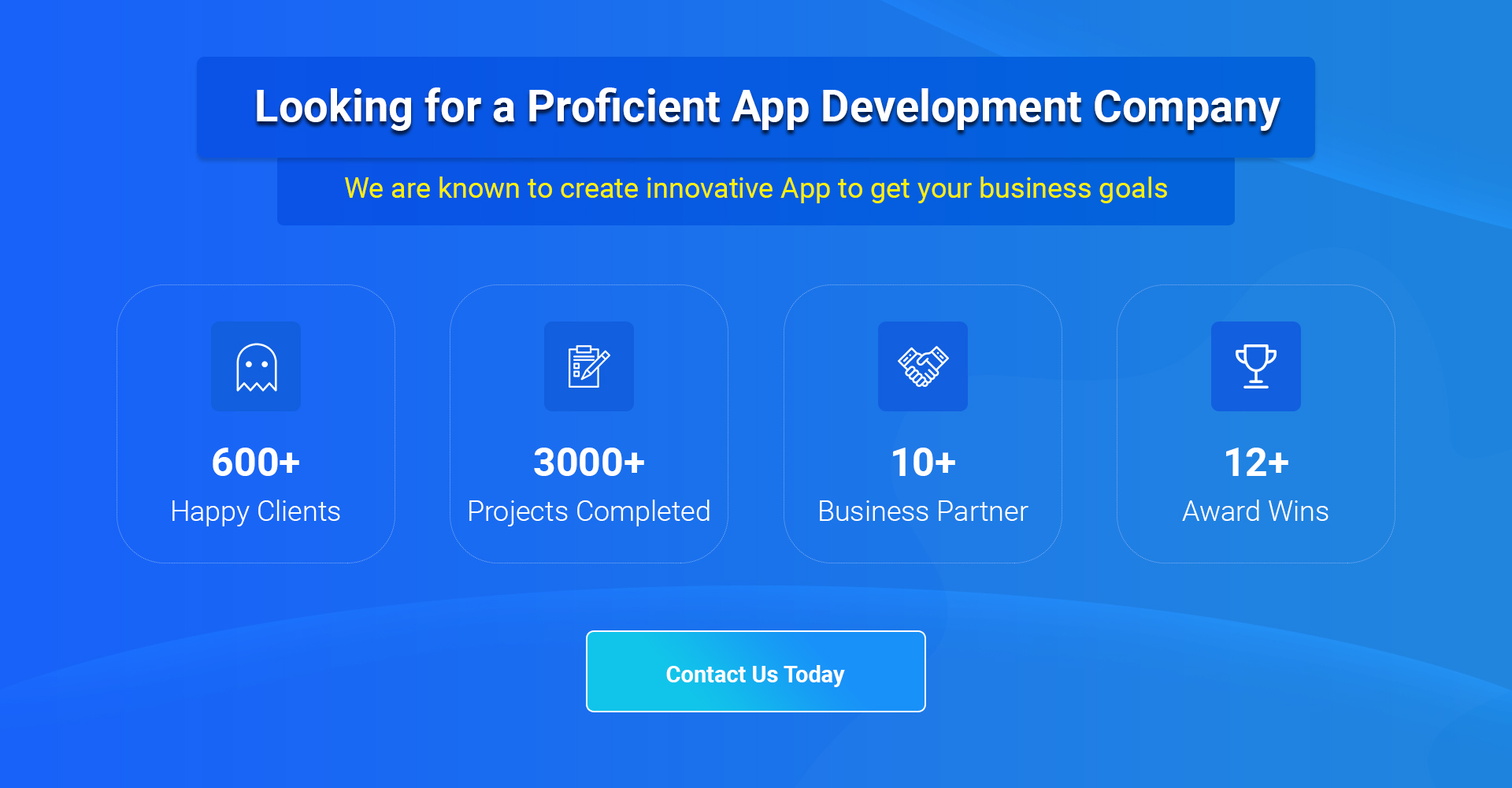 Thanks for reading our post "How Much Does It Cost to Develop a Custom Application", please connect with us for any further inquiry. We are Next Big Technology, a leading web & Mobile Application Development Company. We build high-quality applications to full fill all your business needs.