Apps that help drivers find EV charging stations are becoming more popular on the market, and this trend will likely continue. Because more and more people are using apps to find charging stations for their electric cars, there is a growing need for charging stations in many places. Most of these stations are connected to charging networks that can be reached through an app on your phone.
Before making an app, you need to decide what it will do. You might also want to find out how much it will cost to make this app for different devices. So, the point of this blog is to help you understand these goals.
What's the point of a mobile app that helps you find places to charge your electric car?
To use the electric vehicle charging locator app, car owners must first enter their contact information into a database. This includes their phone number, email address, and password. But you can sign up quickly if you use a social media account.
To get to the location-based services section of the app store after signing up, you'll need to either type in your current location or turn on geolocation. You can easily find information about these stations, such as the types of electric vehicles they work with, pictures, details, prices, and when they are open as you explore the area. Of course, making an appointment is the best way to get things done. You can also use the charging station to top off the charge on your battery.
You must first reserve a spot using the charging finder app to track how your app is used and how it grows. Then, you can see how much your full charge will cost at the charging station and online.
Also read : How to Develop an EV Charging Station Finder App?
There are different kinds of electric cars.
There are many different kinds of electric cars, but the most well-known ones are:
Hybrid Electric Vehicle (HEV)
The hybrid electric vehicle (HEV) takes the best parts of electric cars and cars with internal combustion engines. In addition, an electric powertrain is often added to improve fuel economy compared to traditional vehicles or, in some cases, to cut emissions by making the car run more efficiently.
Plug-in Hybrid Electric Vehicle (PHEV)
To be clear, PHEVs are hybrid cars that can be charged by plugging them into an electrical outlet. Plug-in hybrid electric cars are a subset of PHEVs that can be set from an electrical outlet. This makes them perfect for use in load-balancing and other renewable energy applications. They are the best of both worlds because they combine the best parts of cars and large-scale energy storage devices.
Battery Electric Vehicle (BEV)
A BEV is an electric car that gets its power from the grid instead of its batteries. Battery electric vehicles (BEVs) are powered by electric motors and have internal combustion engines that are very efficient. Fuel-free cars are more cost-effective in operation and upkeep. People often think that these vehicles are the way people will get around in the future because of how quickly technology is changing and how useful they seem to be.
What makes a good app for finding charging stations for electric cars?
As the number of EV station apps has grown, so need EV charging stations. Therefore, to enjoy the benefits of driving an electric car, you need to know where to find charging stations.
Because of this, it is essential to have an app that can find charging stations and tell the user how much range is left and how to set them. So, here are the essential parts of an app that helps electric cars find charging stations.
1. Register
Every new person who wants to use an app must first sign up, which usually involves giving their email address, phone number, and password. They can also sign in with one of their social media accounts.
2. How a User Looks and Acts
In a short amount of time, users can make changes to their profiles. First is a picture, the VIN, the car's make, model, and the owner's name.
3. Details about a charging station near you
The software uses the user's location to help them find nearby charging stations. It eliminates the need for users to look for this resource without getting anywhere.
4. Where something is
This feature needs real-time access to the geolocation of users' phones to show them where the closest charging stations are. If a user wants to do a more detailed search for charging stations in a particular area, they can type in an address and look at the results.
5. Filter
Users can do searches ideally suited to their needs by using several filters. For example, they quickly use different filters to find good charging stations for electric cars.
6. What You Need to Know About the Station
Any app that helps you find charging stations for your electric car should tell you in detail what each one offers.
7. Scheduling Time Slots
With the EV charging stations locator app, users can set up a time to charge their cars ahead of time.

8. Putting things in order
Car owners can give feedback by rating and writing about their experience at a particular charging station. Likewise, customers can learn more about a broadcaster's dependability, customer service, and other qualities by reading ratings and reviews written by other customers.
9. Different ways to pay
Give customers several ways to pay at the charging station for electric vehicles so they can choose the easiest one. You can offer customers many ways to pay, like cash, credit cards, PayPal, UPI, mobile e-wallet apps, and more.
10. Cost Reconciliation
The costs of owning a car should be tracked every day, week, and month. So, the app needs to follow how many reservations have been made, how much energy has been loaded, and how much the user has paid.
Conclusion
In the next five years, the number of electric cars on the road is expected to grow by more than 90%. This means that charging stations will be in high demand.
Investment in the EV charging station app is mainly driven by the need for carbon-free transportation and by the government's efforts to promote green vehicles through subsidies, tax breaks, and other tools.
Also, these numbers show that electric cars are becoming more and more popular. So, making an app for EV charging stations could be a great way to start a business that does well.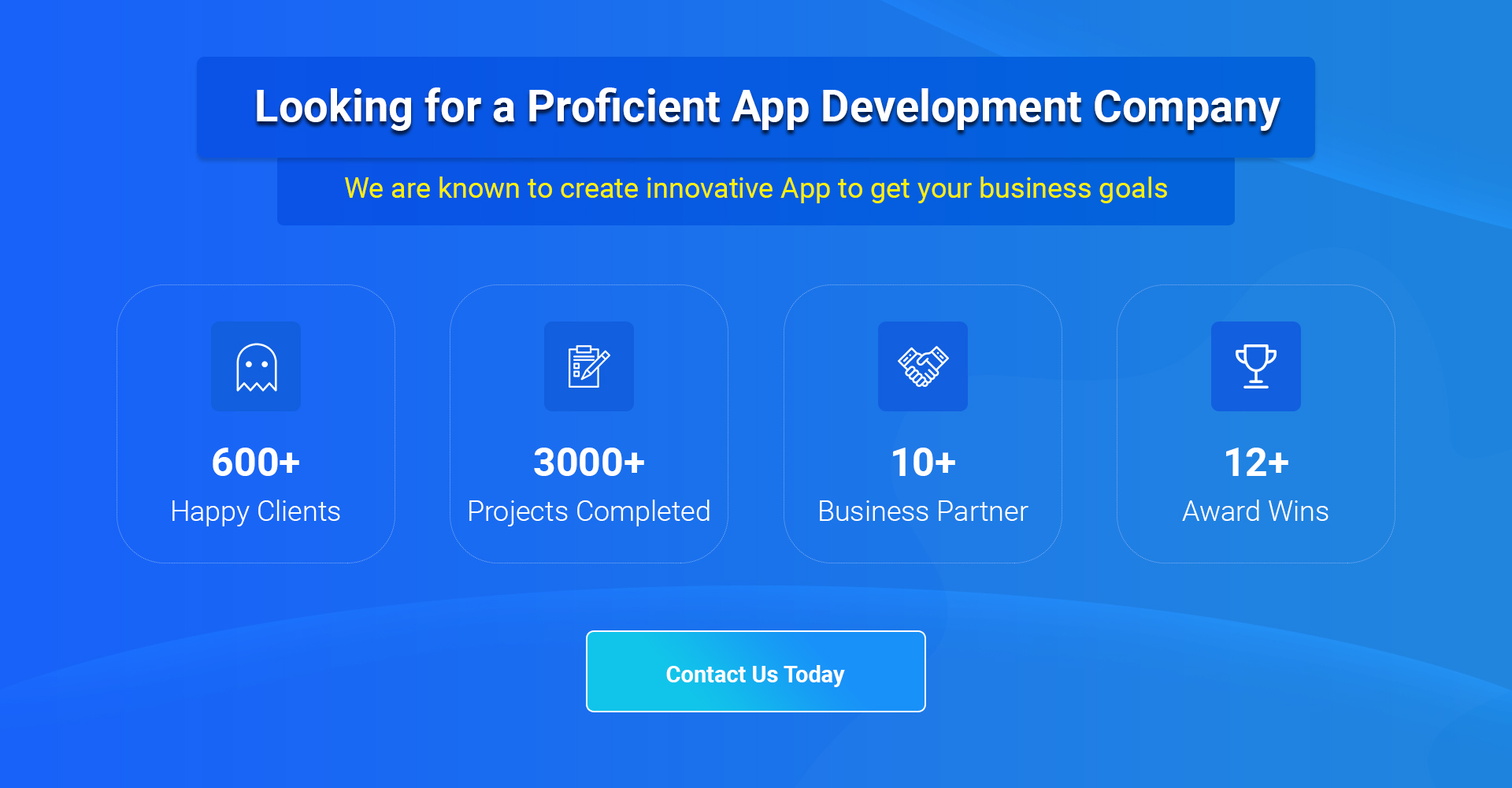 Thanks for reading our post "Guide to Develop EV Charging Station Finder App", please connect with us for any further inquiry. We are Next Big Technology, a leading web & Mobile Application Development Company. We build high-quality applications to full fill all your business needs