Today, everyone knows how important it is to save energy for the next generation's sake. But, if we don't control our fuel use now, our children and grandchildren will never know what it is like.
In response to this growing trend, the auto industry is developing new technologies to help us use fewer fossil fuels.
Because of this, the auto industry has come up with the ground-breaking idea of electric cars.
Electric car drivers can use several apps to find charging stations. This article will discuss the steps needed to make a mobile app to find EV charging stations.
Electricity is used to power these cars, just like our other electronic devices at home. Everyone in the world agrees with this idea. As a result, electric cars are now being driven by a lot of people.
Where can I find places to charge my electric car?
A simple explanation of an EV charging station finder app: it is a mobile app that helps drivers find and get to EV charging stations.
Many people who own electric vehicles (EVs) now use one of the apps that help them find a charging station.
With the help of mobile apps, you can find out if EV charging stations are available.
You can avoid long lines at the stations by reserving your spot ahead of time through the app on your phone and finding out how long you will have to wait.
Some of the best apps to find charging stations for electric cars are Plugshare, ChargePoint, ChargeShare, EVHotels, etc.
One of the best of these apps helps you find nearby power outlets so you can use them.
Why do so many people like EVs?
Electric vehicles are better in a lot of ways than regular cars. Here are just a few:
These cars don't need much work, so you won't have to spend extra time or money on them.
Because they don't make dangerous exhaust, these cars are better for our community and the environment.
Compared to other cars, it's not very expensive to run one of these.
One of these cars is easy to charge at home.
You don't have to put up with the gas prices increasing daily.
Why do I need to buy an app that helps me find charging stations for my electric car?
As we said at the beginning, it is essential to switch to electric vehicles. But, unfortunately, pollution has been getting worse and worse over time.
Governments are trying to cut down on pollution and keep it under control, but the growing number of people makes these efforts pointless.
Because of this, we need to find a suitable car replacement immediately. Then, electric vehicle makers will take over the business of making cars.
Since they don't make any harmful emissions, these cars are the best on the market. We need cars with no pollution as soon as possible.
Electric cars will make up 52% of the market by 2030, so the big automakers are scrambling to make up for that. The world market for electric cars is expected to grow by 27% between 2021 and 2030.
About 4.10 million electric cars are in the world right now. More than 35 million cars will be on the road by 2030.
So, the best long-term investment will be to make an app that helps drivers find charging stations for EVs.
What should an app that helps you find a charging station have?
If you're going to make an app to help people find charging stations for electric vehicles, it's essential to stand out from the competition. But, even though this is true, you can't leave out a few things from your software for finding EV charging stations.
Some of them are listed below:
With these changes, your app will be safe and easy to use.
Registration:
A vital feature of an app that helps electric cars find charging stations. After downloading and installing your app, new users should be able to sign up with just their phone number or email address. A user can also sign up with their social media ID.
Stats about the typical user:
Users should be able to change their profiles whenever they want to. You can upload photos of the stations, vehicles, and more. Users must be able to use all of the features listed in their profiles.
Geolocation:
This function gives the user a map of how to get to the stations they want to go to. Also, they can see how the stations look right now. They can find out about stations nearby or along their route.
Information on the station:
With this feature, passengers can find out more about the station they are in. They find out everything about the station, including its features, star ratings, pictures, etc. In addition, they find out not only the name and address of the station but also how much it will cost to fill up.
Filters:
This feature helps users reach their goals by letting them break up their list of needs into smaller tasks. Since these filters cover so many different kinds of interests, it's easy to choose one.
Booking timeslots:
This is the most important thing about it. Members should be able to plan when their cars will be charged online. So, they won't have to wait in long lines and can save time and energy.

User reviews and ratings:
With this function, users can give feedback on the stations they visit. It can show people new to the station what life is like there. This idea also tells station owners where they could make changes to serve their customers better.
There are many different ways to pay:
Customers are given options for recharging through this function. They can pay in any acceptable way. They can also pay for something with the app.
Instant messages:
This is one of the most important things. Notifications can be sent to users for many different reasons, such as to remind them of an appointment, to offer them something in an app, to confirm a booking, and more.
History of bills:
Users can use this feature to track how much they have paid. For example, it helps them track how much they spend on gas and how much they owe on their cars. Because of this, they can recognize their habits and routines.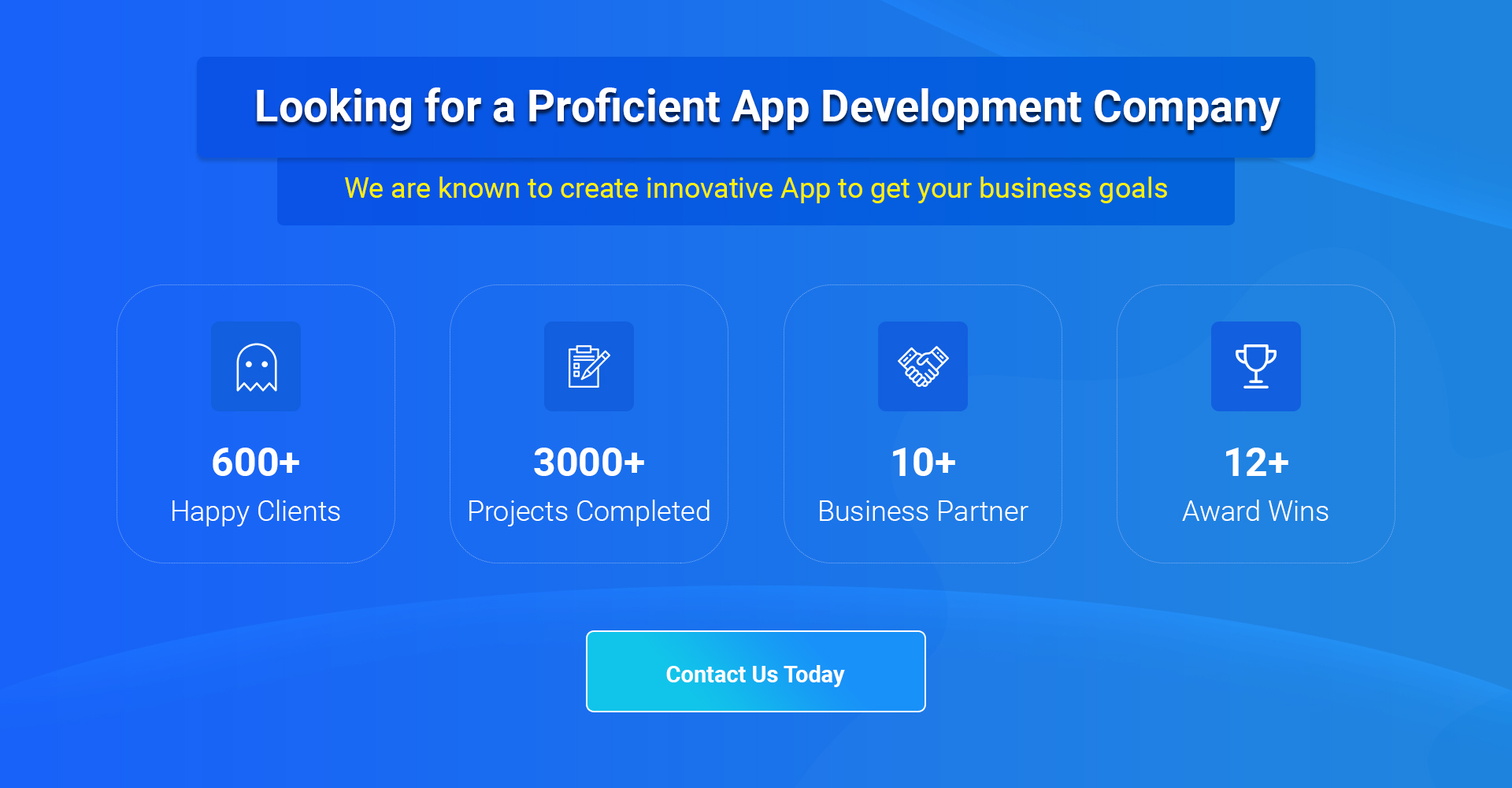 Thanks for reading our post "How to Develop an EV Charging Station Finder App?", please connect with us for any further inquiry. We are Next Big Technology, a leading web & Mobile Application Development Company. We build high-quality applications to full fill all your business needs