Today, retailers are seeking Fashion e-commerce to harness the power of mobile apps in a cost-effective and expedient way. Today, consumers tend to increasingly look at what mobile applications can offer them. Shopping offers a wide range of options to choose from.  It is a great enticement that e-commerce sites can provide to their customers via mobile apps of a top app development company in India to boost patronage.
There are some basic features that help you create a mobile app for online shopping, which includes the following:
1. Onboarding
A mobile shopping app development will actually attract users with quick and easy onboarding. In this, users spend too much time filling in information. Therefore, allow users to register through third-party services like Facebook and Google. Also, you should think about what happens if your customer forgets their password.
2. Personal profiles
Your app must have a registration feature. With personal profiles, businesses will get additional information about their customers and allow them to tailor their marketing campaigns according to their preferences.
3. Multiple accounts
An eCommerce marketplace makes you think about accounts for customers and for sellers. Seller accounts should include their own set of features like the ability to add products, receive payments, and communicate with customers.
Also read :How NBT is the right choice for an ECommerce App Development?
4. Landing page
After onboarding, the customer will first see the landing page of your app. It must include the most interesting information for your users. For instance, your landing page can display banners with the latest deals or the most popular product categories.
5. Product catalog
The product catalog in your eCommerce app is an important aspect of your app. It should be image-driven, and the most common way to do that is to make tiles with pictures, product names, and prices. Also, you can make a list with the same elements that go directly underneath one another.
The Cost of Creating an E-Commerce Mobile App
A native app is the most useful type of app for most e-commerce developments. Several factors that affect the cost of an e-commerce mobile application are:
1. Wireframe
The wireframe must be implemented first. It is the visual architecture that designs the app layout, including the physical makeup, the arrangement of pages, etc.
2. Design Cost
Users are more particular to use apps with appealing designs. This aspect of e-commerce app creation must be adequately funded to maximize the rate of usage.
3. Development Cost
The cost of app development must be determined by the number of programmers who undertake the coding.
Also read :Cost and Features of Social Ecommerce App Development
On average, the total cost of an e-commerce app development mainly ranges between 30,000 and 170,000 dollars. Here, the versatility of its design, the level of complexity in the development, as well as the type of app, are the key determinants of an app development cost.
Conclusion
Depending on the billing method, the time required to develop an e-commerce app can also have an impact on the cost. Android apps are considered the longest time-taker to develop when compared to the time it takes to develop those of other platforms.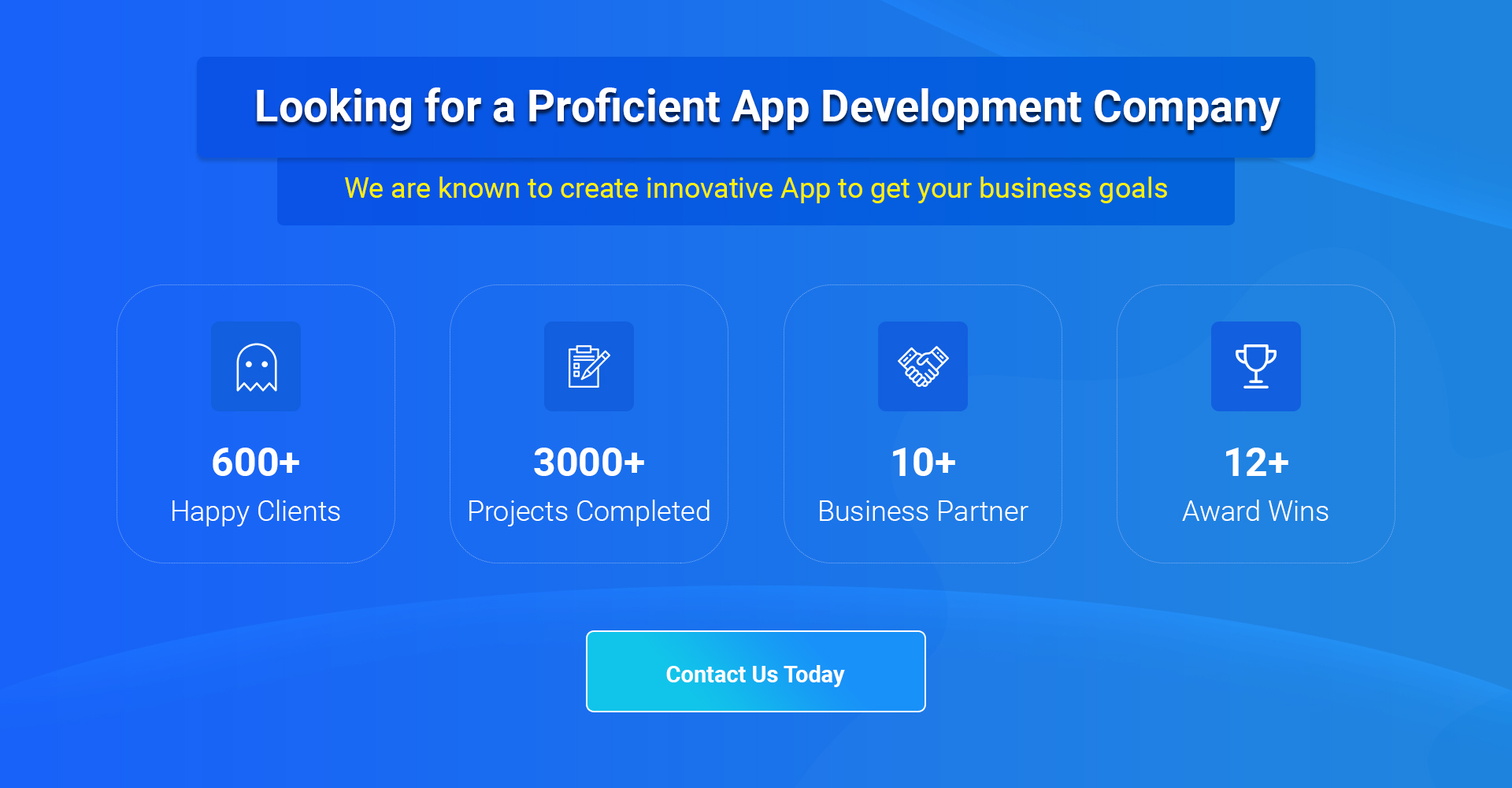 Thanks for reading our post "Essential cost and features to develop Fashion Ecommerce Mobile App", please connect with us for any further inquiry. We are Next Big Technology, a leading web & Mobile Application Development Company. We build high-quality applications to full fill all your business needs.