e-Scooter Rental app development is one of the essential industries currently operating in the market. However, this industry has had proper funding for a long time.
They work with a unique market strategy. But, most importantly, they form up partnerships to proceed in the industry.
Currently, Uber and other services are generating high revenue income in this industry. Therefore, it is now much easier to gain quick access to the services.
We can say that the domain is one of the best growth opportunities. If you are an aspiring entrepreneur, you need to look into the details.
It is the best time to build an application to generate revenue for your business. You can find similar ideas that will help you progress in the development.
Therefore, making applications from scratch is now much more accessible. Currently, a lot of people are selecting eScooter rides.
It is all about travelling to define a destination in a more straightforward process. This is the main reason we are seeing high growth in this market.
Several entrepreneurs are also taking an interest in joining this industry. Therefore, we can see a gradual increment of revenue in the long run.
Before we proceed further, we need to understand all the details correctly. But, first, we need to understand market size and structure.
This will help us create a proper plan to proceed with the business.
Walkthrough eScooter App Development Industry:
We can see the growth in the eScooter app development industry. Throughout the years, it has been improved and increased.
A lot of consumers are shifting towards new travelling methods. They are now using eScooter Rides to travel from one place to another.
To understand this industry properly. We need to look into the opportunity for both consumers and service providers.
Consumers can save a lot of money on their monthly budget. However, travelling allowance is one of the major concerns of most customers.
This is the best opportunity to save fuel prices. But, on the other hand, we can contribute to the environment as well.
The eco-friendly clean car helps in keeping the environment clean. We all have the understanding to ride scooters and travel.
This vehicle offers a more straightforward travel method compared to a taxi. However, we can travel through narrow and short passages as well.
Scooters can quickly get inside and keep us moving forward. This will enable us to reach our destination within time.
We can see that the on-demand travel market is increasing. New customers are joining every day due to convenience.
Currently, it is one of the largest markets running across the globe. Advanced tools and technology also play an essential role.
The efficient application makes us book our ride easily. We do not need to wait for any ride and negotiate the price.
We can do that altogether directly from the application. But, most importantly, we can share our rides with other travellers.
It helps us to save our money and divide them accordingly. Moreover, booking a scooter ride will allow us to avoid heavy traffic.
This is helpful while we're in a rush to our work. Therefore, the combination of eco-friendly industry and technology is helping.
Also Read: What are some of the features and cost related to E-Scooters App Development?
Core Features of eScooter App Development:
It is essential to learn about all the core features. The development process is all about implementing these features.
We need to look into all the essential details. It will help us have a better outcome for our app development process.
Note that all the features are mandatory in this case. This is because these features are responsible for increasing the customer base.
It is all about offering convenience to the customers.
• Onboarding:
It Is essential to confirm a quick and easy onboarding process. Hassle-free experience will retain the potential customers in the service.
Therefore, it is essential to create an account in the app. After that, the steps are straightforward to access.
Customers can get started with personal credentials to create an account. It includes an email, phone number, and social media account details.
Finally, it is essential to include an onboarding tutorial guide. It will help all the new users to understand the app's functions.
This will help the user to book their ride conveniently.
• eScooter Location:
Locating the ride is one of the essential features of the app. It will help us to be quick and easy onboarding.
Every customer can get access to a nearby eScooter. Moreover, GPS integration helps the customer find the ride in their locality.
It eliminates the requirement for any difficult step. We need to keep in mind that convenience is the key to success.
Difficult access will ultimately degrade the service of the business. This is the main reason we need to include all the key attributes.
It will help the app to be a success in the long run.
• QR Code Scanner:
QR Code scanner is one of the vital functions of an app. Users can use their smartphone camera for this function.
They can easily book eScooter Rides without any complications. Therefore, we can say that this is an intelligent way to use technology.
This process will simplify the ride-booking process. In addition, it will eliminate the requirement for prolonged operation.
Users can now use straightforward steps. It will increase convenience along with reliability for the app.
• eScooter Tracking:
Users ride through different areas to find a parking spot. Then, they park the eScooter in any nearby parking area. However, it can be difficult for most users to locate a vehicle.
We understand that parking areas are full of different vehicles. However, users can find locating their ride during rush time challenging.
The easy tracking system will help them to locate the scooter conveniently. But, most importantly, every user can now securely park their vehicle.
The entire process will eliminate the stress relating to the finding process.
• Ride History List:
We understand that a ride history list is essential for the transportation app. Although, this feature is not one of the well recommended.
We can say that it is an entirely underrated feature in the app. Although, it is one of the essential functions.
This function enables other users to find their past ride data. Most importantly, they can also look for the amount they paid as fare.
It gives the convenience to the user to compare the service at different times. Users can also keep track of their travel to other locations.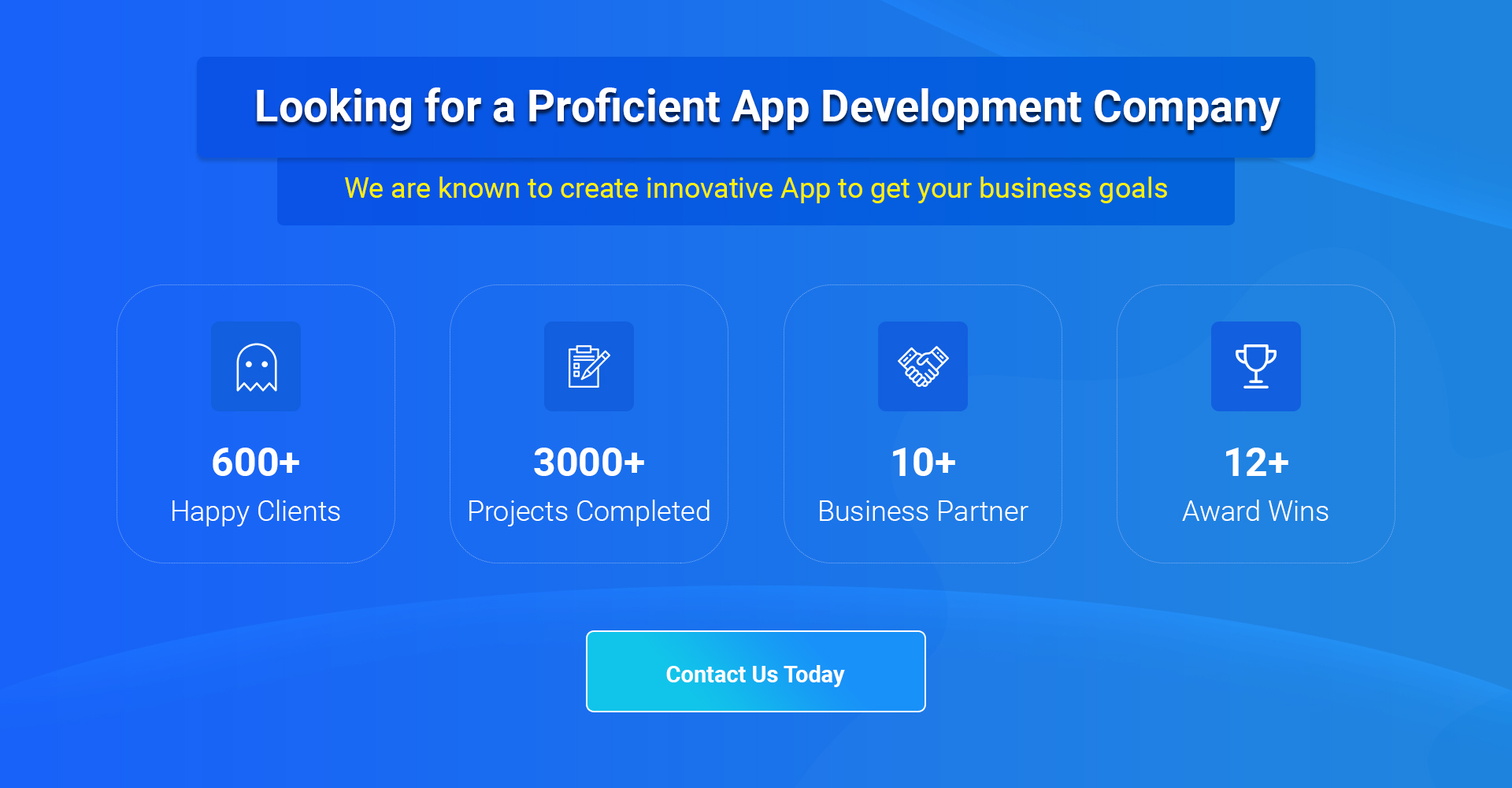 Thanks for reading our post "eScooter Rental Application Development", please connect with us for any further inquiry. We are Next Big Technology, a leading web & Mobile Application Development Company. We build high-quality applications to full fill all your business needs