If you are planning to start E-Commerce Website Development, you need to be extra-cautious regarding certain factors. There are numerous options available from which you need to choose or pick the best platform, designs, and many more. These factors must be selected based on your kind of business and the products which you want to sell.
When it comes to e-commerce website development, you need to make sure that you hire a reputed e-Commerce website development agency to get your website customized as you wish.
Everything is becoming digitalized. People are opting to purchase any products or goods from an online e-store. So, online businesses are booming up. Correct? Now, you should understand how you must build your online e-store in order to compete with other online stores so that you stand out from the crowd. There are some factors that you must contemplate when your e-commerce store is being built.
Now, let us drive together to know the best 5 factors to consider before developing your e-commerce website.
Platform:
Yes! The first thing when you think of building your e-commerce website is definitely the platform. It is the base right. So, you need to make the right choice by choosing the appropriate and suitable platform for your site.
There are many content management systems such as WordPress. Magento and Joomla.
WordPress, as we all know, is a very popular CMS. The extensive plugins which are available on WordPress are an exclusive advantage that anyone can make use of. If your business demands to sell only a few or certain products then definitely opt for WordPress.
Magento is established and created especially for building e-commerce stores if you have many products to sell. Magento is the finest alternative that you can go for if you have plans to build an online e-commerce website.
Design and themes:
The theme which you pick up initially makes a lot of difference in the future. Let us see how. If you choose a basic theme that is for free or of low cost, you might not be able to add customized functionalities that you might require in the future. If such kinds of themes are chosen, then make sure to update the themes on a regular basis. Also, don't forget to add your contact attributes.
If you have chosen a customized theme then it is easy for you to add the customized features and functionalities you require. So, it will not be a problem.
Make sure you pick an uncomplicated design so that the website looks clear and understandable. If you attach too many graphics, users tend to get confused and they might leave your site. Your call to actions button must be enabled and function clearly.
Apart from all these make sure your design and theme must be responsive so that it functions effectively on all kinds of devices.
Security:
Any website owner wants their website to be secure and safe in order to prevent hacking and data from being looted. To prevent all these happenings, make sure that an SSL certificate is installed so that secure web interaction is maintained and it provides a two-layer safety shield so that all the personal information related to the customers such as bank details and much more would be maintained in a secure fashion.
Data must be maintained in HTTPS format-Hypertext transfer protocol secure. Data is being swaddled into safe SSL packets much before the process of sending and receiving the data.
Another advantage of using HTTPS for your site is, it helps in getting your website ranked at the best number on search engines when your site is compared with other sites which do not use HTTPS.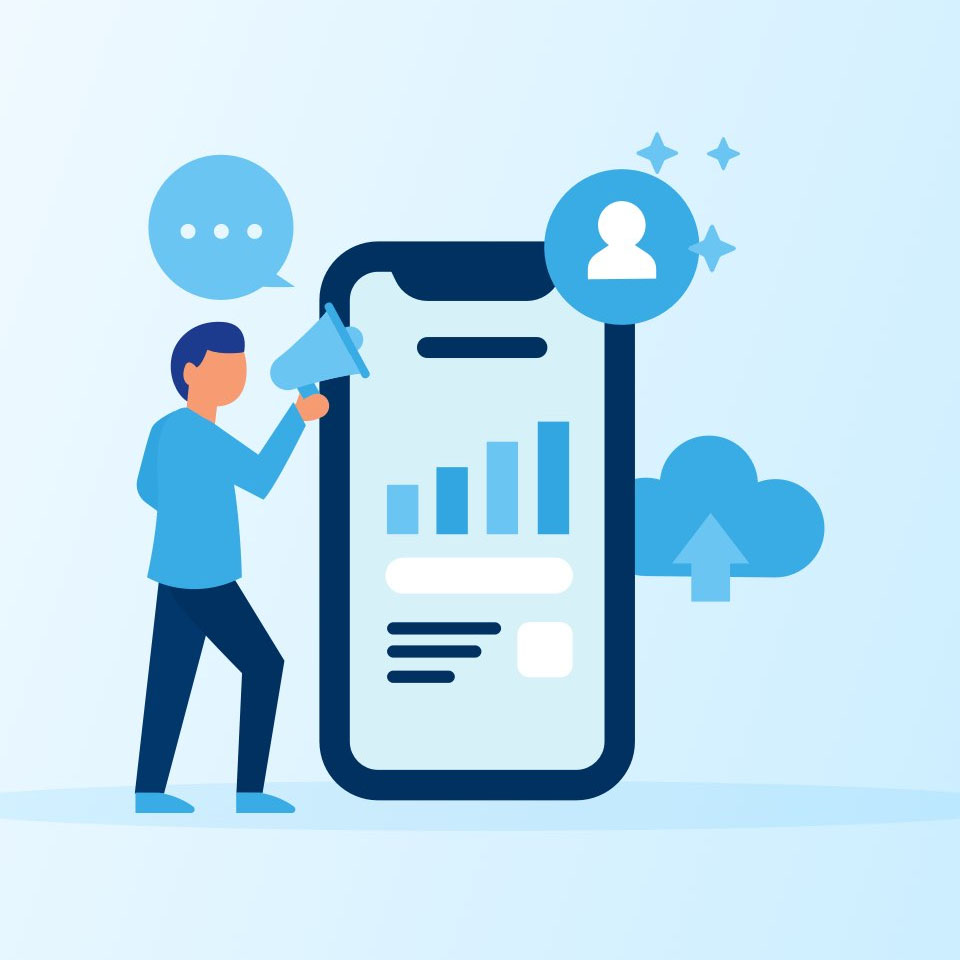 Plugins:
Plugins are essential when it comes to e-commerce sites. WordPress has so many Plugins which you can opt to install by going to the Plugin directory.
E-Commerce plugins such as WooCommerce for WordPress. There are many other e-commerce plugins as well – Shopify, Shopp, Easy Digital Downloads.
SEO:
Google's Keyword Planner might prove beneficial for you when considering keywords because it helps boost your google ranking on search engines. SEO should be considered as a very important factor when you want your website to get ranked at the top.
Appropriate keywords, attractive page titles, and relevant descriptions will definitely help your website to gain more traffic. Optimizing your site's web pages is a crucial step that you must do in order to gain a good website ranking.
The above-listed 5 factors are very much prominent and these elements should be considered before building your site.
Other factors which are also important are listed below:
Speed
The speed of the website must be fast and responsive. If the speed of the pages of the site takes more time to load then mostly your users will automatically get deviated to other sites by bidding adieu to your site.
Reviews and testimonials:
If you add reviews and testimonials for your site, it attracts users. Any customer thoroughly researches regarding the item which he/she want to buy. They also look at the review of the item.
whether it could be positive or negative. A certain group of customers tends to buy the product based on the reviews given by other customers.
Testimonials help in website branding. Many positive reviews and feedbacks will create a brand image of your products and website.
So, when these kinds of reviews and testimonials are included in your website, many customers get attracted to your site and they start purchasing from your website.
Also read the Article: 10 methods to Make Your Ecommerce Website More User-Friendly
Conclusion:
As discussed, you need to consider the 5 most crucial factors when you are planning to develop your e-commerce website. E-commerce website development services are offered at Next Big Technology and you can get your e-commerce website customized as per your requirements.
If you want any assistance regarding building your e-commerce website, you can easily approach Next Big Technology the best E-Commerce Website Development for further communication and there is a team of experts who can provide thorough support and offer a great service for building your e-commerce website. All the best!