Corporate training apps are really great for engaging your employees and educating them regarding your companies' policies, business structure and also raise their skills and there are many more advantages.
Previous days were handled in a difficult manner. Now mobile apps have made this job much easier.
In case you are running any corporate sector and if you are interested to build an app for your sector you can approach any corporate training app development services to get your work done.
What is all about corporate training apps?
Firstly, Corporate training was present in the olden days as well and it refers to educating the workforce in the required area. It is very much necessary in this technical world in order to get the resources equipped along with the recent advancements in technology. Hence, every company thinks of upskilling their workforces.
Olden days were like – Corporate training is given to the new joiner as well as an old employee as well. The only difference that exists between the two is – a new joiner is educated regarding the company policies, rules, etc., and also mandatory training class needs to be attended by the new resource in order to get aligned with the work. Whereas an old employee has to attend the training sessions whenever required and so on.
Also Read: Development Of Mobile Apps For Different Scenarios
The training sessions were almost similar to old school methods in previous days.
But nowadays things have changed. There is a complete transition from old-school training sessions to e-learning through online sites and apps. The modern-day e-learning concept has eventually developed and now it seems like an easy process for any business organization.
The business has now come up with corporate apps which can easily be installed on Android and iOS phones and therefore it is very easy for any resource to attend the online training sessions through the app.
Benefits of corporate apps for business:
Easy access:
Mobile learning is an easy way to get anyone to learn anything. Most of the time when people tend to be free use their phones. So, it is an easily available device and hence the employees can make complete use of them. The files, materials, and other required stuff necessary for the training session can easily be accessed. Also, the employee's training sessions can easily be monitored and a record can be maintained as well and therefore.
A lot of big burdens can drastically be reduced for the business. Physical attendance is not required and also the printing of materials and etc. Are not necessary.
Costs lowered:
Corporate training apps have helped the business in cutting off the budget. The investment, travel, catering, and other costs which are related to corporate training have been substantially reduced after the introduction of e-learning through sites and apps.
Flexibility:
Business organizations need not plan ahead and invest their time and money in training sessions. Instead, with the help of LMS, required training material and sessions can be uploaded from time to time for all the employees and thus reducing the burden for the business firms.
Productivity:
As employees gear themselves with new and fresh technologies through apps, it can help the company move forward as the latest technical skills would be put into use by the workforce.
Benefits that an employee can obtain through Corporate training apps:
The employee can get easily engaged with the training app.
Can update his/her skills and gain knowledge in the relevant area.
Can access the app from anywhere and at any time.
Can monitor his/her training sessions.
The basic model of a corporate training app:
There are various corporate training app models and each model demands its own significant feature to be incorporated.
Mostly there are 2 kinds of corporate training apps. There are many more kinds but the below mentioned 2 categories are common in any corporate sector:
On-boarding apps.
These apps are probably designed for new joiners. Through these apps, one can easily access the necessary documents and fill up prominent forms and all the onboarding tasks can easily be managed through these apps.
Employee-interface
Login through credentials.
On-boarding or welcome particulars that are uploaded can be gone through such as company's policies, rules, health and safety, and much more.
Required information such as full name, address, contact details, and many other details can be filled up.
Help desk – where the resource can get his doubts clarified.
Admin-interface
Necessary documents need to be uploaded.
Relevant forms to be checked if they are completely filled or not.
New resource progress to be monitored and noted.
Corporate training app.
Again, the corporate training apps consist of divisions.
Training according to departments.
There are many departments and each department hold their own technological advancement and hence this update needs to be acknowledged in the form of training app. So, regular employees who want to update their skills would attend the training sessions with the help of training materials, documents, etc.
Moreover, training material is designed for business people as well so that the business owners can update their skills and so on.
Also Read: Mobile Payment – What Are The Advantages Of Paying With Or In Apps?
Common training apps related to the security of systems or environmental awareness such as natural disasters, etc.
These apps hold common training materials which can be accessed by all the employees of the organization.
LMS software can be very well used to organize, document, report, track and categorize, etc. your training materials as you need. There are many software's which can be used such as Adobe Captivate prime, TalentLMS, etc.
Significant features of the corporate training app:
All at one location – employees must be able to access all the reports, materials, documents, etc.
Security – to prevent data leakage, hacking.
Digital Rights Management functionality can help detect data leaks and provide a second layer of security.
API – integration of API aids the users to access the relevant training content from any device or system.
Engaging activities-To make the training session more interactive quizzes, puzzles, and gamification kinds of activities can be embedded in the app.
Cross-platform compatible apps must be developed so that the user can use the app from any kind of device.
These are some of the most prominent elements to be incorporated in the corporate training apps.
Conclusion:
Corporate training apps have made the job easy today. The transition from traditional old school methods to e-learning apps is really a great new concept.
In order to engage and motivate the employees towards corporate training apps, interesting features such as a game, quiz or puzzle can be appended.
In case you are looking for a corporate app development company, you can contact Next Big Technology for further information. At NBT, we customize your requirements exactly as you require.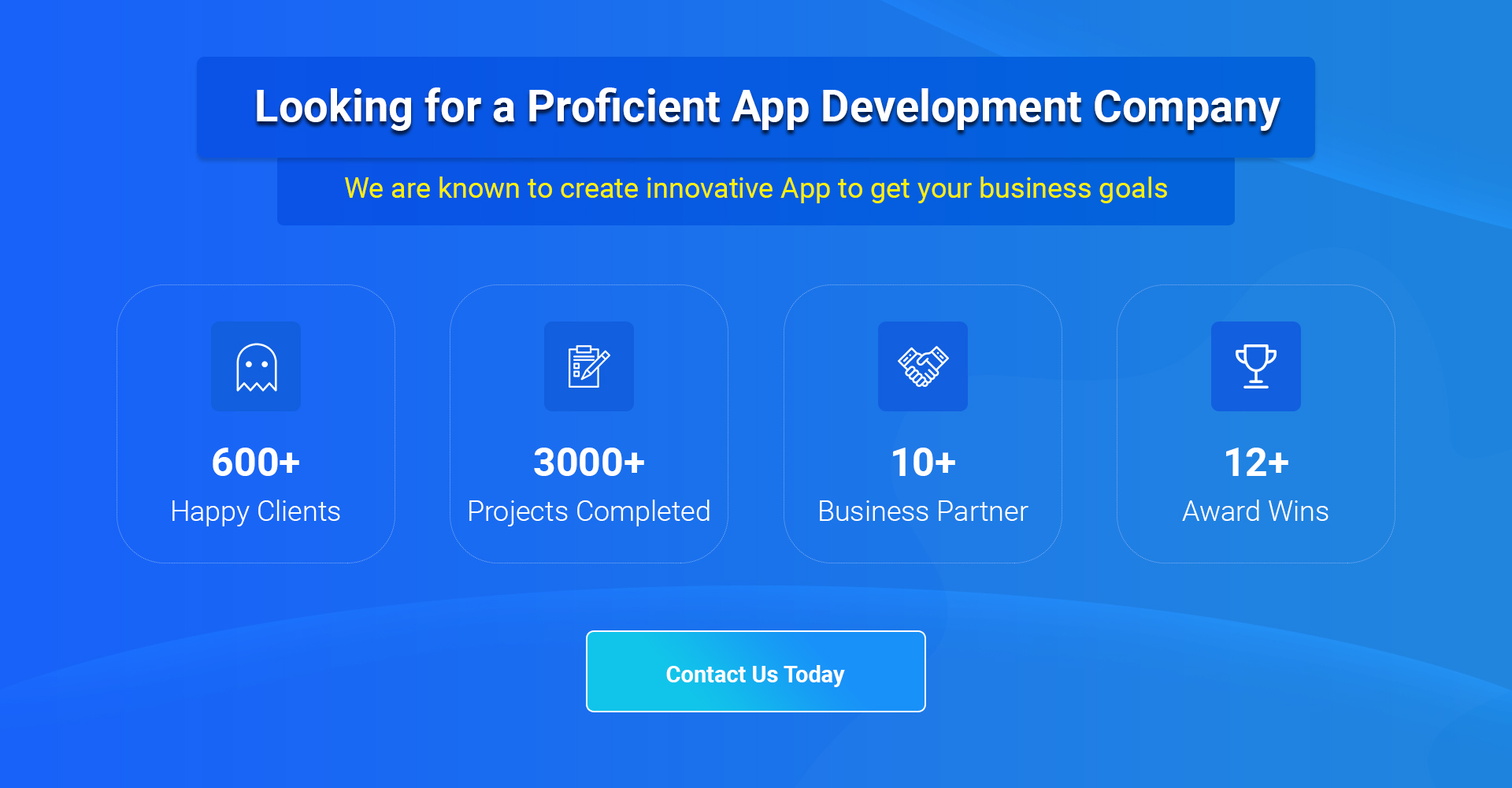 Thanks for reading our post "All you need to know about corporate training apps", please connect with us for any further inquiry. We are Next Big Technology, a leading web & Mobile Application Development Company. We build high-quality applications to full fill all your business needs.