Do you want to hire an iOS developer? Are you running any mobile app development company? Then this article will aid you. You must go through this article so that you do not miss out few important points which we are going to discuss today. Only Apple and its products are run using iOS.
First of all, what is an iOS and what does an iOS developer do?
iOS was developed and launched by apple. iOS (Internet Operating System) is an operating system that is used in mobile phones. It is the most popular OS running on mobile devices after android. Apple Company has not specified its license to any other Mobile App Development Company.
An iOS app developer is in charge of developing applications on mobile devices built using iOS i.e. I-phones. Either two of the computer languages are used here – Objective C or Swift. An iOS developer must be an expert in either of these two languages.
Also Read: Android vs iOS – tips to make the right choice
Let us get going into our topic: 5 things you must consider before hiring an iOS app developer
1. Individual or team:
Are you planning to hire a dedicated iOS app developer or planning to execute the app development with the help of a team.
If you hire a single iOS developer, then the development of the web application must completely depend on only him/her. There would be a lack of motivation, trust, and commitment. Also, the person might not be capable of handling complexities in the task.
If you hire a team, the app development would be completed at a faster rate with good quality, and the complexities are easily solved by the team.
2. Budget:
Whenever you have decided to hire the programmers, you must decide your budget and then hire the team or the developer according to your app complexities. Never risk your project to lower the budget by just hiring an individual iOS app developer. Just make sure you fix your price ahead and then hire the programmers.
3. Experts:
You must hire proficient experts who are talented and are professionals in developing iOS applications. When you check their skills, they must be experts in c language or swift language. You must hire a suck kind of professionals.
4. Security:
Security is of utmost importance in this technological world today. Because many developers can take advantage of your app developments and might misuse your company's private and personal data. To prevent this, ensure to get the NDA and other documents signed by the developers to prevent these mishaps.
5. Source of the platform to hire:
You can hire iOS programmers from freelancing platforms or by other means of social networking platforms or by hiring a software outsourcing company. You can go through the portfolios that match your project requirements and can hire them accordingly. Don't forget to check the iOS apps developed by the programmers by going through their portfolios and pick the best developers.
Also Read: Major Factors Affecting the Cost of an iOS App Development
Conclusion:
You can hire an iOS developer to complete your app development processes for your mobile development company. Consider the above-discussed points before picking up the programmers. As you pay your money from your budget you need to get a good quality of work in return Work should speak. So, just go through the above article and make a note of those points which will absolutely succor you in hiring the best iOS app developers.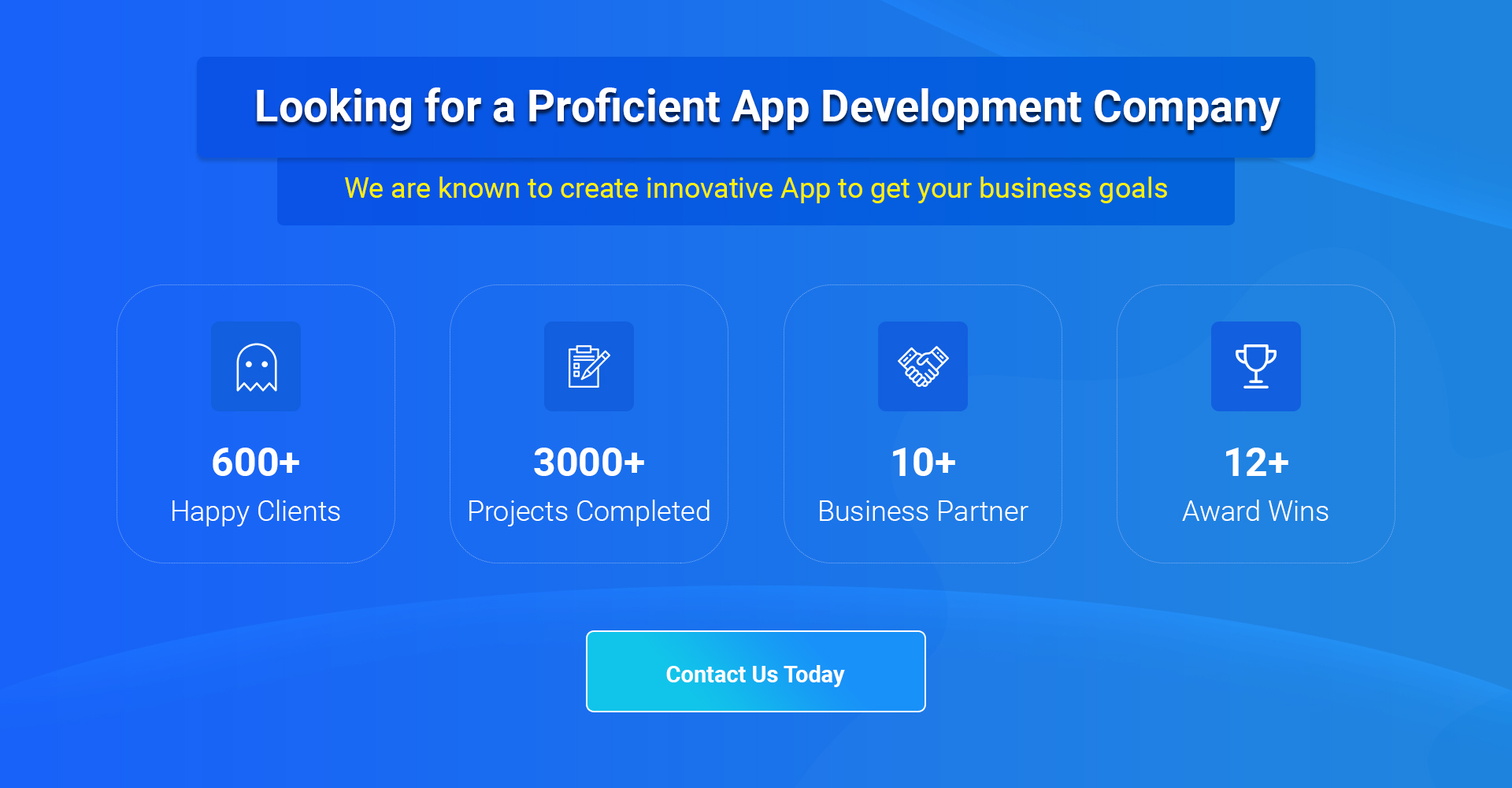 Thanks for reading our post "5 things you must consider before hiring an iOS app developer", please connect with us for any further inquiries. We are Next Big Technology, a leading web & Mobile Application Development Company. We build high-quality applications to full fill all your business needs.