Membership websites with WordPress are becoming mandatory as many bloggers, business organizations, etc. want their subscribers to get subscribed or registered to their relevant sites which benefits them largely.
These kinds of membership sites are increasingly becoming a trend and also, and they are made popular by their site viewers in order to view the content produced by the respective site owners.
Membership Website Development Company experts are there to get your doubts clarified.
Let us analyze the benefits or advantages you would receive from membership websites using WordPress :
Any bloggers or business organizations are going to receive extra bucks from membership sites. Many people nowadays read and follow blogs, articles, etc. which might be related to any topic. Hence many site owners release the content on a membership basis i.e. money is to be paid quarterly, monthly, or yearly for reading the content. So, this is definitely going to pay extra income for them.
Another big advantage is for start-up business owners. They tend to start their business with a low budget. They need not invest a large sum of money in creating and building membership sites using WordPress. There are free themes available and some of the plugins can also be used for free. You just need to pay for hosting and content in case you hire a Membership Website Development Company.
There is no doubt in gaining the profit out of these sites. Even if you deduce hosting, content, and some minor costs for the site creation, etc., it can easily be seen that your income is more than that of the investment.
Also read : How Much Does Building A Custom WordPress Website Cost
Let us now discuss a few easy steps which you can follow in order to create membership websites with WordPress.
You need to make a plan and see to it that you incorporate all ideas and features you would want for your pre-developing site. Such as your explicit business requirements, web pages you want to view on your future site, themes, designs, plugins, domain name, font, etc. These are some of the points which you can include in your plan. Apart from these, there might be some more features, so sit and figure out and then add them to your list,
You need to make sure that your domain name must be unique, easy to be remembered by the audience and it should also sound trendy. In this way, you need to label your site with a good domain name so that after the site is built and launched, your site can be easily recognized by the audience with the "domain name"
Next comes the server of the site. In order to keep your site lively, 24*7, it is mandatory that you need to pick up a good server for your site. Choose the server which is fast-loading, has 100% uptime, and provides security, backup files, etc.
You can also get the help of a Membership Website Development Company if you require any assistance in labeling your domain and choosing the server too.
The next step is to install WordPress from the official website. After installing from the official site, you can unpack the files using archiver. Then create an MYSQL database. All these steps happen exactly only when you choose the right hosting.
Once the files have been unpacked you receive the file as wp-config-sample.php. You can just rename it to wp-config.php.
In order to ensure the smooth functioning of the database of the site, it is required for you to add some information to the wp-config.php file.
Opposite DB_NAME enter the name of the database
Next to DB_USER, enter your username
DB_PASSWORD, Give your password here
You should usually specify localhost near DB_HOST sometimes, not often
DB_CHARSET (check with customer support)
DB_COLLATE (if it is not required, no need to change this string)
Then you can transfer all the files to the site using an FTP client. Go to HTTP: //Domain_Name.com/wp-admin / install.php. Then head towards the admin panel after successful installation. Then log into your account using a previously created username and password. Then add the specific features which you require. Each feature has its own functionality. So add according to your needs.
Theme and plugin collection:
You need to be really extra cautious while picking up your theme and plugin. Picking the right theme and plugin not only enhances the look of your site but also brings in large customers.
Some of the WordPress themes for membership sites are:
Public opinion
Hives
Spencer
Shop
Some of the WordPress plugins for membership sites are:
Ultimate membership plans
Membership and content restriction
Groups
Membership 2
Upload theme and plugin along with content
You can choose an appropriate and suitable theme and also plugins that are essential for the smooth functioning of the membership site. Ensure creating pages such as About us, Contact us, Feedback, Privacy policy, etc. Include an SSL certificate for your site as well.
Setting up the user registration in WordPress
Due to good subscription options available in the membership and content restriction plugin, it is used when the membership site is being built. You can directly enable the user registration feature on the site. Next, you save the changes made.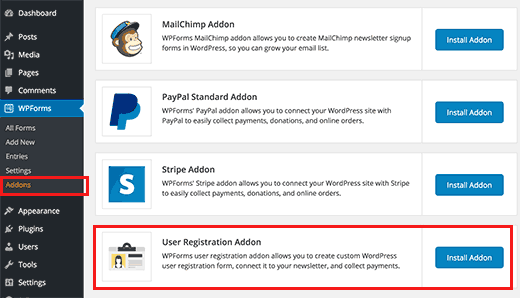 Setting up the subscription plans:
Once you install the membership and content restriction plugin, additionally another tab is displayed in the admin panel of the site.
The steps can be directed as follows- head to paid member subscriptions–>Subscriptions plan page–>all the plans are displayed on the screen.
You can view the add new button on the top of your screen–>enter the name and description for each plan–>describe subscription plans in detail. Distinguish the subscription plans from the other in detail. Lastly set the time and duration of your subscription plan and activate the plan for the users.
Define the user status of the package costs:
You need to show the user status clearly regarding the subsequent costs of the subscription transparently. You can add the payment gateway to make the payments from the customers. This payment plugin supports only PayPal. You can add other payment gateways as well.
Pick up the content you want to restraint
Just make sure to limit the content as to which you would choose and you can curb the, from viewing. Open the WordPress editor and you can hide the relevant page. Scrolling down will lead you to the content restriction widget. You can view many options to restrict the page for the relevant customers. For some users who do not have access, you can add default messages to posts. For this parameter to function properly, you have to find the parameter Enable custom messages. You can enable it and write down the message. Now save the changes to your content.
Your membership site is ready
Now, your membership site is ready for launch. You can activate and launch for the users.
Also read the Article: How ideas play important role in Designing a User-Friendly WordPress Website
Conclusion:
I hope the above steps are informative and you can easily follow the relevant steps to create the membership sites using the ever-best WordPress CMS. This not only safeguards your relevant content but also proves to be very easy and flexible for the site owner.
Subscribers can pay some amount of money and they can view your content. You need to pick up the right plugin and configure a few elements in order to build a good membership site using WordPress
You can Hire WordPress Developers from Next Big Technology the best Membership Website Development Company if any unique customization is required and if you are facing any issues or complexities while creating the site. All the best!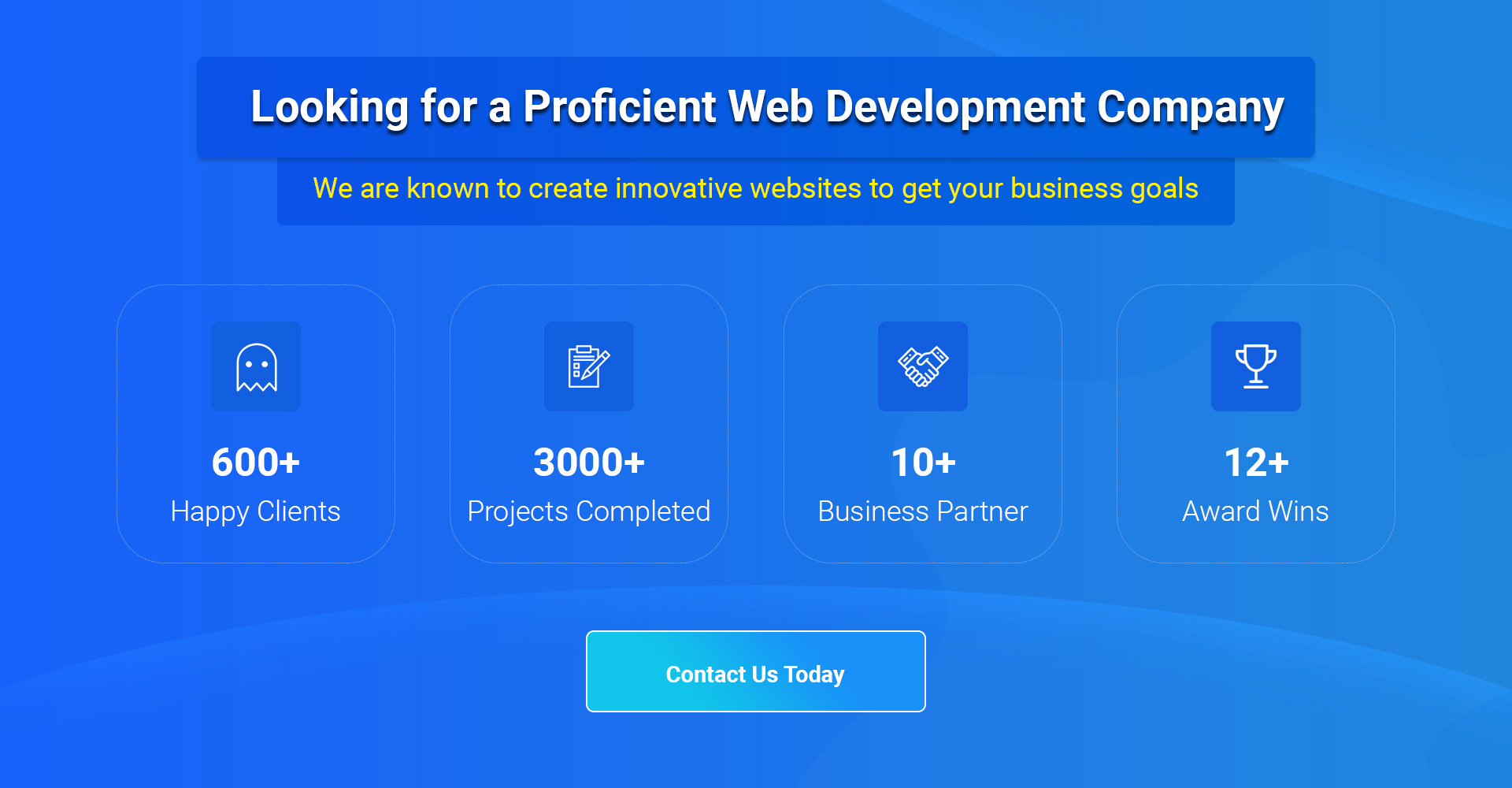 Thanks for reading our post "Membership Website Development Company", please connect with us for any further inquiries. We are Next Big Technology, a leading web & Mobile Application Development Company. We build high-quality applications to full fill all your business needs.