The need for mobile app development is rapidly increasing all around the world. You must follow a methodical plan to make your app stand out from the crowd.
The following are the steps you must take to plan for mobile app development:
Identify your concepts.
To begin developing a mobile app, you must first identify ideas. Make a list of the features and elements you'd like to include in your app. Ensure that your app provides clients with benefits such as cost savings from enhanced productivity, more revenues, and a better customer experience.
Also Read : Top mobile application development companies in the world 2021
Make sure you know who your customers are and what your objectives are.
When developing your mobile app, keep your target consumers in mind. To increase the success rate, have a clear image of the target group. Consider battery life, hardware, and peripherals when selecting mobile devices and platforms. Consider device features, performance, and coverage while selecting mobile devices and platforms.
The app market is rapidly expanding. You must implement a proper model in order to produce revenue (subscription, advertisement, pay per download, in-app freemiums, individual app, or paid apps). Ascertain if the development method is compatible with the app's needs. You must entice consumers and invest funds in several parts of mobile apps.
Consider your budget – the amount of money you'll need to develop, market, and deploy the app.
App for design
The success of an app is largely determined by its design. Its discoverability is aided by a superb UI/UX. For touch-activated devices, pay attention to the UI design, platform, and multi-touch functionality. In the marketplace, there are various "drag and drop" app developers. A fantastic app design has an immediate impact on users' thoughts, ensuring optimal use.
Select a method for developing mobile apps.
To create a mobile app, take the proper strategy. Backend development should be tailored to your budget and timeline. Agile is a well-known approach.
You can take one of three methods to app development:
Native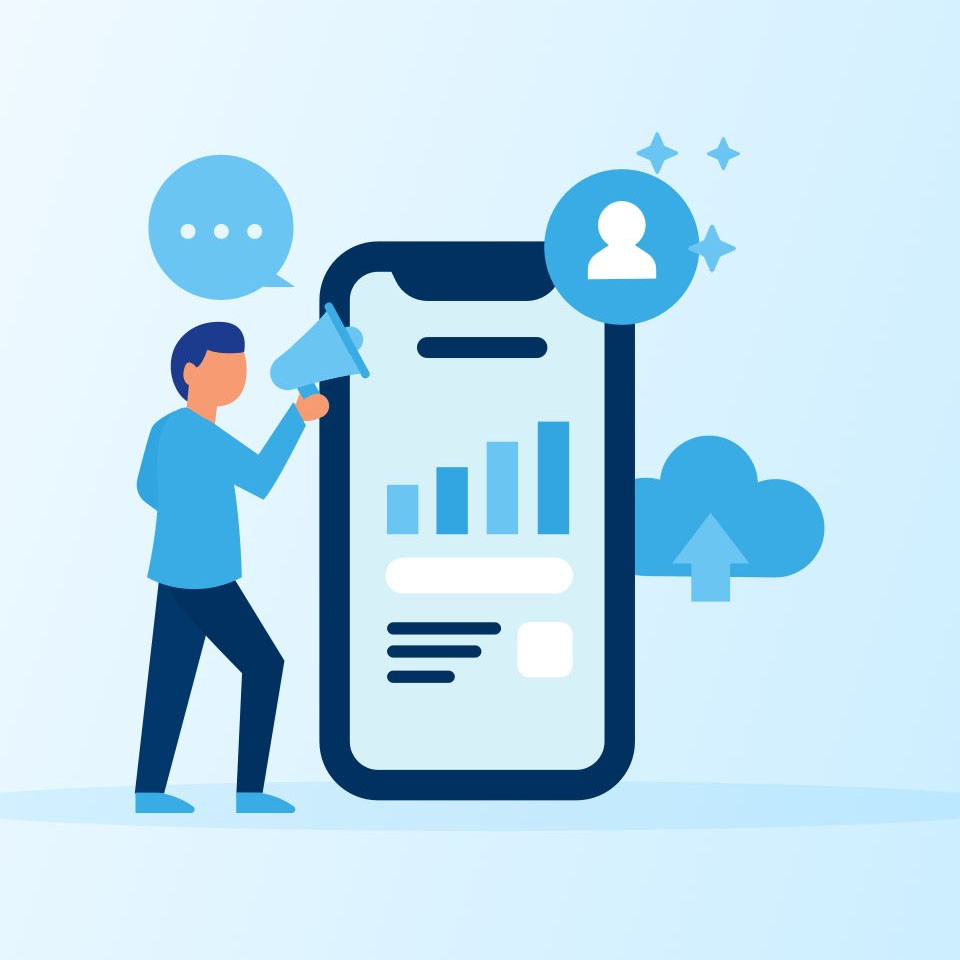 Native apps can help create a wonderful user experience, but they need a lot of effort and expertise to design. Because many apps are platform-based, you'll require experts who are well-versed in the subject.
Web
Web apps are low-cost and function well on a variety of devices. They are ineffective in comparison to native apps. Create online applications with JavaScript, CSS, and HTML5.
Hybrid
The mix of predeveloped native and web coding is known as a hybrid method. To create exceptional functionality and access native APIs that are not yet available via JavaScript, developers blend web code with native language.
Development of an App Prototype
The process of turning your idea into a basic-functioning app is known as app prototype development. With a prototype, you can swiftly sell your ideas to target buyers who can actually try out the benefits rather than just reading about them. Share your prototype app with testers for performance testing so you can figure out what needs to be fixed.
When creating a prototype, make sure your app is protected from unauthorised data access. Without adequate planning, developing and promoting your mobile app in the marketplace becomes difficult.
Use a tool for analytics.
Integrate analytics tools into your mobile app to learn the overall number of people who visit your website, how they got there, and how often they return.
The following are some mobile analytics tools that you can use.
Preemptive
Google Analytics
Mixpanel Firebase
Data sciences, such as predictive analytics, can provide a lot of value to your mobile app.
Recruit beta testers and get feedback from potential buyers.
Conduct beta testing to obtain input from target clients and increase your app store visibility. It lowers the danger of the goods while also introducing you to the app store. In the creation of a mobile app, finding beta testers is critical. Preliminary market research allows you to better assess the market, which makes the beta testing process easier.
Before beta testing your software on numerous platforms, consider the majority of devices that eliminate bugs. The device coverage plan works effectively for quality assurance, and alpha testing with a few people helps fix most of the errors. Beta testing, in addition to providing input, assists in further evaluating the target market and their demands. The selection of beta testing objectives aids in boosting focus and reducing product launch risks.
App deployment
App deployment necessitates meticulous planning, scheduling, and management of operations from release to testing. Make sure the live ambiance is adequately safeguarded and the correct elements are released when regulating deployment.
Also Read : Why we are Best Web & Mobile Application team To Help You Build Your Next Website Or Web Application
Obtain Reliable Metrics
With the constant rise in mobile app users, it's become more important than ever to collect accurate information.
The following are the most important input metrics to consider:
Analyze the funnel (to know why users fail to complete desired actions such as ad clicks and in-app purchases)
Sharing on social media (to know which app aspects capture user attention)
Information on the population (to correlate it with user behavior)
Tracking of time and location (to get insights into the context of app utilization)
The actions of users (to capture their emergent conduct)
App Upgrade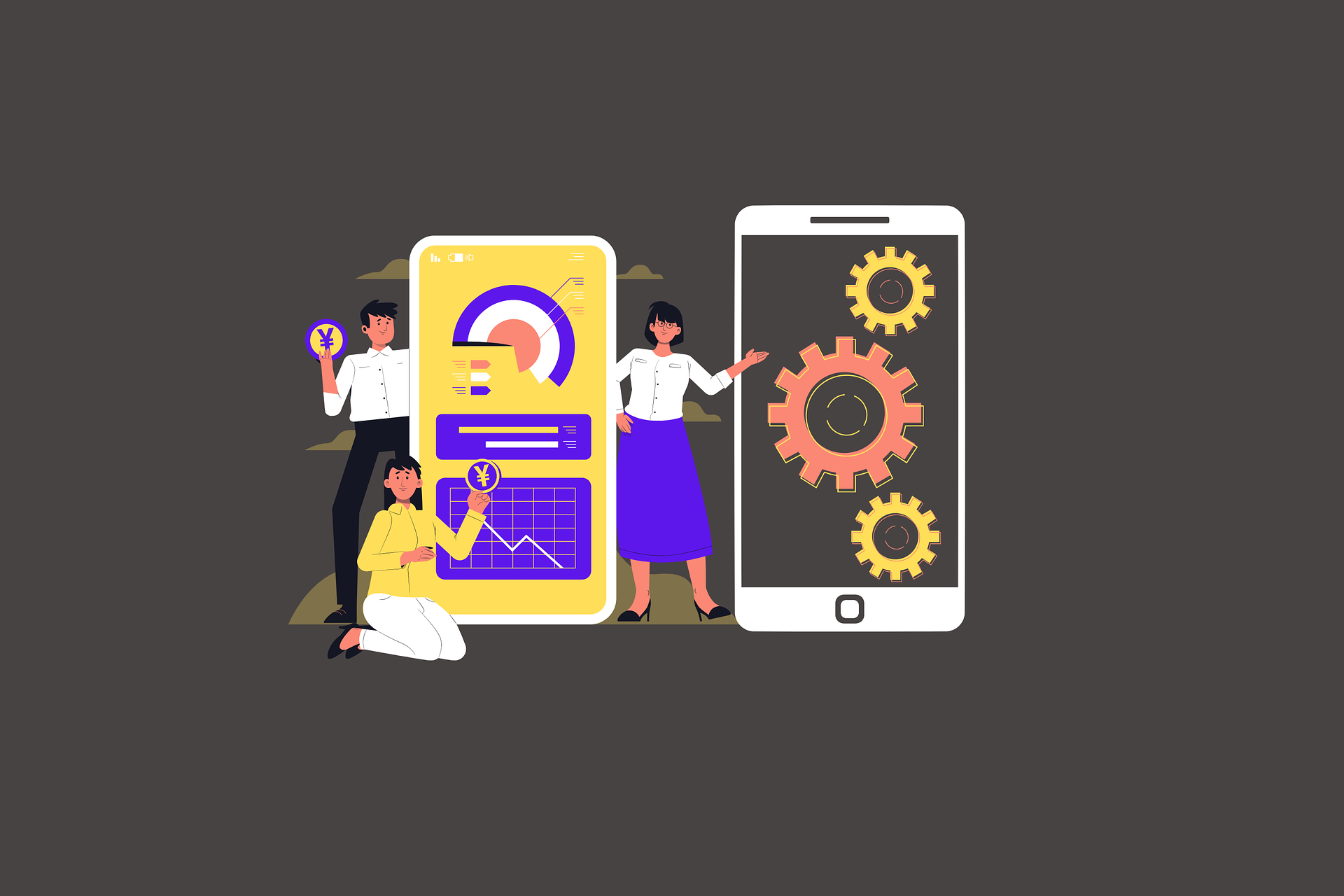 Upgrade your app with sophisticated features once you've collected precise stats to increase its visibility and downloads. The upgrade also allows you to comply with the most recent platform guidelines. Your mobile app will not run well for long if it is not upgraded.
Final Thoughts
To create a mobile app that can take your business to the next level, you must first prepare and plan properly. As a growing number of organisations choose to develop mobile apps, you should do everything you can to stand out. A strong mobile app can help you expand your consumer base and cross all barriers.
When preparing to construct a mobile app for your business, keep the tips given above in mind.
Once you've completed your preparations, contact a reliable mobile app development business to share your ideas so they can become a reality!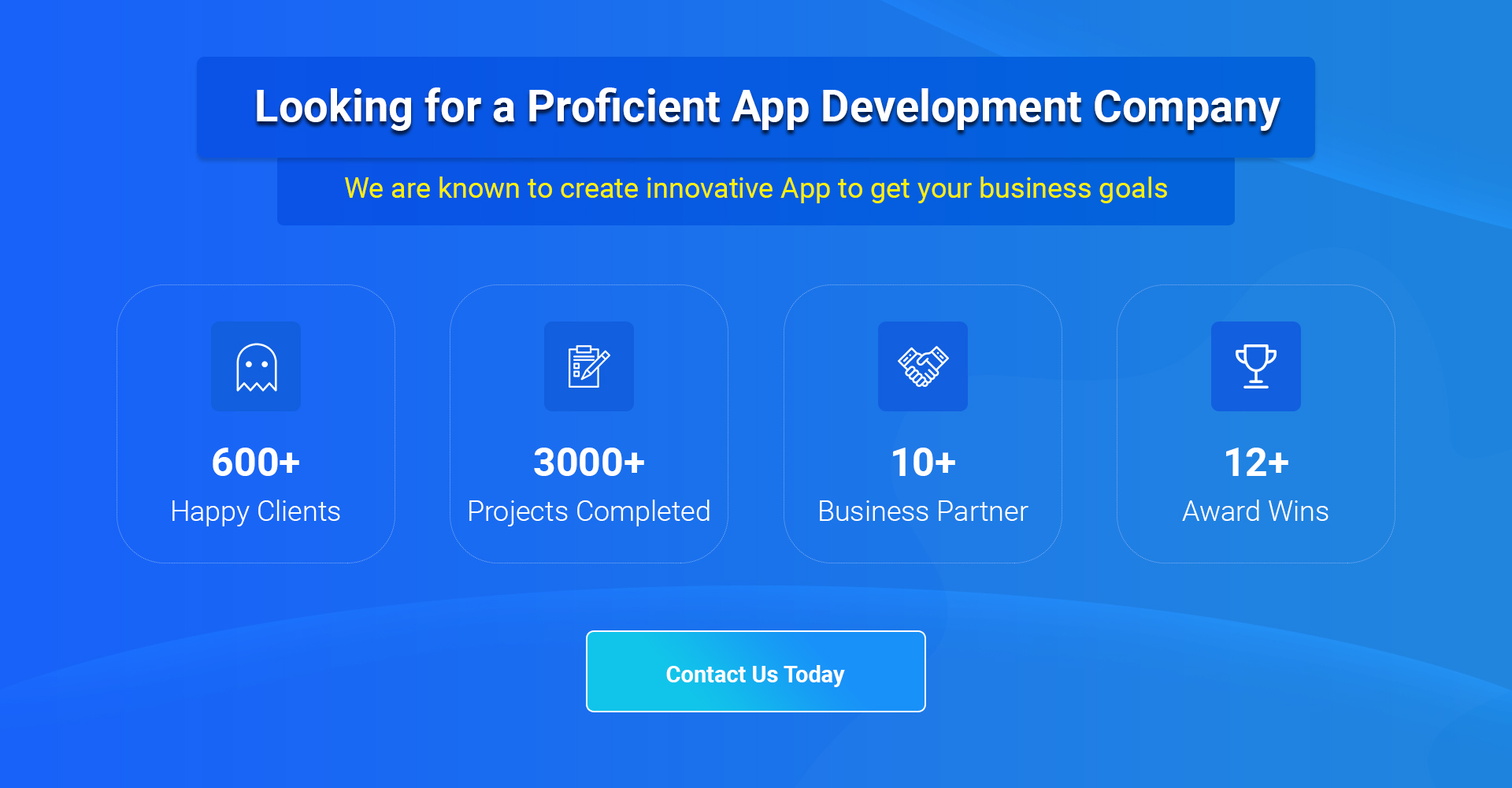 Thanks for reading our post "What You Need to Know Before Making a Mobile Application", please connect with us for any further inquiry. We are Next Big Technology, a leading web & Mobile Application Development Company. We build high-quality applications to full fill all your business needs.