Digital Presence – Introduction:
Your potential and current customers need to find your business on the Internet. Unfortunately, most of these data points are highly neglected.
It is important to have a systematic approach and time investment for building visibility. For example, almost 10 years ago, most websites used HTML pages to be visible online.
However, the current scenario is completely changed and evolving. Currently, more than one billion websites are available on the Internet.
It is much easier to get lost among the huge crowd. But on the other hand, a digital presence will enable you to draw your attention.
Therefore, we need to focus on a few tools, including websites, social media platforms, blogs, local search, digital advertising, YouTube channels, etc.
Effective Ways to Improve the Digital Presence:
Any brand may have a solid strategy for digital marketing. This will completely focus on the current goal of the brand.
However, it is important to understand all the efforts and marketing strategies properly. It will help avoid the separate route that could be negative for the brand.
We have listed a few effective ways to boost your digital presence. These are highly helpful in connecting with the target audience.
Also Read : How to Build a Strong Online Presence with the Best Development Company?
1. Website Optimization:
Most small-scale businesses do not have a website. It is mostly because they lack the skill or the resources.
They do not find it necessary for their business most of the time. This is the main reason most of them rely on social media pages.
Although more than 90% of the consumers search online for products and services, as per statistics. So not having a website in 2022 could have a negative effect on the business.
It is recommended to have a few pages of a website for showcasing your business. Optimizes properly to be mobile friendly and easy on the eyes.
2. A Business Blog:
All content we create can be easily shared on blogs. This is one of the major causes of raising the awareness of the business.
Blogging is one of the effective methods for boosting online presence. Most businesses like Amazon, Samsung, and Nokia publish the contents.
They focus on relevant well-written blogs for the target audience. It mostly focuses on the customers' issues and offers solutions.
Quick and efficient updates regularly will improve SEO ranking. As a result, we can easily get high website traffic by attracting leads.
3. Social Media Platforms:
First, we need to focus on selecting social media channels. It is important to research where the majority of your target audience exists.
Without a social media presence, most businesses are missing the best opportunities. Instead, brands like Lakme and Tresemme rely on Instagram.
It is the best way to reach millions of people and spread the word for business. This involves sharing relevant images, blog posts, and videos.
It is one of the unique opportunities to drive traffic into conversion.
4. Email Marketing and Guest Posts:
There are two different methods for building a specific online presence. We can either go for guest posts or email marketing.
Most brands like Flipkart and Amazon find the email marketing campaign effective. Therefore, they proceed with the campaign for their engaged customers and new subscribers.
On the other hand, guest blogging targets exposure to the business's credibility. It enables an established website or blog to write on relevant topics.
If the viewers enjoy reading, they will visit the website or social media.

5. Engage Audience with Visuals:
If you are looking forward to having your target audience engage in your brand. It is advised to have engaging visual options.
It is a great advantage that can gain people's consciousness. The majority of the brands like Xiaomi and Android focus on relevant and eye-catching images.
This will have a major impact on the audience. Even they can opt for videos that can appeal to the consumers to get involved.
Most of the time, about us videos, demonstration videos or tutorials will help in increasing the SEO rankings.
Conclusion:
We are living in the era of close competition between different brands. As a result, digital presence is a significant factor in making or breaking a business.
If it is done, and appropriately detailed presence is beneficial. It is responsible for generating lots of leads with boasting the revenue income.
However, we do not need to focus on significant investment for online presence. Instead, we can get started with small, including social media accounts and a website.
Before we proceed with any process, we need to understand the category. It will help us to influence the opportunity for the brand's sales.
Go through our expertise to assist in boosting your digital presence.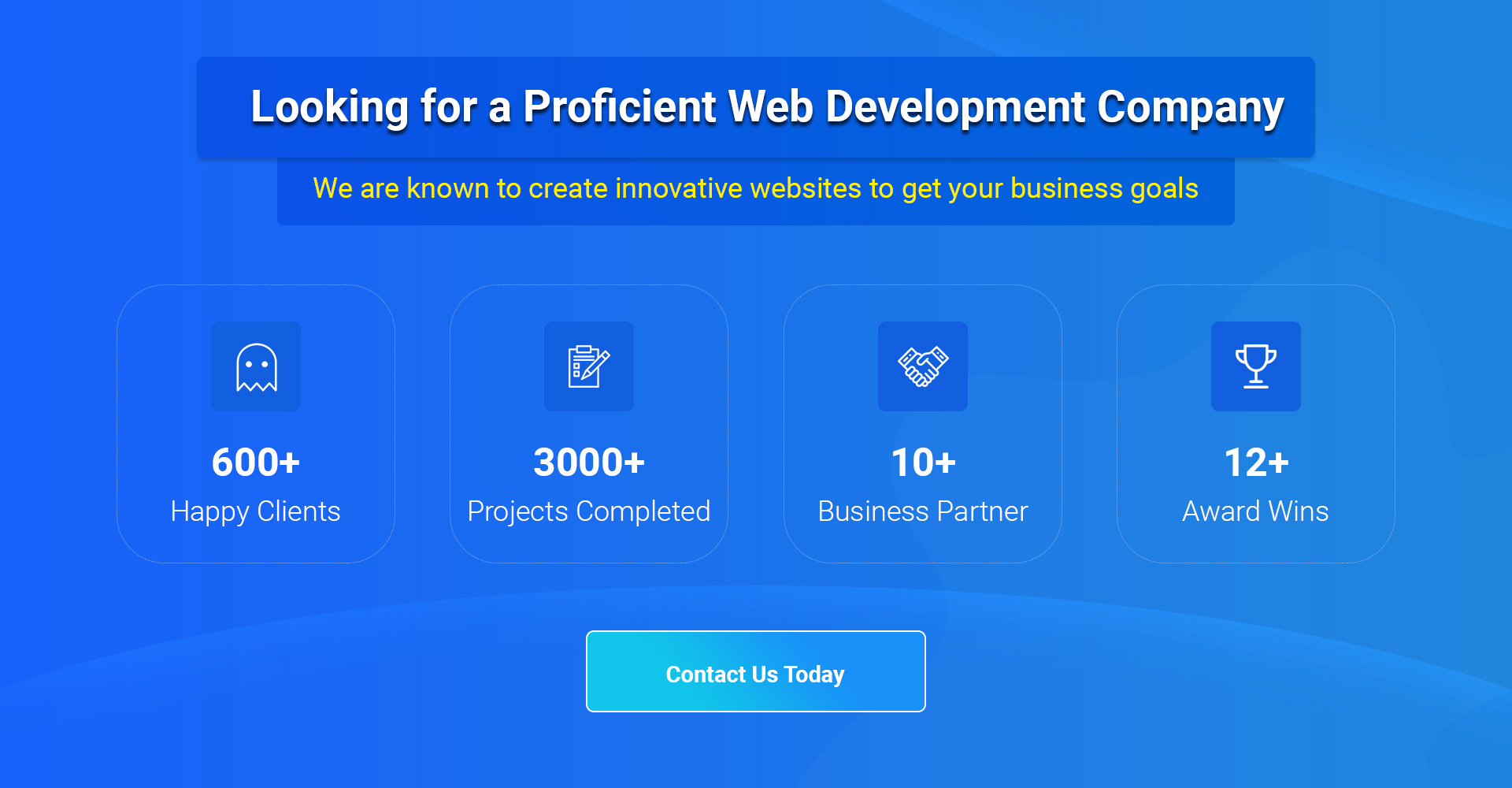 Thanks for reading our post "What is Digital Presence? Improving Digital Presence to Boost Business", please connect with us for any further inquiry. We are Next Big Technology, a leading web & Mobile Application Development Company. We build high-quality applications to full fill all your business needs.