The term web development stack is basically a set of tools that are used in tandem to develop web apps. A stack can be used to develop web applications. Individual developers and companies of top software developers specialize in a specific stack or several stacks. A potential client should definitely be interested in the web development stack of the company that you wish to work with.
While designing a business software, the technology stacks provide the right appeal to today's software. Developers use them to enhance the mobile app and web app design, functionality, and scalability. Sometimes, choosing the right stack can be challenging. Some of the most popular are as follows:
The MEAN
The MEAN technology is best for most web development services and offers various benefits to software developers. It comprises MongoDB (NoSQL DB), Angular.js (front-end framework), Express.js (backend web framework), and Node.js (open-source cross-platform server) and is used in developing complex mobile and web responsive applications.
The technologies that use MEAN are open source, free, and bear the support of a large community. Moreover, it is benefited by the database which handles usage spikes impeccably and scales on-demand. The applications used by this are flexible, extensible, and can be seamlessly cloud-hosted due to having their own web server.
Also Read: Why should you go for Node.JS Development than Others?
The MERN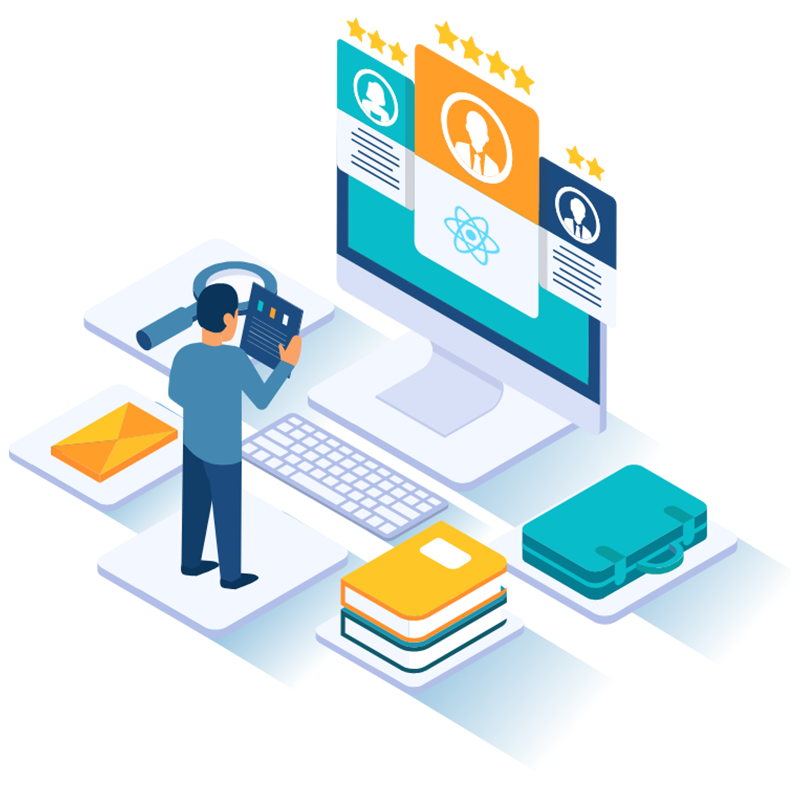 MERN is the combination of ReactJs, its powerful library source, its capability to use codes simultaneously on servers and browsers along its full-stack development of frontend and backend possibilities. The MERN technology stack offers an extensive suite of tools for testing.
Also Read: Why MERN stack is crucial for Startups applications?
The MEVN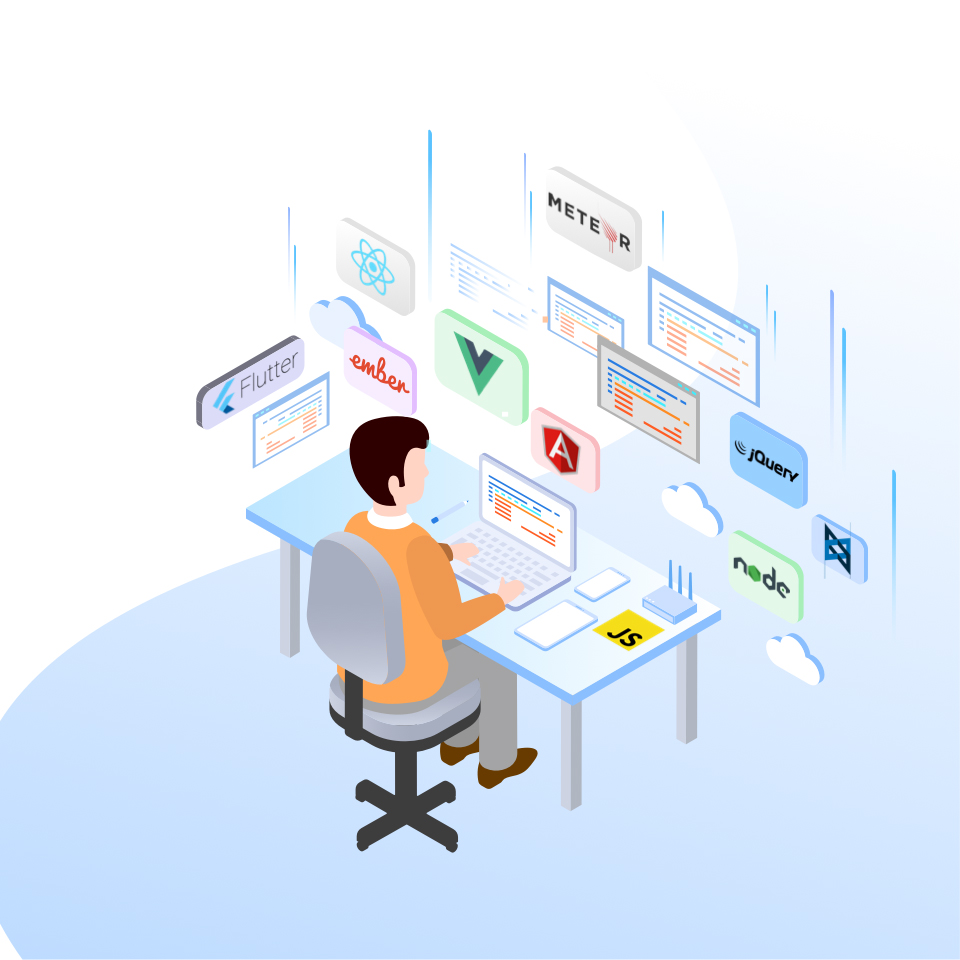 Vue.js replaces Angular.js as the frontend web development framework in the MEVN web development technology stack. Its popularity is rising over the past few years due to its incorporation of the topmost features of React and Angular. It offers out-of-the-box functionality along with various tools. Using third-party services, one can extend the functionalities of Vue.js. It brings a lightweight solution in comparison to the Angular.js framework.
Also Read: Top Reasons Why Vue.js Is Becoming the Most Trending JS-based Framework in 2021
Ruby on Rails Tech Stack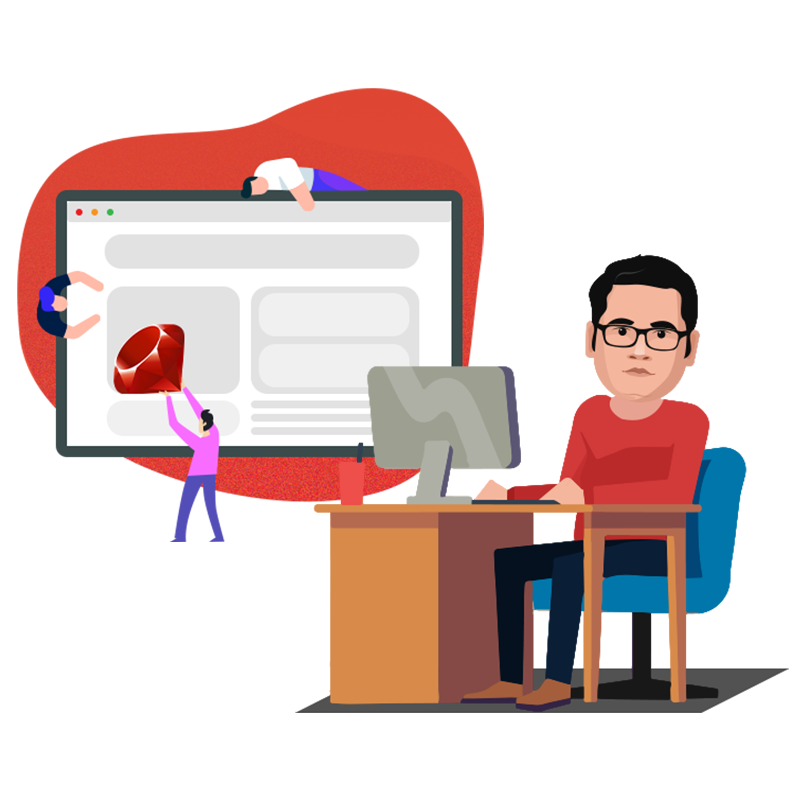 Ruby on Rails (RoR) is a developer-friendly web development programming software. It is open-source, object-oriented, and uses Ruby which is a dynamic programming language. This technology stack enables the development of lightweight applications that boost flexibility. It works in tandem with CSS, HTML, and JS for developing interactive user interfaces and XML or JSON for data transfer.
Also Read: Why Angular Framework Is Well-Known for Modern App development?
Flutter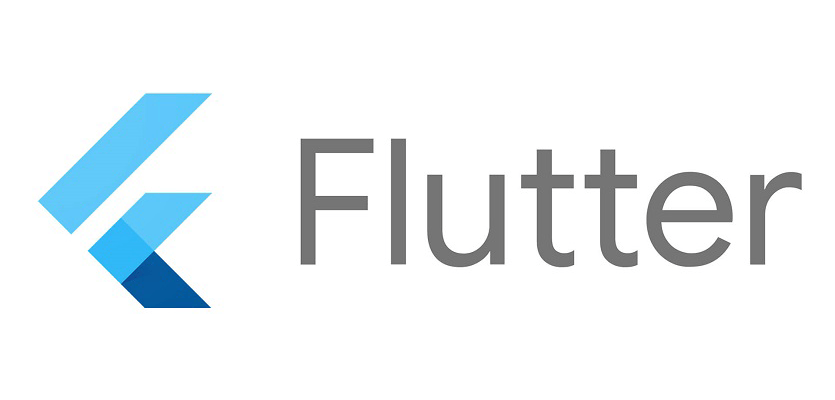 Flutter is a revolutionary technology stack development software of the cross-platform app development industry. The major components in Flutter include the Dart platform, Foundation Library, Flutter engine, and Design-specific Widgets. Flutter is an open-source user interface software development mainly used for developing applications for the iOS, Web, Android, Mac, Windows, and Linux from a single codebase and business logic.
Also Read: Major Reasons to Choose Flutter for Your Mobile App
Conclusion
Choosing the popular technology stack for your development project can be complex in 2021. Every project has its own benefits and drawbacks. Do not become dependent on popular web development technology stacks that work for big organizations. Selection of the wrong technology stack might turn into a nightmare for your software development project.
Thanks for reading our post "What are the most popular Stacks in 2021 – Web development trends", please connect with us for any further inquiry. We are Next Big Technology, a leading web & Mobile Application Development Company. We build high-quality applications to full fill all your business needs.