Looking for a Top Mobile App Development Company in India, We are the Top Mobile App Development Company in India, we work on all platforms including IOS, Android, Ipad, etc. App users today like unique and innovative mobile apps that are smoothly functional and pleasing to the eyes. But in the crowded App industry in India, it's very hard to find an App Development Company which provides user-friendly and unique Apps. At Next Big Technology, We provide App Development services at cost-effective prices and user-friendly Apps which help customers to grow their business.
As a Mobile App Development Company, we do work in all kinds of Mobile App Development Services, which includes IOS Native App Development, Android Native App Development, Hybrid App Development, Ionic App Development, Flutter App Development. We have an expert team of Mobile App Developers who are skilled and experienced in all forms of App Development.
As App industry increasing day by day many frameworks are coming up for App Development. Every client has their own idea for Mobile App Development Platforms. Some clients prefer Native App Development which provides the best performance for both IOS and Android. We use Xcode for IOS Native App Development and Android Studio for Android Native App Development. Some clients prefer Hybrid, Ionic, Phonegap, or Flutter. These are frameworks that make work faster as one App may work in both platforms(IOS and Android). To match client requirements we have all kinds of developers who have expertise in both Native and other available frameworks.

Our team of Mobile App Developers is quite experienced and knowledgeable in what they do. We have done a lot of Mobile App Development Projects in the last few years. Which is running successfully in both Apple Store and Google Play. We know how an App Development project takes off and how to successfully push it live and test in a live environment.
There are many companies around the world especially in India and in South Asian countries. All claim they provide the best Mobile App Development Solution at the best price, but do they really care anything apart from money. We believe in making working relations with clients, treat their App as this is our own App. We work hard to match all client needs. We hear client ideas and thoughts and suggestions and implement them as per client desire. We don't charge them extra to implement their ideas during work.
We claim we are the Top Mobile App Development Company in India because we believe we can provide clients the satisfaction of work and quality of work into their budget and as per their desire and thoughts. We believe in providing full support always even after work is done and paid. We keep available always to help clients with App concerns during life and provide support to understand each bit of App.
Our experienced team of Mobile App developers is always keen to create unique and classy Mobile App which takes your business to new heights. We always help customer to grow their business and to reach as many as the customer they are willing to reach. We always provide the best suggestions and thoughts with the best of our knowledge and market research.
We are the Top Mobile App Development Company in India because we know how to deliver our work with quality and on a given deadline and how to make clients smile with our unique and innovative work. Client happiness and satisfaction are always our first focus.
Our Mobile App developers are available to work on an hourly basis, fixed-price basis, monthly basis, and task basis. We provide Developers as per your needs and required work.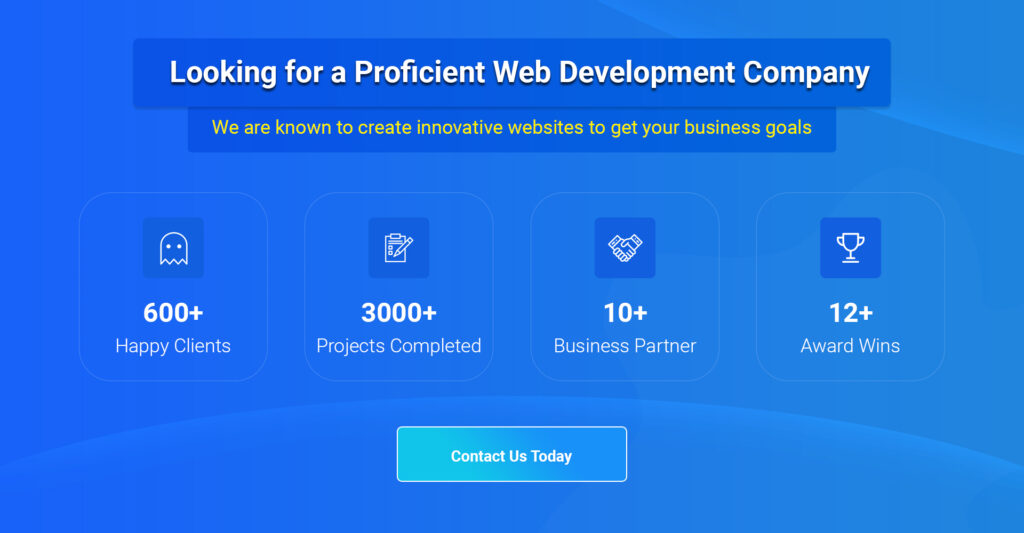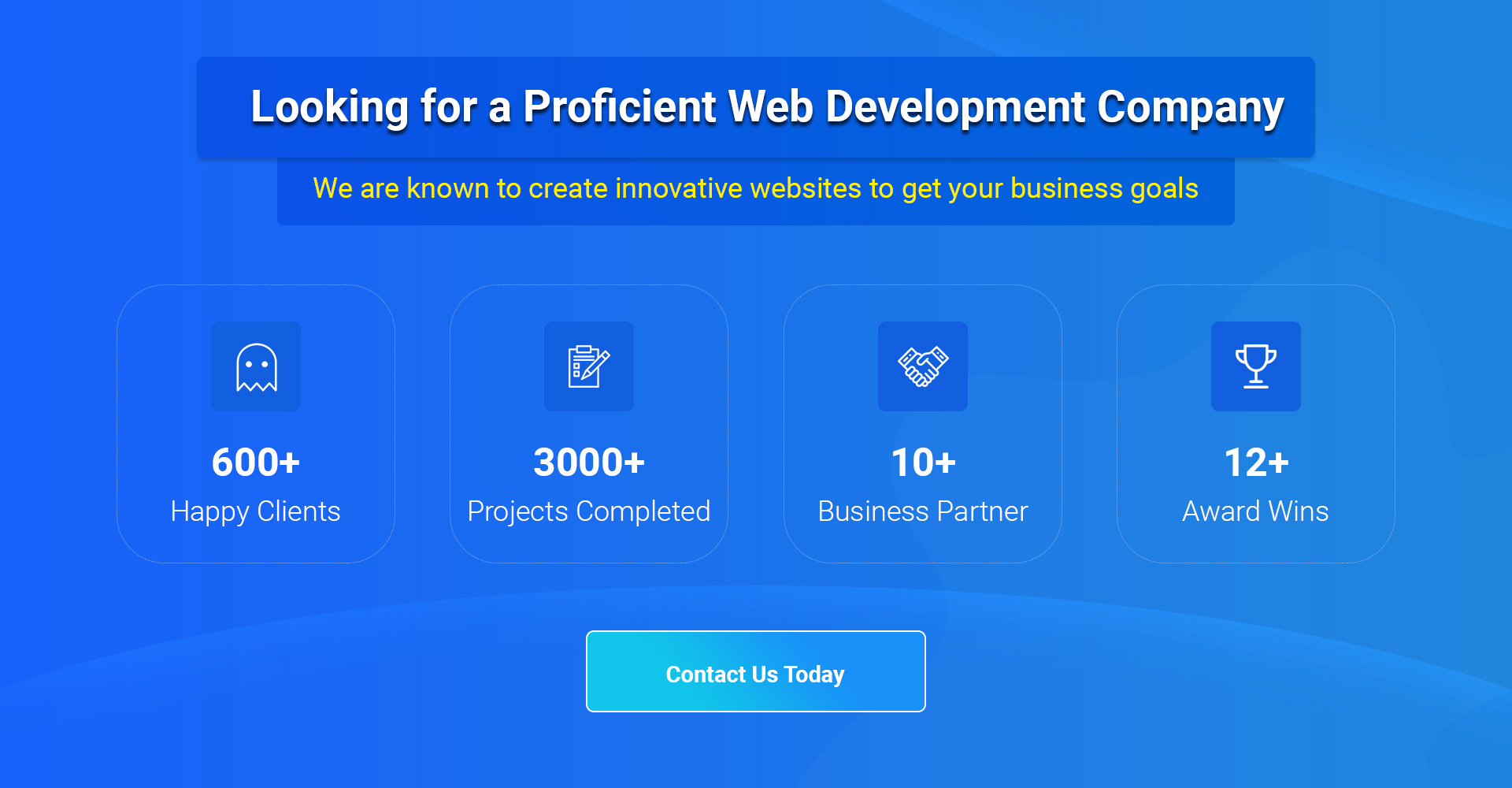 Thanks for reading our post "Top Mobile App Development Company in India", please connect with us for any further inquiry. We are Next Big Technology, a leading web & Mobile Application Development Company. We build high-quality applications to full fill all your business needs.