Even though consumer tastes have changed, online retail is still increasing. Over the past ten years, this sector has increased, which has helped it do well. In addition, progressive web apps for online stores have changed the way people keep up with the latest and greatest in the digital world in the past few years. This new idea can help everyone, from small businesses to big names like Walmart and Alibaba.
Will Progressive Web Apps (PWAs) help increase eCommerce companies' mobile sales and customer loyalty by 2020? Find out how PWAs can help your eCommerce sales.
Have you heard of Progressive Web Apps (PWA)? They're watered-down versions of regular apps with all the features you need but none of the bad reviews that come with the app store.
They can be used without having to be downloaded and set up on your computer first. In place of that, they appear out of nowhere on handheld web browsers. People who find you through a natural search can get in right away. PWAs are a great way to increase sales and engagement in e-commerce because most people access the internet through their phones.
This article will show how PWAs for e-commerce could help you improve the way you use your mobile channels.
Since they were first made in 2015, progressive web apps have brought a new era to the eCommerce industry, which Google started. Many eCommerce business owners worldwide were interested in it because it needed less staff, gave users a better experience, and was easy to use.
A quick look at the PWA
Progressive web apps are web pages that look and work like native mobile apps. However, they are made with multiple web technologies. To put it plainly, it takes advantage of the best parts of native apps and combines them with the advantages of a website to make a sophisticated web app.
The more you use it in your online store, the more customers you'll be able to serve with unique and new products. Because of all these things, any eCommerce business needs to have progressive web apps, no matter how big or small.
Google says its product is "fast, integrated, reliable, and engaging." As it should be since it brings your whole online store to life and helps you stand out from the crowd.
Online stores work well with the Progressive Web App.
Since mobile devices now generate most web traffic, making the user's experience as frictionless as possible is paramount. Therefore, to succeed in e-commerce, you need a mobile-first strategy since smartphone traffic is becoming increasingly critical.
Only loyal customers can use your app, but most new visitors will access your site through a browser. In other words, the success or failure of your online store comes down to your website in the end. Also, if you want your eCommerce business to do well in a market with a lot of competition and steady growth, you must use progressive web apps.
According to many studies done by some of the best companies in the world, online retailers have grown by leaps and bounds since they started using progressive web apps. PWAs, on the other hand, are made to work on a wide range of mobile devices and operating systems. This means that businesses can save a lot of money on eCommerce development.
The signs of PWA
Why did PWAs become so popular in the retail business so quickly? Why do some of the most well-known companies in the world use it so much? The answer is simple: because of its unique qualities. Progressive web apps give e-commerce companies a lot of benefits that no other platform can match. This is because of the way they are made. It improves the user experience on mobile, desktop, and tablet devices without much work by making web pages responsive.
In addition to being flexible, progressive web apps for online stores make it possible to change the content in more ways than before. When you cache a website's data, you can still use it even if you don't have an internet connection. Also, compared to other mobile browsers, it takes up less space and data. The time it takes to load the website is meagre.

Businesses That Get It Right With PWA
Even though this technology has only been around for a little over half a decade, many successful businesses have grown significantly. Many great companies, like Twitter, Flipkart, Alibaba, Tinder, and many more, are using this new technology.
Alibaba, a massive company in Asia, is an excellent example of how progressive web apps can be used in e-commerce. Alibaba has increased sales and improved the overall experience of its user's thanks to PWAs. A study says that after Alibaba used PWAs, sales conversions went up by 75%, and monthly users increased by 25%.
Without Leaders, the Start of a New Era in Business
Along with the rise of progressive web apps for online stores came the idea of "headless commerce." The main idea behind headless commerce is that a business's front and back ends should be kept separate. From the two of them, separate things are made. It makes everything easier to understand and dramatically speeds up loading times. Since PWAs have become more popular, headless commerce has become the norm for online shopping.
At best, we've reached a time when the differences between mobile and desktop experiences are minor. For example, online shopping will still work fine if your internet connection is slow. One of the many benefits of headless commerce and modern web apps is that they can do this.
Conclusion
Ours is the first generation to have smartphones that are a big part of their daily lives. The retail industry has changed a lot because millennials and people from Generation Z use smartphones so much. The possibility of a pandemic has also helped the eCommerce market proliferate. You can expect this trend to keep going for the next few decades.
Many well-known companies are already using PWAs to their advantage. Now is the time for startups and SMEs to do the same. Progressive web apps will change how eCommerce works in the next few years. With so many benefits, PWAs will soon be required by eCommerce companies instead of just being a good idea.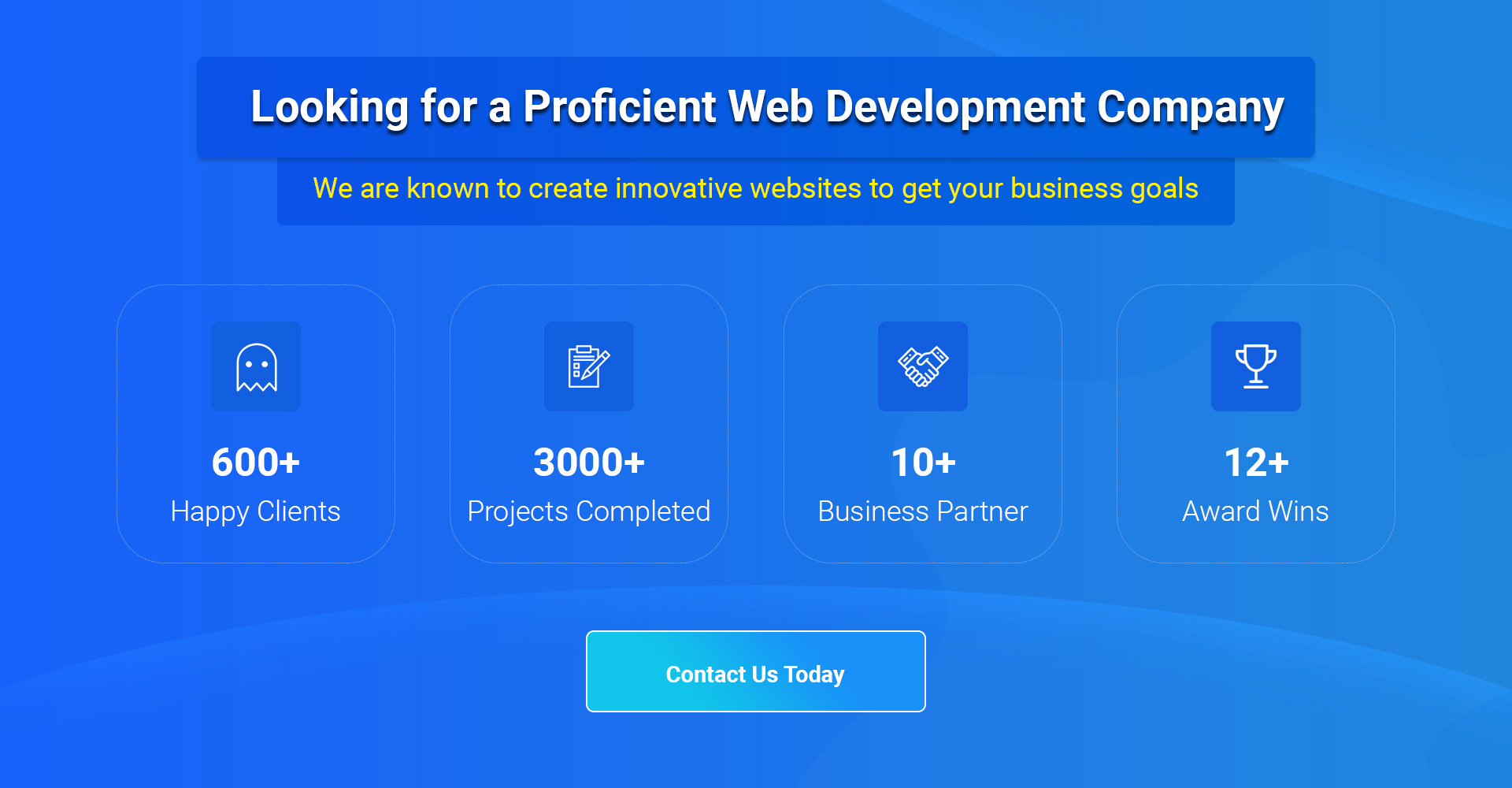 Thanks for reading our post "Progressive Web Apps for eCommerce – A Complete Guide", please connect with us for any further inquiry. We are Next Big Technology, a leading web & Mobile Application Development Company. We build high-quality applications to full fill all your business needs.