We follow the waterfall methodology for defining the detailed scope of the iPhone app (requirements, wireframes, visual designs) followed by the Agile method for development, QA, deployments, and optimizations. Our unique iPhone app development India process begins with conceptualizing to release and submission to the App Store.
Our programmers keep themselves updated with the latest versions of software releases, tools, and software development kits to design and develop mobile applications in accordance with the latest technology standards. The applications feature an interactive and easy-to-navigate interface, which in turn would facilitate clients to increase user engagement, as well as revenue outputs. In addition to application development, we also offer services like support, maintenance, and integration of custom-built modules.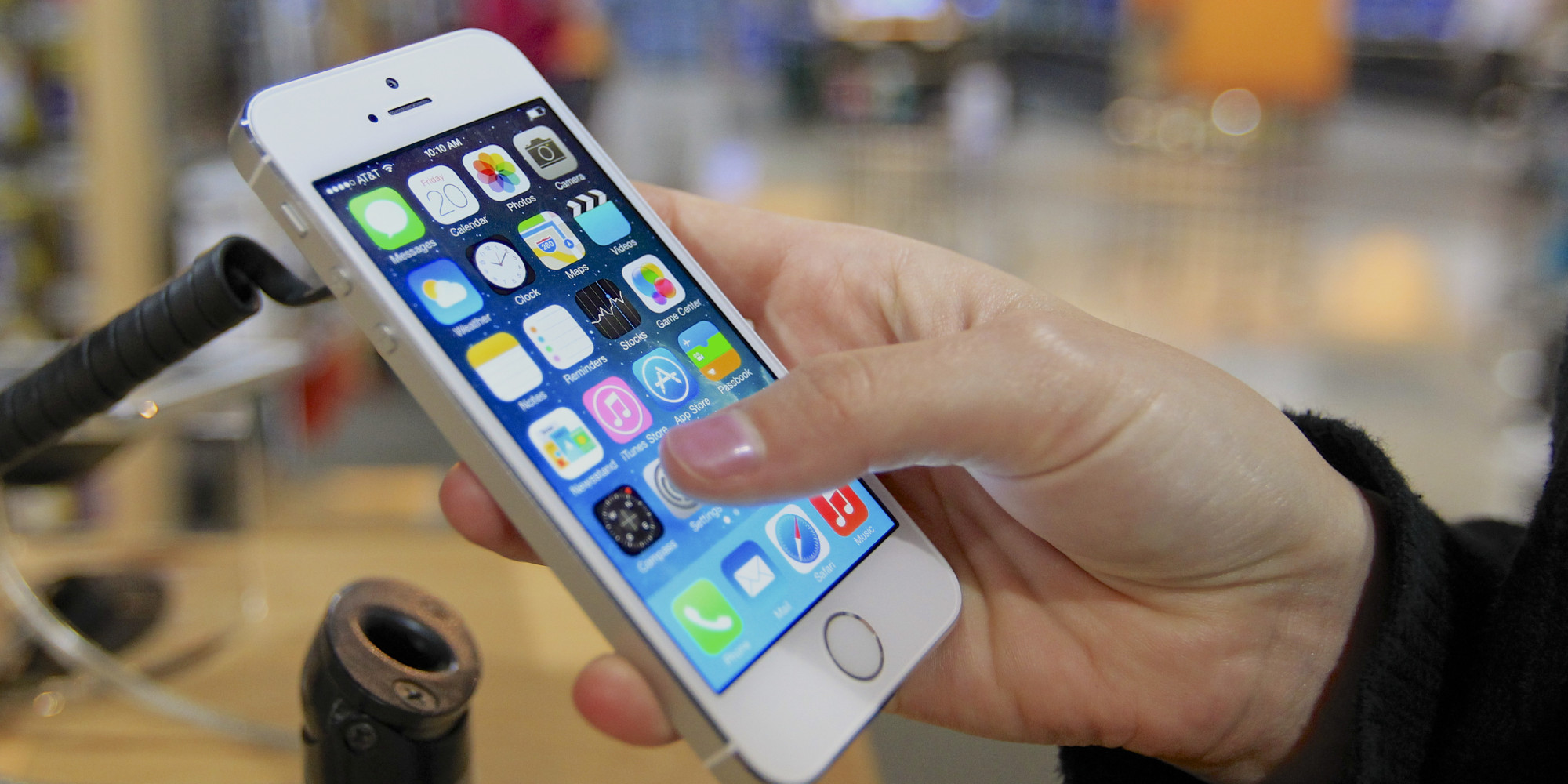 Our Capabilities
-Work exclusively on iPhone SDK
-Knowledge of using iPhone simulators
-Explore the best features of the latest version of iOS and iPhone
-Rated 4.9 out of 5.0 for mobile development by 150+ clients on over 400 projects.
-Efficient UI for your app
-iPhone App Development
-Custom iPhone Application Development
-iPhone App Testing Services
-iPhone App Code Audit
-iPhone App Support, Maintenance & Optimization
-iPhone App Migration and Porting
-Hire iPhone Developers
Industries we work for.
iPhone app development company to match requirements of every industry, we have worked for different industries over time. our team of iPhone APP developers is well experienced to understand every business requirements
-MEDICAL/HEALTH/FITNESS
-RETAIL & ECOMMERCE
-BANKING & FINANCE
-TRAVEL & TOURISM
-TRAVEL & TOURISM
-HOSPITALITY
-SPORTS
-EDUCATION
-BUSI
-NON PROFIT
-ENTERTAINMENT
-KIDS
-SPIRITUAL
-MARKETING
-Agriculture
iPhone app development at Next Big Technology will end your search for your iPhone app development and design project requirements, please test our skills and professionalism with any kind of iPhone APP development task.
Please connect with us if you are looking to hire an iPhone app development company in India.