If you are looking for a top iPhone app development company for your iPhone mobile application requirements, your search may end here, we are one of the top iPhone Mobile app development companies in India, the USA, the UK, Australia. We work on all kinds of iPhone mobile application development including Native iPhone mobile application development, React Native iPhone mobile application development. We do work with Phonegap, Ionic, and Hybrid apps as well.
We have skilled and experienced staff to handle all kinds of custom iPhone mobile application requirements, we have a very experienced team of Backend and API developers as well, who create a complete Backend panel to manage all data for your iPhone Mobile app and Apis to link your iPhone mobile app with Backend. Our team of graphic designers helps you to achieve a unique and creative design for your iPhone mobile application development requirements.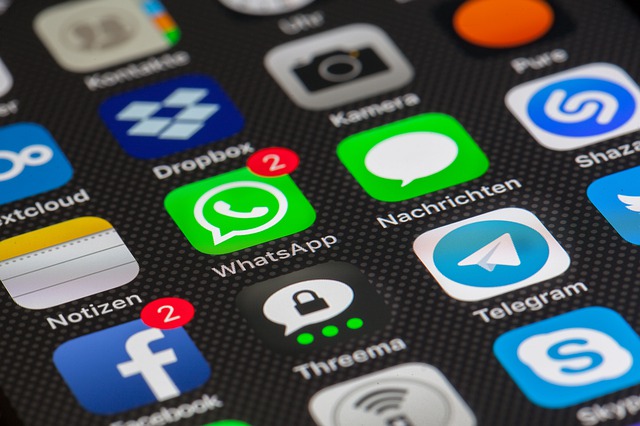 Hire the top IOS app development company, Hire Freelance iPhone app Developers and Engineers at Next Big Technology to full fill all your iPhone App Development requirements, We have a very creative team of Graphic Designers as well, who help iPhone App Developer to achieve creative and unique iPhone mobile applications.
We always focus on creative and unique ideas, we take clients' ideas and implement them over the canvas as per clients' needs and thoughts. We have done many apps for different industries over the last few years. We got a wide experience working with clients all over the world.
Industries we work for.
As a Top iPhone Mobile app development company to match the requirements of every industry, we have worked for different industries over time. our team of iPhone APP developers is well experienced to understand every business requirements
-MEDICAL/HEALTH/FITNESS
-RETAIL & ECOMMERCE
-BANKING & FINANCE
-TRAVEL & TOURISM
-TRAVEL & TOURISM
-HOSPITALITY
-SPORTS
-EDUCATION
-BUSI
-NON PROFIT
-ENTERTAINMENT
-KIDS
-SPIRITUAL
-MARKETING
-Agriculture
iPhone app development at Next Big Technology will end your search for your iPhone app development and design project requirements, please test our skills and professionalism with any kind of iPhone APP development task. Hire iPhone App Developers at Next Big Technology to get done your next IOS Application.
Please connect with us if you are looking to hire an iPhone app development company.