Today, most businesses believe that developing a mobile app is a luxury that everyone cannot afford. Mobile apps are the easiest way to create the next big thing for the next big technology app development services. They are considered to be the best option for a start-up to gain momentum. It will assure businesses to cater to all their services, irrespective of scale and size to come up with mobile apps.
New Windows for Revenue
Usually, the sale businesses are physical stores or offices. But it has now changed to websites where you can directly avail of the products or services by screening the details online. The efforts to reach the customer directly involve door-to-door sales. Hence, a mobile application is the most relevant medium to reach the customer personally. It enables the customer to quickly avail of the product or services, in a predefined workflow with the click of a button.
Also read: 6 Trending Web App Ideas to Start A Successful Business In 2021
Build a Brand Image
Marketing is a major ingredient to communicate and spread your business across multiple demographics. Building a brand image provides adequate, and quality services on one end and maintaining your presence in the market on another end. The customers can achieve this based on the availability and reachability of your organization.
Get customer insights
Getting to know customer behaviors, sketching out their personas, and requesting feedback is an important task. It can be tedious and time-consuming for the customers to perform. With mobile apps, this feedback is arranged on a regular basis. The search patterns, specific requirements, and feedback of customers can be acquired from a single avenue. The combination of Machine Learning and mobile apps can provide you with predictive analytics on a broad level of where the market is heading.
Better Customer Service
Customers always expect a prompt response to their queries and quick service. The communication cycle will be extended and the efforts to reach out to the organization seem to be driven from the customer's end. This delay can be reduced by the use of mobile applications which allow customers to connect with assistants and get a response to queries quickly. Further, these processes can be automated with Chat-bots.
Use in Advertising
A business tries to reinvent itself regularly by coming up with new ideas to attract clients and get their attention. Mobile app development services are used as a way for passing notifications, advertisements, information, and offers to the customers through a single channel. Based on the customer's response, various feedbacks could be triggered, assessments can be done, and the customer trends can be evaluated hence aiding in the advertising strategy.
Also read : List Of Unique Android App Ideas for Your Next Business
Conclusion
In today's era, having a mobile app can be the best alternative to build a secure and strong market presence. Also, they help you in keeping your business updated with the latest innovation. Your audience will differentiate your brand from others. Customers can avail themselves of your services anytime they want. A loyal customer base would always encourage a brand to improve its services for the better.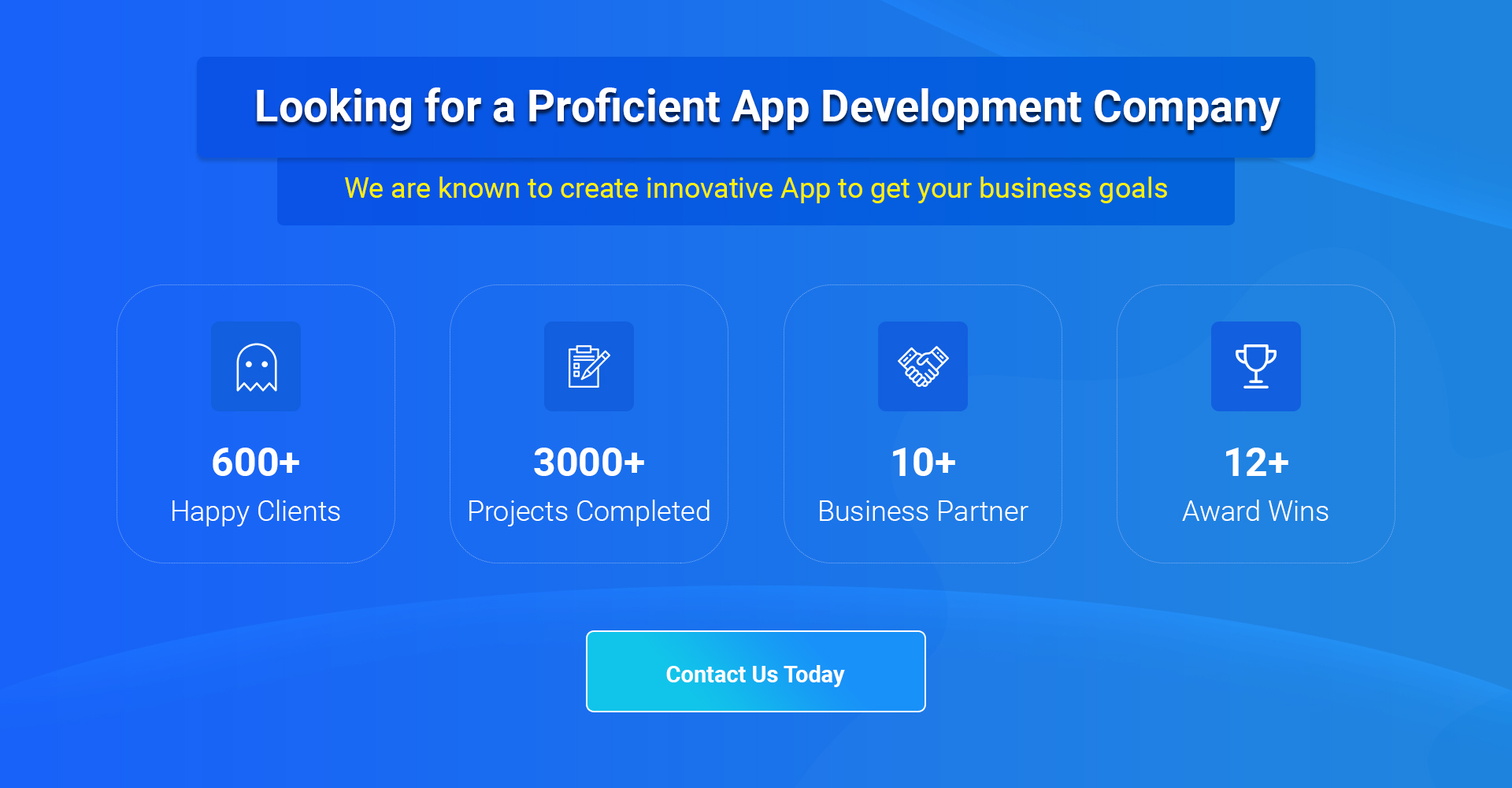 Thanks for reading our post "Importance of having a mobile application for a business", please connect with us for any further inquiry. We are Next Big Technology, a leading web & Mobile Application Development Company. We build high-quality applications to full fill all your business needs.