This article covers the fundamentals of human resource and employee portals, as well as their important features and differences. If your company needs a robust HR portal, take a look at our web portal creation services.
Human resource management software, including HR portals, is used by enterprises of all sizes, according to Statista. HR portals, on the other hand, are particularly popular among large corporations with vast staff to manage.
Recap of the HR portal
An HR portal is a software program that allows a company to manage its human resources operations and streamline communication between employees and managers. Content and knowledge management, ticketing, document management, and business process management technologies are all possible aspects of HR portals.
One of the main reasons why human resource portals are so popular is that they make it easier for HR teams to manage a variety of concerns on a daily basis, such as hiring and onboarding, as well as employee on-the-job training and evaluation. The automation of these operations saves HR staff a lot of time and allows them to focus on more important tasks (e.g., retention and corporate culture).
The most important features of the HR portal
Let's take a look at some of the most common HR portal scenarios: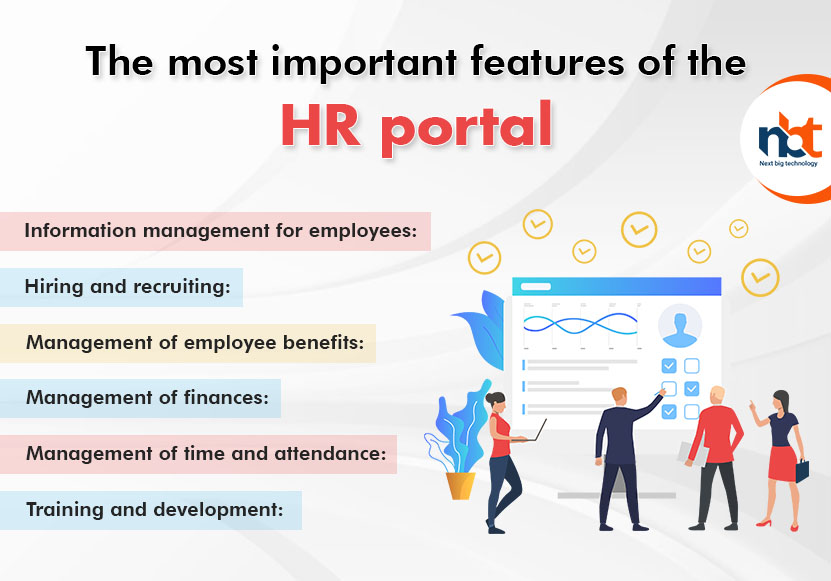 Information management for employees:
employee profiles (personal information, work experience, etc.) in a complete directory;
plans for insurance;
financial and tax information;
history of performance
Hiring and recruiting:
job descriptions and job vacancies on a company's website or social media;
application tracking system that accepts (or rejects) applicants based on predetermined criteria;
Checking the background of candidates
Management of employee benefits:
creating and updating a benefits list (for HR departments);
viewing and submitting benefit requests (for employees);
Management of finances:
Payroll administration;
management of rewards
Management of time and attendance:
arranging labor shifts;
letting staff know when their schedules have changed;
time in/out;
tracking of overtime;
management of absences;
Calendar for the holidays.
Training and development:
tracking of performance;
design and supervision of training programs
Multimedia educational materials
What's the difference between an HR portal and an employee portal?
An employee portal, unlike an HR portal, serves as a digital workplace for employees, with collaboration and social networking features. Here are some aspects of an employee portal that an HR portal does not have:
Creating an internal knowledge base dedicated to a specific project.
Planning and tracking of tasks.
Remote workers might use communication tools to stay in touch with their coworkers.
Let's get started on your HR portal!
An HR portal can assist your company's HR operations to be more consistent while also reducing the amount of time spent on daily HR tasks. You are welcome to contact ScienceSoft's staff if you'd want to develop a user-centric HR portal tailored to your company's demands.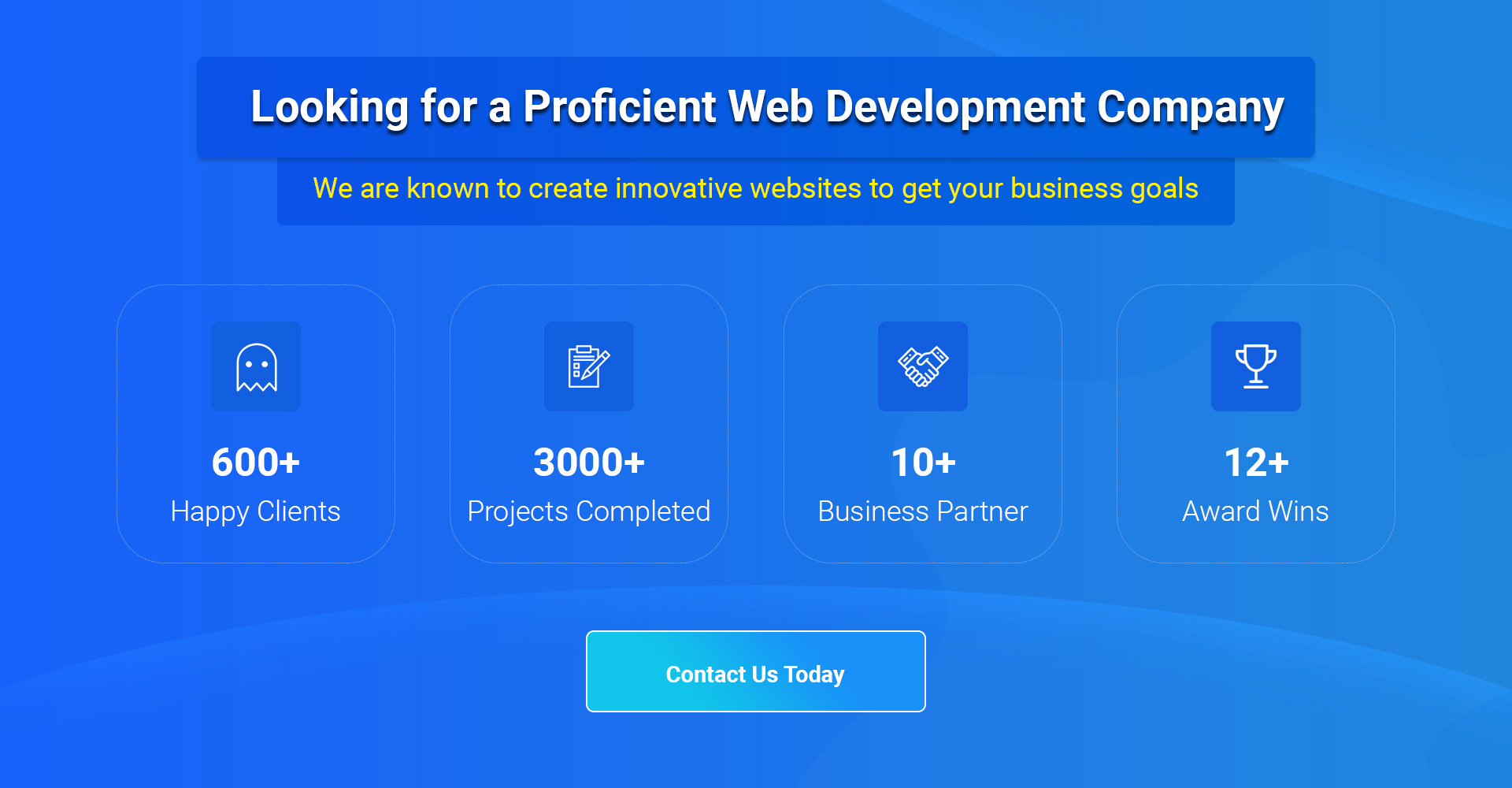 Thanks for reading our post "How Employee Performance Is Affected by HR Portals", please connect with us for any further inquiry. We are Next Big Technology, a leading web & Mobile Application Development Company. We build high-quality applications to full fill all your business needs.