Hire osCommerce developers from Next Big technology for your project. Our OsCommerce developers can provide the best solutions for your business.
Talk to us so that we discuss more!
–> No hidden fee.
–> We remain transparent in our approach.
–> Our osCommerce developers are highly skilled and are experts.
–> You can hire our osCommerce developers on an hourly or monthly basis or according to your necessity.
–> Our developers use the latest tools and advanced technologies.
–> 24*7 assistance.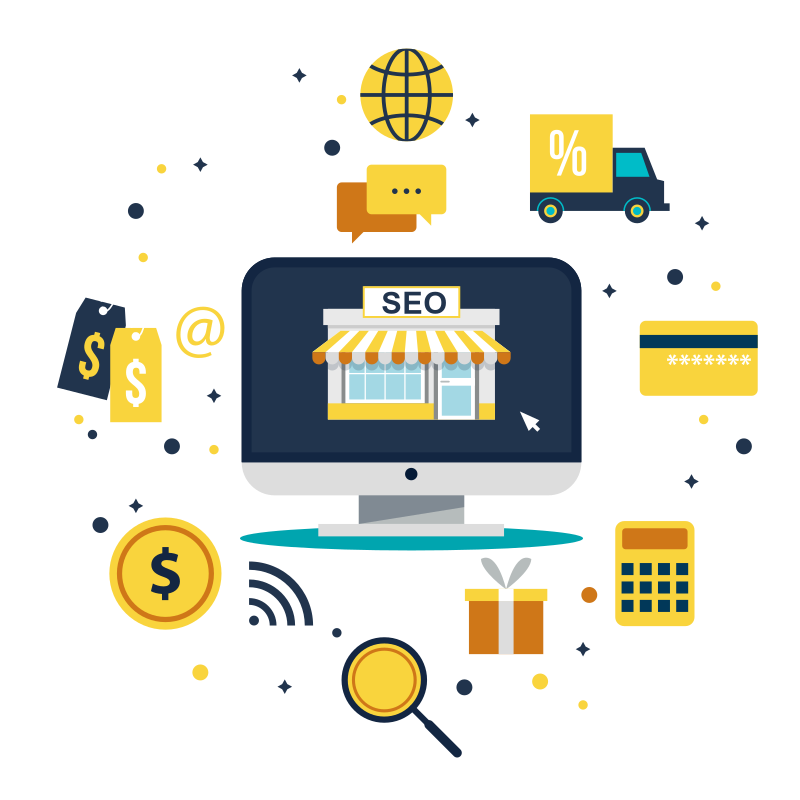 What is osCommerce?
Open-source eCommerce was launched in the year 2000 in Germany in March. Subsequent years witnessed the release of updated versions of the software.
An online store management software program that can be utilized on any kind of web server which possesses PHP and MySQL installed.
It is for free on the basis of GNU (General Public License).
Many online aspects of businesses can be managed effectively such as marketing, expanding business payments, and much more.
Benefits of osCommerce platform:
Simpler to set up.
Simpler to customize.
Multiple Gateways
Various alternatives and tools.
Uncomplicated management of all the items. Hence easier for the store owners.
Why you must choose Next Big Technology to hire osCommerce developers?
Experienced professionals who are selected by us:
Our osCommerce developers are experienced, skilled, and are professional. We have invested a considerable amount of time in choosing our team. Hence our team consists of experts.
Flexible:
Our osCommerce developers are flexible and can work in any time zone.
Talented professionals:
Our osCommerce developers are talented and hence can handle any kind of challenges and issues in the project.
Custom solutions:
Whatever your requirement might be, our professionals can provide custom osCommerce solutions that can benefit your business.
Mobile friendly:
Our osCommerce developers can build mobile responsive sites.
3rd Party integrations:
Multiple payment gateways can easily be integrated into your online store by our osCommerce developers.
Maintenance and Support:
We offer support and maintenance services as well and you can hire our dedicated osCommerce developers for the same.
NDA:
Our osCommerce developers are ready to sign NDA to protect your idea with us.
In case of any doubts, do contact us to get more information.
Services:
Customized osCommerce theme design and development.
Development of shopping cart – osCommerce.
Development of Custom modules – osCommerce.
OsCommerce integration.
OsCommerce support and maintenance.
Hiring process:
Put forth your requirement.
Once your project's requirement is known to us, we send the portfolios of the candidates according to your needs on the basis of experience, qualification, and much more.
Interview the candidate.
You can schedule an interview with our osCommerce developers.
Hire the osCommerce developer or developers
You can hire the resource accordingly.
Select the hiring model as per your needs.
You can fix timings according to your time zone so that our developers can work in those timings and you can hire the osCommerce developer on a monthly or hourly basis as per your desire.
Start with the work immediately after NDA sign-off.
Our osCommerce developers can start immediately once the hiring process is complete and NDA signed.
Hire our dedicated osCommerce developers from Next Big Technology! Our developers can customize and build the application according to your wish.
We are here to serve you! Hire our osCommerce developers to build your dream!
Watch your business grow by hiring our expert osCommerce developers who can provide the best business solutions!