Hire top-rated game developers from Next Big Technology.
Game developer:
The significant characteristic required for a game developer is imagination along with sound technical skills. Moreover, the person must have knowledge of AR and VR.
A game developer is a person who builds a game that can be played on platforms such as Android, iOS, Windows, and as such.
There are many kinds of games such as casino, shooter, horror, racing, board games, community games, and many more.
Hire game developer from NBT as our skilled game developers are experts in providing the best solutions!
Why you must choose Next Big Technology to hire a game developer?
Our developers are experienced.
Our developers can build cross-platform, online, community, educative games such as preschool learning games and many more.
Our developers are very much flexible and can work according to any kind of time zone.
You can hire a single developer or can hire resources as a team depending on the requirements.
You can choose the developers and hire them on a monthly, part-time, or on hourly basis.
Our developers are proficient in building game applications on any platform such as Android, iOS, Windows, etc.
We are transparent with our customers in our approach.
Our developers are very much knowledgeable.
Our developers use the latest technologies.
You can definitely get benefitted by choosing NBT as our developers are very much dedicated and are prompt in rendering the service!
How to hire a game developer from NBT?
–> Requirement proposal.
–> Choose the resume as per your choice.
–> Interview the selected candidates and proceed further.
–> Start with the development works.
The hiring process is very much simple and you just need to connect with us to proceed further.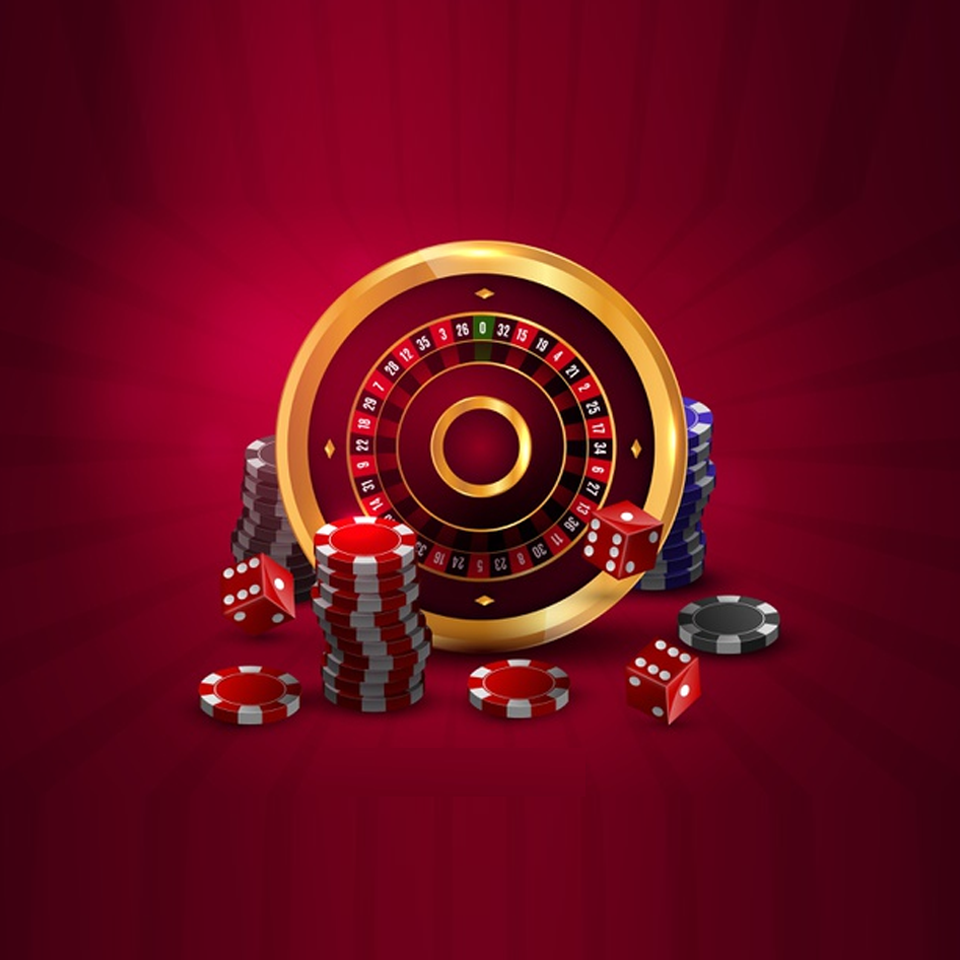 Talk to us and get your doubts clarified!
Frequently Asked Questions
Why we should choose NBT to hire game developers?
We are very much flexible and our developers are always ready to cater to the needs of our clients. Whatever your requirement might be our developers can build accordingly as per your needs.
How do you go about the customized game applications?
As soon as your requirement is received and once the game developers are chosen, the work starts immediately.
According to your time zone, you can fix the timings so that the developers can start working in the specific time zone.
Our developers make sure that every aspect of the progress of the project is communicated regularly.
Developers would be in contact with you and hence the application can be built according to your wish.
Are you ready to sign NDA?
In order to safeguard your idea, our developers are always ready to sign NDA.
How many employees can I hire?
You can hire as many resources as you require as per your requirement.
Talk to us!
Hire a game developer from NBT and get your desired game application built according to your needs on the platform you prefer!
Get your desired game application built – multi-layer mode, 3D games, based on location, cross-platform, community, online, educative games!!