The mobile application industry has expanded in all directions by covering multiple sectors including healthcare. In recent years, pharmacy applications have witnessed an instant rise and are expected to bloom to a great extent. Using the latest technologies, the industry has moved towards the online medicine distribution system. Earlier, patients have to experience the uneasiness and gloominess of hospitals. With this, the next big technology Medicine Delivery app development company has introduced an online medical store to serve patients in the best possible manner.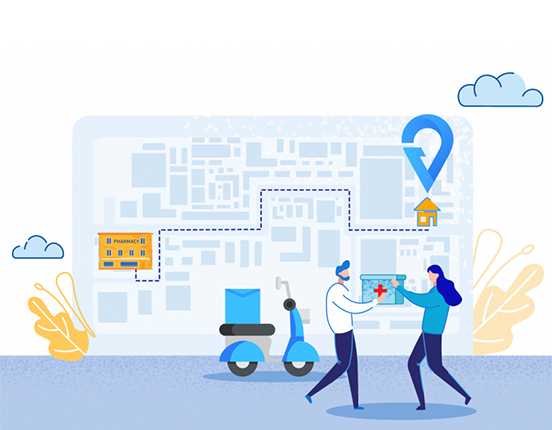 Features of Medicine Delivery App
Features and functionalities are vital for making a successful mobile application. Before beginning your journey to introduce the medicine app, there are some features that a developer should follow, including the following:
For Customers
Social Signup and Login
The users can easily sign-up and made the credentials according to their choice. For this, they can use their social accounts or your contact number.
Profile Management
A user can make his profile to get a better and more seamless experience. It includes all the information that is associated with the address, previous orders, prescription history, payment details, among others.
Upload Prescriptions
Users can now upload their prescriptions to ask for the medicines accordingly. Therefore, they should link their phone's gallery to their account to upload the prescription easily.
Medicine Details
Each medicine or drug mentioned on a medicine delivery mobile application contain details like manufacturing date, expiry date, brand, manufacturer, price, salts, etc.
Also Read: Why we are perfect destination to develop Pharmacy Delivery Application
Chemist or Pharmacy Stores Panel
Manage Drug Details
A pharmacist should make changes regularly to add or remove any medicines from his list on the app.
Order Tracking & Notifications
The pharmacy will get a notification with a text message or a pup up message each time a user orders medicine to make the order process fast.
Digital prescriptions
The app should allow the pharmacist to get access to the prescriptions uploaded by the users.
Order Management
The pharmacists can arrange the orders and look after things like processing the orders, returns made by the customers, and providing refunds for those returns.
Also Read: Want to Build a Pharmacy Delivery Application? Consult Next Big Technology!
For Medicine Delivery Boy
Courier Profile
The profile includes all the personal details of the delivery boy along with the history of deliveries made by him.
Tracking system
The delivery boys should have a GPS tracking system to locate the customer easily.
Delivery updates
He could update the status of the medicine delivery at each step so that all information stays up to date.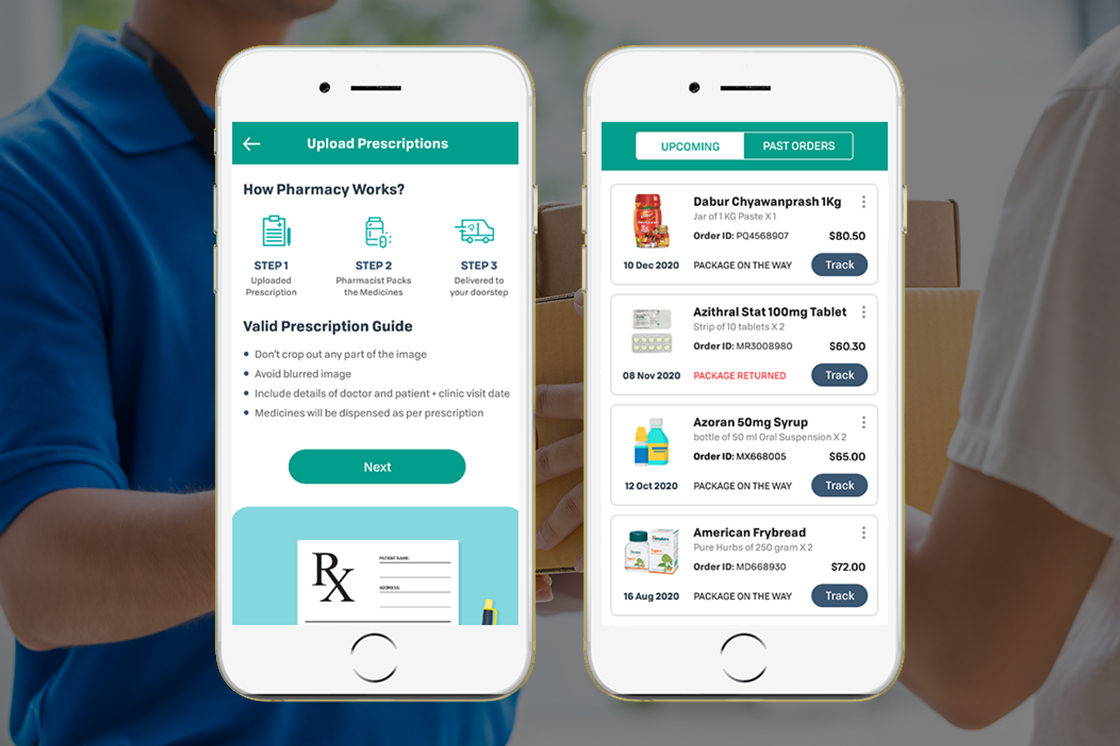 Cost of Medicine delivery App Development
Predicting the development cost is not easy. There are various factors on which cost depends on features, functionality, platform on which the app is being developed. The cost estimation also varies according to the particular app development company and the country.
Also Read: How Doctor Appointment App Is Getting Famous Nowadays?
Conclusion
With the huge level of credibility in this industry, many companies have stepped forth for taking the new initiatives. The power of cloud computing, Big Data, Business Intelligence, and CRM has influenced innovation.
Please connect with us for further requirements.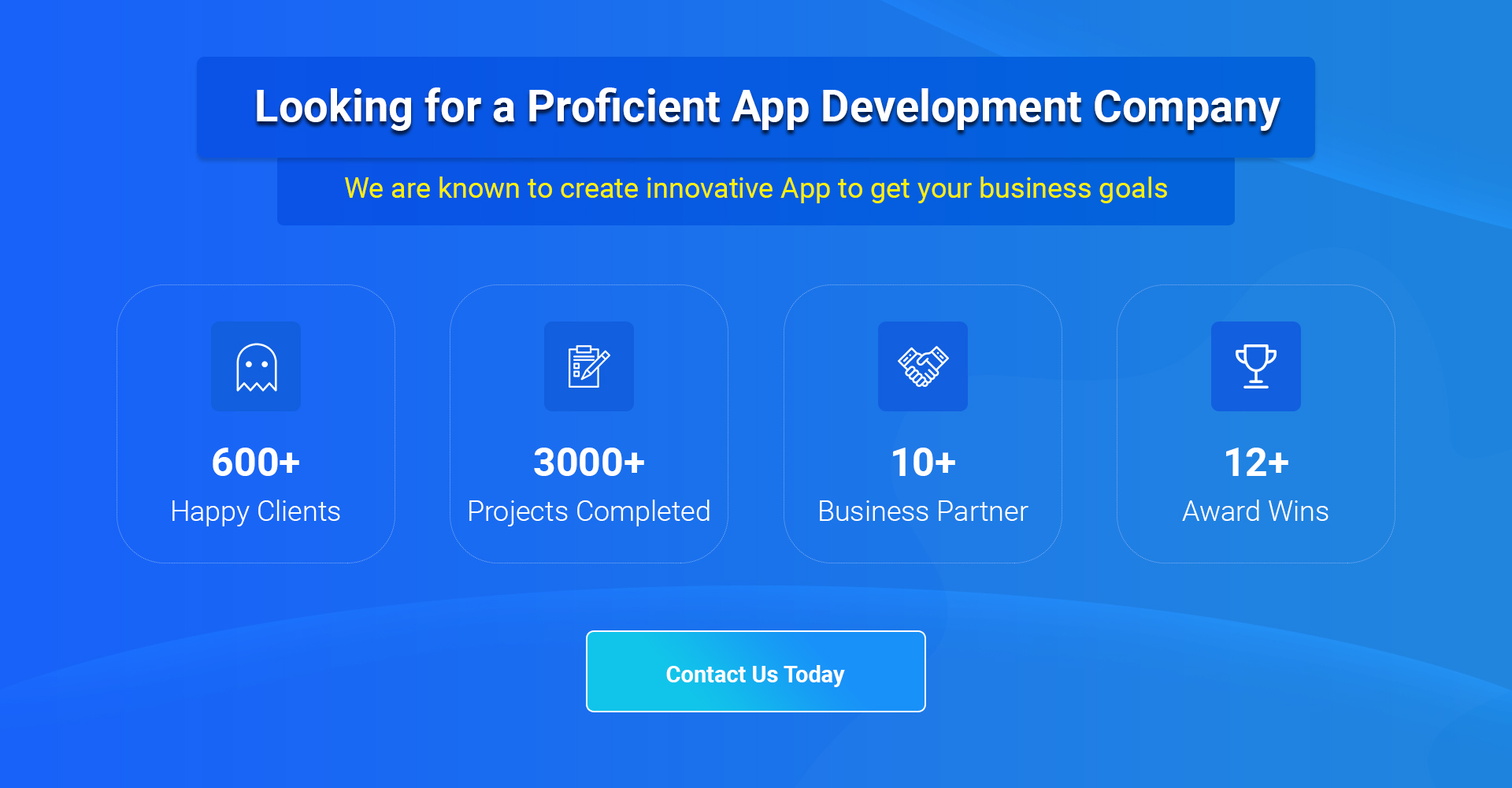 Thanks for reading our post "Essential cost and features to develop an online medicine delivery app", please connect with us for any further inquiry. We are Next Big Technology, a leading web & Mobile Application Development Company. We build high-quality applications to full fill all your business needs.