The AI revolution is moving at a rapid speed. Organizations are investing in innovative ways to monetize their data through the use of artificial intelligence. Businesses need to understand the reality of AI. Keeping this in mind, the Next big technology has considered augmented intelligence as a secret to success.
What is augmented intelligence?
Artificial intelligence is basically designed to mirror human intelligence. On the other hand, augmented intelligence elevates human intelligence and helps people to work faster and smarter. Their tools are created to help, rather than replace, humans. It follows certain measures that allow it to learn with human influence, including:
a.Understanding – Systems are data that breaks it down and derives meaning from.
b.Interpretation – New data is added to the system which reflects on old data to interpret new data sets.
c.Reasoning – The system creates "output" or "results" for new data set.
d.Learn – Humans provide feedback on output and the system adjusts accordingly.
e.Assure – Security and compliance are ensured using blockchain or AI technology.

The combination of humans and machines works together for both parties. The machine grows smarter and productive with the streamlining of human workload. These tools learn and adjust their models quickly when compared to intelligence tools with no human feedback loop.
Use of augmented tools in a business: A brief introduction to Augmented Intelligence for businesses

Augmented tools are currently used across different fields to help drive productivity, improve efficiency, and save people time and organizational dollars. Most often, these tools are used to clean data sets by providing predictions, improve decision-making, and responding to customer service needs.
These systems are already in use in the healthcare, retail, financial, manufacturing, sales, and marketing sectors. They can show risk analytics and regulation tasks in banks. Augmented tools can automate CRM updates and later suggest new accounts for sales teams. The beauty of augmented intelligence uses historical data to help make predictions, but the human-user always has the decision-making power.
Also Read: What is the Cost to Develop an Augmented Reality mobile app?
Why augment sales accept intelligence?
Sales teams of top development companies can augment sales to accept intelligence, productivity, and use their time more effectively. Also, they make smarter selling decisions and waste less time on repetitive administrative tasks that are now being automated.
Augmented intelligence creates a huge impact on the spending decisions of the company by increasing the accuracy of sales forecasts. If sales AI tools can save up to an hour each week they had typically spend on busy work, probably the hundreds of thousands of dollars can be saved by the company annually. Sales are the perfect opportunity for augmentation since machines can never fully replace human activities. Sales need empathy, negotiation, communication, and customer service skills.
Also Read: AR Based Mobile Apps – How they Are Revolutionizing the Travel & Fashion Industry?
Is this the right Augmented Intelligence?
The global value generated from AI tools is expected to surpass the trillion-dollar mark. It is predicted that within the next ten years, AI will be the "most disruptive class of technology." It is coming in the form of autonomous business processes, reducing waste and saving time for employees and companies.
Please connect with us for any further questions about A brief introduction to Augmented Intelligence for businesses.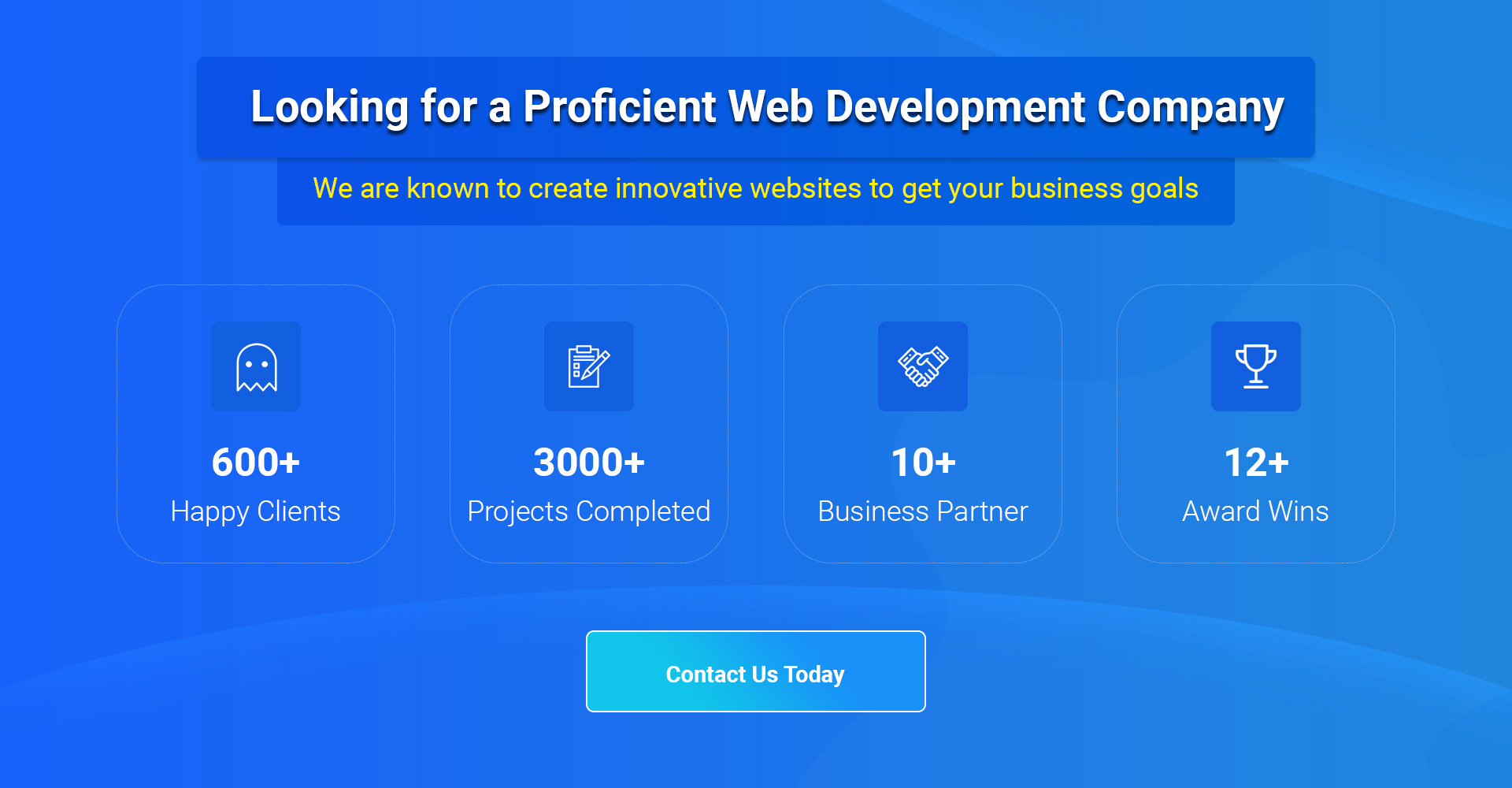 Thanks for reading our post "A brief introduction to Augmented Intelligence for businesses", please connect with us for any further inquiry. We are Next Big Technology, a leading web & Mobile Application Development Company. We build high-quality applications to full fill all your business needs.