Among the huge list of programming languages at disposal, Python is one of the most flexible and robust when it comes to coding. What makes Python preferable among developers is that it's Open-Source, platform-agnostic; object-oriented, and has a simple syntax. Since the syntax of Python is comprehensible as a result programmers only have to write a few lines of code and can save a lot of time. This unique and utilitarian feature is the exact reason why most web development companies prefer Python. From scientific computation to business-related programs Pythons is put to use in creating software programs of various kinds.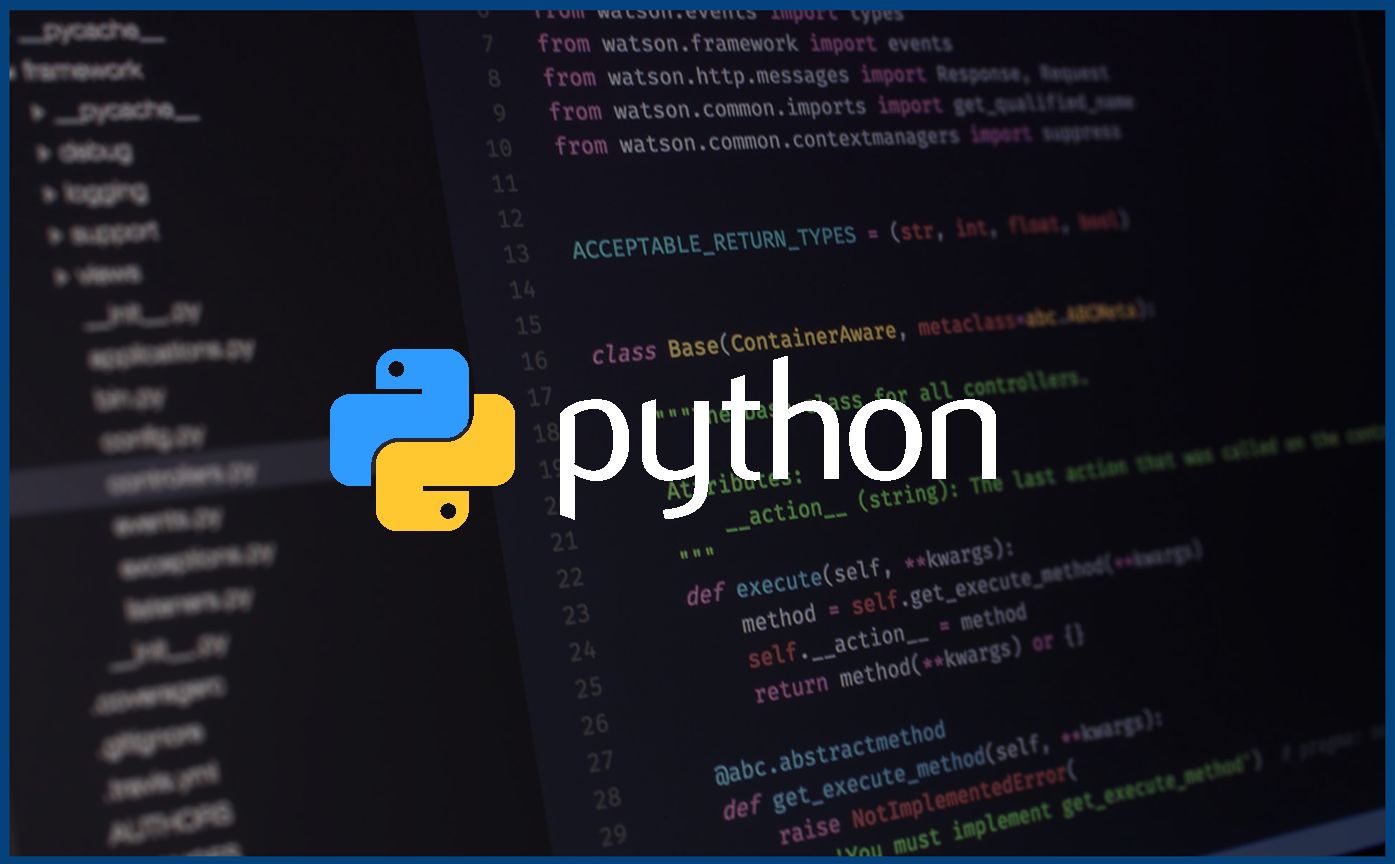 We are Python Development Experts and provide our clients with state-of-the-art programming solutions in the python language. We, at Nextbigtechnology, design all our solutions based on the specific needs of our clients. All our solutions exhibit python's prime feature of readability. Our team of experts also makes sure that the solutions provided are implemented by the clients easily in their environments.
Services we offer:
-Python Dynamic Website Development Python Development
-Python Web Application Development using Frameworks Django, Zope, CherryPy
-Python UI Design and Development using Frameworks PyGTK, PyQt, wxPython
-Python Web Crawler Development
-Python Flask Web Development
-Python Desktop Application Development
-Turnkey Windows Services Development
-Python Custom Content Management System Development
-Python and Active Directory Integration Services
-Java and Python/Django Integration Services
-Responsive Web Development with Python, HTML5, and JavaScript
-Python and PHP Integration Services
-Python and ASP .NET Integration Services
-Python and Perl Integration Services
-Python Web Services Development
-Python Migration Services
-Existing Web Application performance monitoring, tuning, and scalability
If you are Looking for a PYTHON Development Company, we would be the best choice for you, we are Pyhton Development Experts and experienced PYTHON Developers. We provide affordable PYTHON development services; our PYTHON Developers are skilled and knowledgeable.
Next Big Technology is a Web and Mobile App Development Company. We are a team of top PYTHON developers, programmers, consultants, engineers, architects, managers, and PYTHON Development.
Top organizations, startups, and firms choose Next Big Technology for the completion of their advanced software and web application projects. At Next Big Technology, you can have the best Freelance PYTHON Developers for Hire for all your software and web application development needs.