Use the Zillow Clone app to automate your real estate business.
Lure thousands of new customers across the globe every day with our comprehensive online real estate clone app like Zillow and brings your property business idea to life.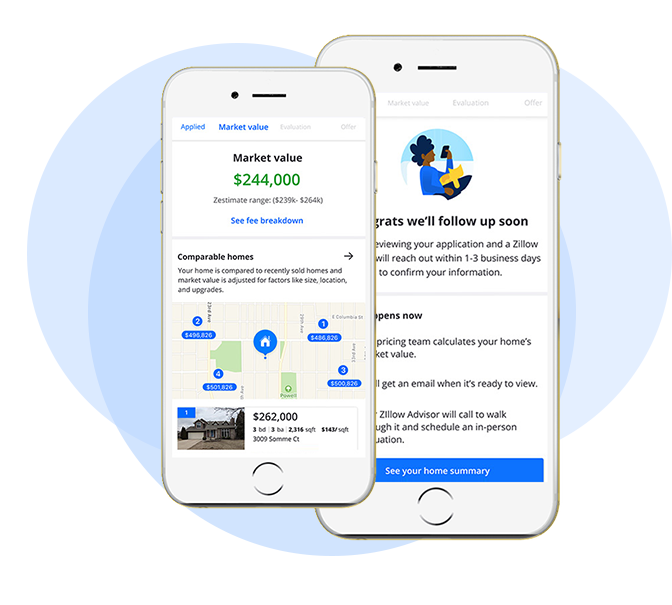 NBT is one of the leading app development companies in India to offer a Zillow clone script with advanced features and the best functionalities. We allow real-estate service seekers to empower crucial data and helps them connect with the best available local professionals who can fulfill your requirements with ease. Our team of professionals serves you with a customized Zillow clone app by including owning or living in a home, selling, buying, renting, remodeling, financing, and more. Access crucial information about the availability of homes for rent or sale in the market and expand your business with us.
How Does Zillow Clone Process A
Our apps are designed to manage your real estate business operations with your customized clone solution. We aim to integrate a cutting-edge feature in the app and ensures the smooth functioning of your business. A state-of-the-art admin panel helps you fully control the business functionalities with an advanced monitoring system for a glitch-free performance.
Advanced
Features

of our Clone App
Infinite Users And Listing
The Zillow clone app of NBT is designed and developed to handle multiple users and listings easily as per your requirements.

Our app enables users or agents to join the platform via a simple registration process. Agents need not register individually, as the app allows members to act as an agent as per their discretion.

Users can exhibit their properties like villas, apartments, lands, or others to either rent, lease, or sell. Thus, buyers, rent-seekers, and lease seekers can search their requirements with the appropriate listing.

At NBT, the real-estate clone app includes an advanced map-based search that offers real-time results to users.
Zillow clone real estate script runs & lists on all mobile devices like iOS phones & tablet computers, Android phones & tablet computers, Windows tablet computers.
Customers can use the integrated calculator feature to calculate the mortgage, rent amount, buy amount, quick estimates, etc. on different listed properties.
The Zillow clone software solution of NBT enables admins to add multiple custom fields and help them describe their listings better. It comprises of first-hand pre-loaded descriptive fields.
See the property on all crucial areas of the app by upgrading the app to a featured listing. It will ensure maximum visibility and boost the chance to close the sale.
To get more exposure, agents registered in the Zillow clone can upgrade to premium status and ensures a highlighted listing for users who are searching for agents.

Admins can post ads with spaces that are intentionally placed on the app/web for maximum views.

Users can view their ratings and reviews on the app/web. Feedbacks from users help them improve their offerings and build their credibility.

Multi-Language Integration
Integrate multiple languages like English, Mandarin, Italian, Spanish, and others and easily caters to global users.
Zillow Clone Application Solution
Looking forward to reviewing the looks and functions of our extraordinary Zillow clone app?
Enjoy our prototypes to get a taste of functionalities with all the next-generation features.
How NBT is good for your
Zillow Clone Script?
NBT offers fully functional and advanced features to the users, as it is inspired by the leading real estate listing service providers in the market. We aim to provide or ready-made or customized real estate platform that provides an amazing experience for real estate service seekers and providers.
Our dedicated apps for iOS and Android make users experience our end-to-end services.
Being the leading development firm, NBT helps users connect with the agents through our powerful website. It offers a unique user interface coupled with smooth functioning.
The advanced admin panel of our clone app helps you to easily monitor, control, and monetize the online real estate platform's functionalities.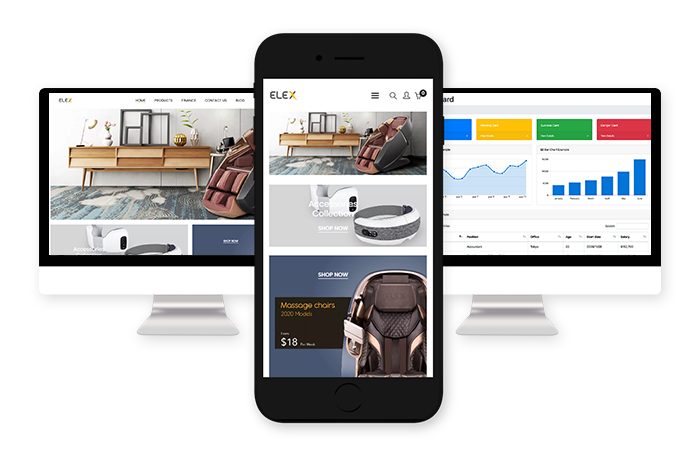 Why Choose Us
NBT helps Real Estate Industry partner interface with a swipe and a tick on their mobile phones and shop for dream properties from the comfort of their affection seat. Get Zillow clone app development services from us to reach your customers at ease.
Making property buying and selling nonstop
NBT is a Zillow app development company that gives engineers, dealers, and aggregators a phase where they can serve the end-customers with each moment of consistently/365 organizations without the need of dealing with them.
Our team of imaginative land versatile application architects has down to earth involvement with the progression of property applications that are constrained by advancements that set it up to meet the present and future enthusiasm of all of your accomplices ceaselessly.
With us, you don't just get a helpful adaptable application stage for all of your accomplices. You get limitless NBT affiliation good conditions.
We help you with interfacing clients and authorities from any edge of the world. This relationship with widespread clients expands your introduction while improving your portfolio.
We are the land flexible application progression association that surpasses desires really taking shape of doors which licenses keeping up properties from various masters and sellers. We help your territory business focus contain and manage a stock made of a collection of home sizes, costs, neighborhoods, and upgrades.
Development Infused Offering
We Add the best of forefront progressions like AR/VR, Blockchain, IoT, and AI with Your Real Estate Mobile Application to Answer to Your Techy Stakeholders' Needs.