WooCommerce is a powerful eCommerce plugin for WordPress that allows you to create a variety of different types of online stores. In this case, premium WooCommerce extensions might be a fantastic solution for supplying the power to your eCommerce WordPress hosting plans.
WooCommerce is not the only choice for developing an eCommerce website. There are a variety of additional WordPress plugins available that allow your or your clients' customers to make purchases directly from your website.
There are other WooCommerce alternatives that you can utilize for your eCommerce website. Here is a list of them:
Are you perplexed by the numerous WooCommerce extensions that are available? WP Easy Chart might be a fantastic alternative because it has unique features that do not require further WooCommerce add-ons, such as physical and digital products, coupons, and product variations, which are otherwise not available.
WP EasyCart Premium, which costs $99 a year and includes priority support and premium extensions, allows you to create a user-friendly website in WordPress very quickly and easily.
eCommerce Product Catalog
eCommerce Product Catalog is a WooCommerce alternative that is lightweight and easy to use. This plugin may be an excellent alternative if you want to construct an online store at a cheap cost or if you merely want to list products and not accept payments through the website.
When used in conjunction with other plugins, the eCommerce Product Catalog provides a variety of premium extensions that unlock additional functionality. These extensions are available at a few different tiers, with the most expensive tier costing $449/year for the multi-website Developer package.
Additionally, you can create your own custom extension packs. Customer reviews indicate that this plugin is ideal for websites that must manage a large product inventory that would otherwise cause other plugins to sluggishly load.
The Developer bundle can be purchased for as little as $449 per year. It is simple, to begin with but becomes more sophisticated as more extensions are added. The bundle is ideal for those who want to create catalog websites with large inventory.
Also Read: WooCommerce Shipping
Magento
Magento was previously owned by Adobe a few years ago. When used in conjunction with Adobe Experience Cloud, the commercial version acts as an enterprise solution. Magento's foundation is comprised of open-source software, PHP, SQL, and the WordPress content management system.
Magento's open-source edition is designed for small businesses and medium-sized enterprises. Because of the similarities in functionality between Magento and WordPress, you may create more customized solutions for large projects.
When you utilize WordPress for content development and marketing, as well as Magento for eCommerce, all of these services are delivered via an API to a visually appealing front-end.
Magento is a free open source edition with sophisticated features that is ideal for intermediate to experienced developers working on enterprise-level projects. Magento is available in both English and Spanish.
Ecwid
Ecwid allows you to create a simple and static website that is entirely composed of HTML and CSS. In recent years, this plugin has evolved into a more robust "sell anywhere" platform that allows you to sell through marketplaces, social media, and directly on your website.
Ecwid has developed new point-of-sale (POS) and marketing integration solutions that are more powerful than previous versions. If you're looking for a new active retainer online, this may be the best option for you.
You can create a standard website and then use Ecwid to manage all of the aspects of your online business. Despite the fact that it is free, you must spend between $299 and $899 to participate in partner programs. Ecwid is an easy-to-use platform that is ideal for small businesses that seek a quick and comprehensive answer to their problems.
BigCommerce
BigCommerce is an all-in-one and independent eCommerce platform that is tightly connected with the WordPress content management system. It automatically adds cart, product, and checkout pages to your WordPress website when you use the BigCommerce for WordPress plugin. You can embed products into a WordPress page or post using blocks or shortcodes (depending on your editor's taste).
On the BigCommerce website, you can simply manage customer data, transactions, and product inventories. The WordPress website is treated as a channel by this plugin, and it is easy to use. As a result, you may use a single BigCommerce package to manage many WordPress websites that sell a variety of products.
The pricing of BigCommerce Essentials varies from $29.95 to $299.95 each month, depending on the package. Despite the fact that they have an intermediate learning curve, they are ideal for supporting shop development while delegating eCommerce to a third-party platform.
Also Read: WooCommerce Product Designer
Shopify(+WP Shopify)
Stores of all sizes can benefit from Shopify's all-inclusive and independent platform, which is available to anyone. It has a thriving ecosystem of third-party developers that are capable of creating outstanding add-ons and themes.
It is one of the drawbacks of Shopify because it does not have strong integrations with the WordPress platform. In order to address this issue, many developers have attempted to combine a Shopify store with a WordPress website, with one of the two websites running on a subdomain (for example blog.domain.com for WordPress or store. domain for Shopify).
Embedding products on a WordPress website is possible through the use of a Shopify buy button, however, this is not the best option if you have a large number of things to offer. In this case, the WP Shopify plugin comes in handy, as it contributes to the improvement of the WordPress and Shopify integration by synching a WordPress website with a Shopify online store.
This plugin imports product as a WordPress post type that is optimized for search engine optimization. It makes it simple to insert Gutenberg blocks on pages and posts because it supports Gutenberg blocks. In addition, Shopify includes a built-in cart system that directs customers to the Shopify store for checkout.
WP Shopify is available in both a free and a premium edition. The person who is free is ideal for experimenting with plugins. However, if you plan to establish a feature-rich online store, you should consider purchasing the Pro version, which will provide you access to all of the features as well as priority support.
The price for Shopify starts at $29 per month and for WP Shopify Pro at $10 per month. The difficulty level is intermediate due to the fact that you will need to create a Shopify store at the outset. Combining a WordPress-activated website with a Shopify-powered store is a good idea.
Easy Digital Downloads
If you just want to offer digital products, such as an eBook, you should consider using Easy Digital Downloads as your platform (EDD). In addition to customer management, a shopping cart system, extensive reporting, and discount codes, this WordPress plugin includes everything else you'll need to run an online store that sells digital products. WordPress maintains all of these different forms of information.
You can purchase a range of extensions to enhance the capabilities of EDD, including software licensing management, integration with email marketing systems, the creation of an online marketplace, the use of numerous payment channels, and others.
Easy Digital Downloads is a payment processing service that many web designers and developers use to receive payments from clients. The price for the service begins at $99 per month. It is user-friendly and well-suited for websites that solely sell digital things to their customers.
Gumroad
When Gumroad started out as a simple means to sell digital things, it quickly grew into an exceptional platform. As a result, it has evolved into a platform that allows developers to manage their audiences, sell digital and physical products, run membership and affiliate programs, and generate financing for new launches.
You have complete control over your eCommerce website when you use Gumroad to administer it. You can easily add the Gumroad buttons and widgets to your website using the WordPress connection.
When it comes to artists who have a WordPress website and are searching for an easy method to manage both primary email marketing, such as newsletters and secondary sales, Gumroad is the perfect choice for you!
It is accessible for free, or the Creator plan starts at $10/month for the most basic features. Gumroad is a user-friendly WooCommerce alternative for artists and creators that don't require a full-fledged eCommerce platform in order to sell their work.
Also Read: What's a better platform Shopify or WooCommerce?

Conclusion
When it comes to selecting WooCommerce alternatives, you have a plethora of options to choose from in addition to those listed above. With the proper plugin, you can make a significant impact on the appearance and functionality of your website, as well as provide consumers with an outstanding shopping experience.
As a result, choose the best decision for your demands and distinguish yourself as an online business owner.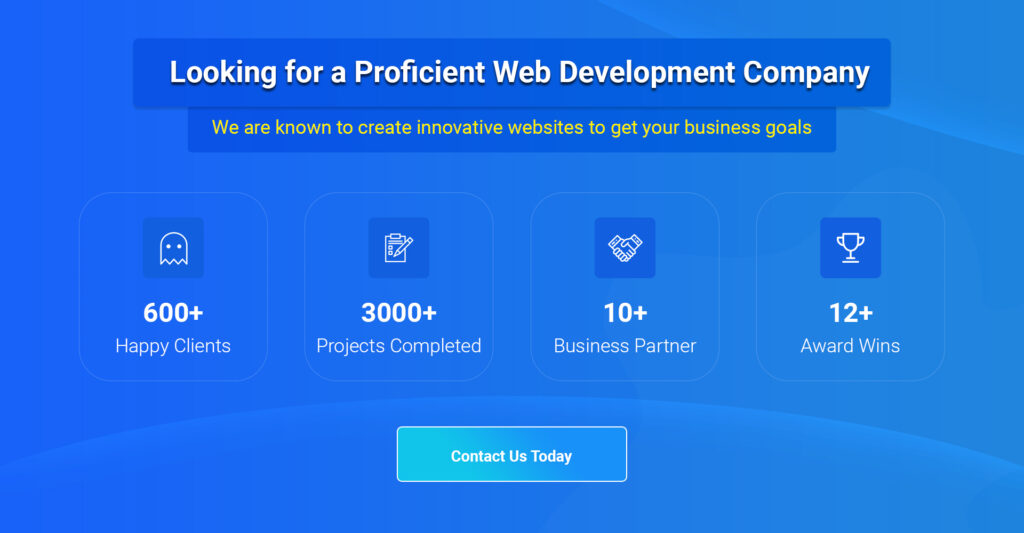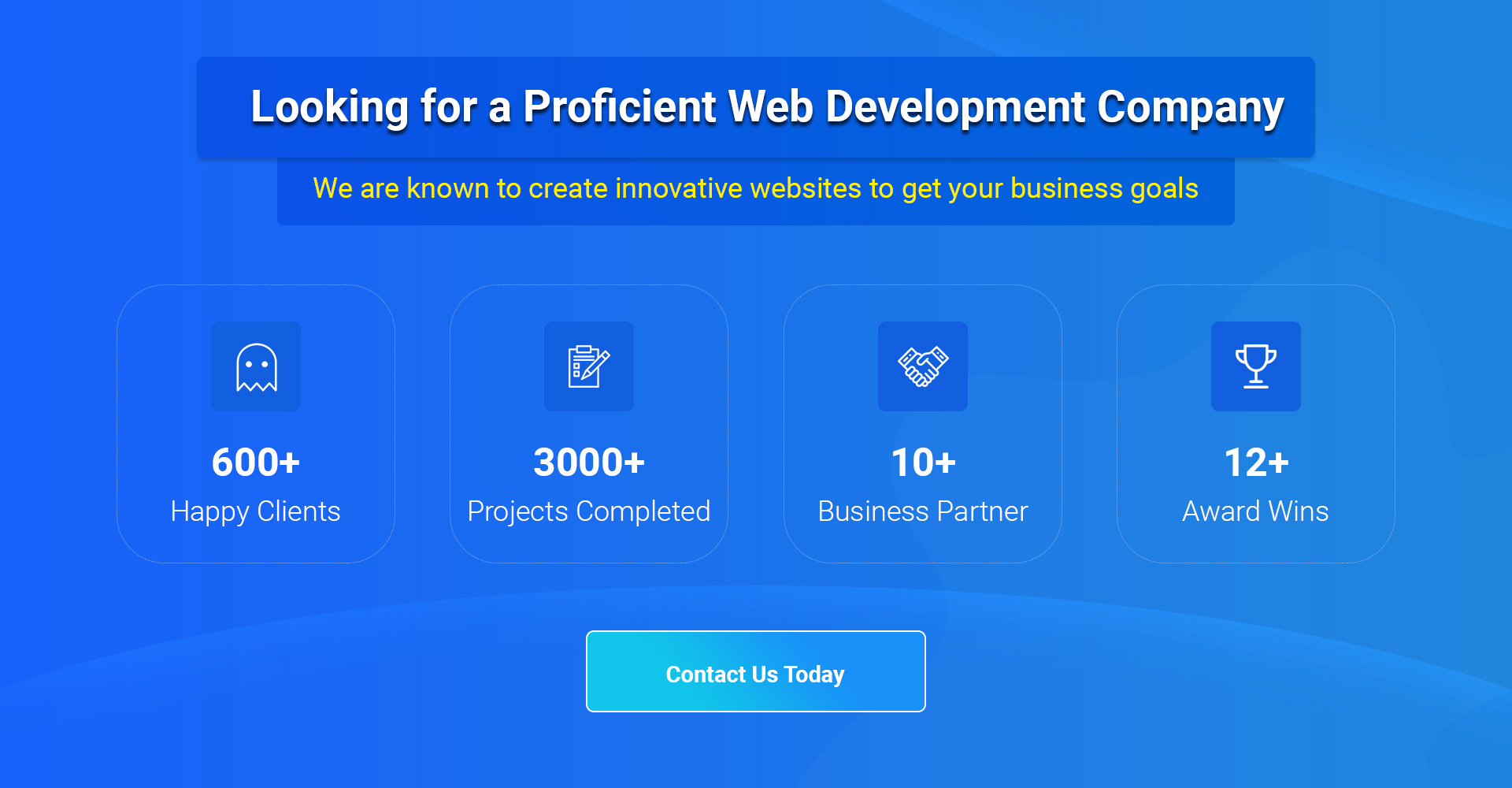 Thanks for reading our post "WooCommerce Alternatives!", please connect with us for any further inquiry. We are Next Big Technology, a leading web & Mobile Application Development Company. We build high-quality applications to full fill all your business needs.