Do you want your e-commerce website to be as successful as possible when it comes to selling physical goods? WooCommerce shipping is critical to the success of your online store.
Online buyers want to pay the lowest possible price and have their purchases delivered to their door in the shortest time possible.
However, where do you begin with WooCommerce Shipping?
To begin, learn the fundamentals of shipping methods and fulfillment. Then, using the procedures below, find the best shipping method and implement it in your online store:
Back-Up and Upgrade Your Online Store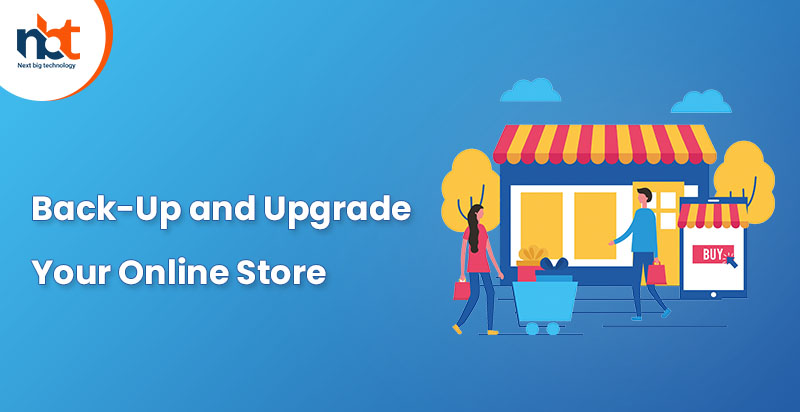 Is your online store up and running? Before making any changes, be sure you have a backup. When you back up, you eliminate the risk of losing vital data and order information if something goes wrong unexpectedly.
You should try out several delivery alternatives to discover the best one. You can utilize a staging site to avoid causing any problems for your customers.
Jetpack Backup allows you to easily restore or download a website backup from a given point in time. Two backup plans are available: real-time backups and automated daily backups for once-daily snapshots. These plans update anytime clients place an order or make changes to a website.
You may also manually back up your website and restore it from the dashboard of your online business. Update WooCommerce WordPress, your theme, and all plugins after you've made a backup to ensure total compatibility with any new extensions you install in the next phases.
Also Read: WooCommerce Product Designer
Adjust WooCommerce Settings
WooCommerce includes all of the necessary features, such as free delivery, flat rate shipping, and local pickup. As a result, no extension or plugin is required.
In your dashboard, go to WooCommerce Settings Shipping, where you'll find your Shipping Zone options. Are you familiar with the term "shipping zone"? It is the geographic area to which you transport your items (specified by zip codes, states, regions, and nations). Create a shipping zone to establish different prices based on the location of your customers.
In WooCommerce, you must create shipping zones. Click "Add Shipping Method" to add shipping methods to zones. Select from "Free Shipping," "Local Pickup," and "Flat Rate." You can pick and choose your options and pricing.
Calculate rates based on shipping classes, which are collections of similar products. To sell craft supplies, you can charge a reasonable price for individual goods and provide free shipping for larger kits that comprise a variety of components.
Do you own or manage a restaurant? You can charge for delivering packaged food and give meal kits away for free in your area. Select the Shipping Classes option and create as many classes as you wish. To allocate each of your items to a specific class, edit them. Set the shipping rate for each class in your shipping zone settings to complete the WooCommerce settings configuration.
Install and Activate Shipping Extensions
Use a mix of shipping options, such as live rates, table rates, or a combination of shipping methods. To add more options, you'll need a shipping extension. Extensions are also ideal for adding features like warehouse synchronization, tracking numbers, and label printing.
The WooCommerce Marketplace is where you can buy or download extensions. Navigate to Plugins Add New in your WordPress dashboard and select Upload Plugin after purchasing or downloading the extension. To enable the ZIP extension on your store, choose it from your PC and click Activate.
Configure Shipping Settings to Fulfil Your Demand
Instructions vary from one extension to the next because each has its own settings. Navigate to your extension's page in the WooCommerce Marketplace and click the Documentation button in the right-hand column to walk through any extension-specific setup instructions.
Also Read: How to Install WooCommerce?
Documentation for WooCommerce Shipping
In the WooCommerce Shipping manual, instructions are divided into categories. Managing Packages, Shipping Labels, Tracking Information, and Others are among the categories. They contain numbered instructions and clear screenshots to help you discover exactly what you're looking for.
The support crew will be there for you whenever you have a problem. Through WooCommerce forums, you may connect with professionals and shop owners who can help you with the setup process.
Test Your Shipping Configuration
Before creating a new shipping configuration, you must thoroughly test your current one.
The following are the steps you must take in order to test:
Verify that prices are computed correctly on your Cart and Checkout pages for each product from each shipping category and shipping zone that you set up.
Experiment with different product combinations and cart sizes. Examine whether or not discounts and free shipping have been applied correctly.
Take a look at the entire checkout process. Check that a third-party solution like ShipStation is correctly syncing your shipping information.
Check if the costs displayed to users reflect your carrier rates if you utilize live rates.
Test if tracking numbers related to customer emails are available on account pages when tracking information has been set up.
Consider your shipping and return procedures, which should be easily accessible on your e-commerce website.
Check to see if you offer discounts or free shipping based on the quantity of the order, or if that information is apparent to website users. If everything appears to be in order, you are ready to travel. 
Enjoy WooCommerce Shipping from Now Onwards
WooCommerce shipping is becoming increasingly popular due to its simplicity and other advantages. This e-commerce platform includes all of the capabilities needed to supply products to customers efficiently, swiftly, and easily.
So get started with WooCommerce shipping and keep your customers pleased for the rest of their lives!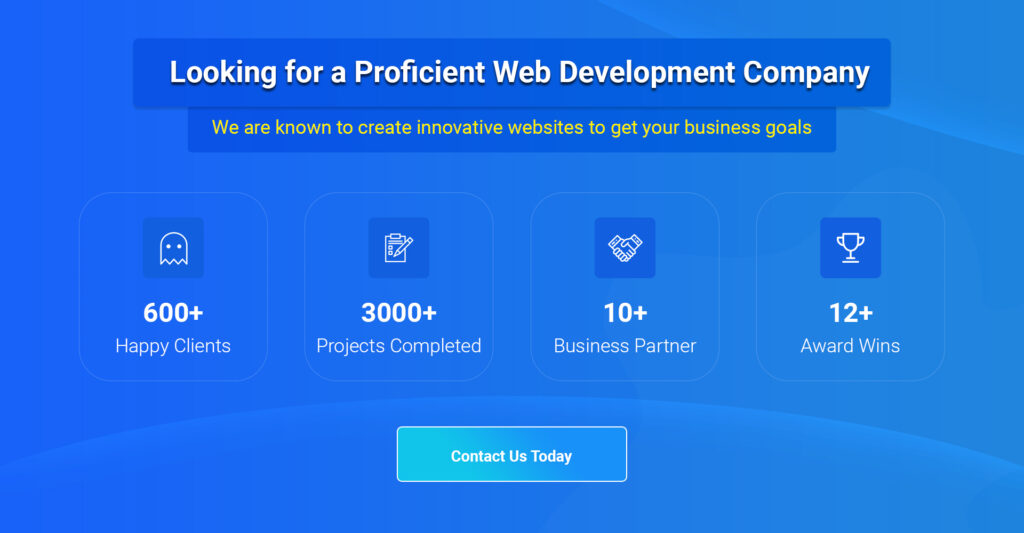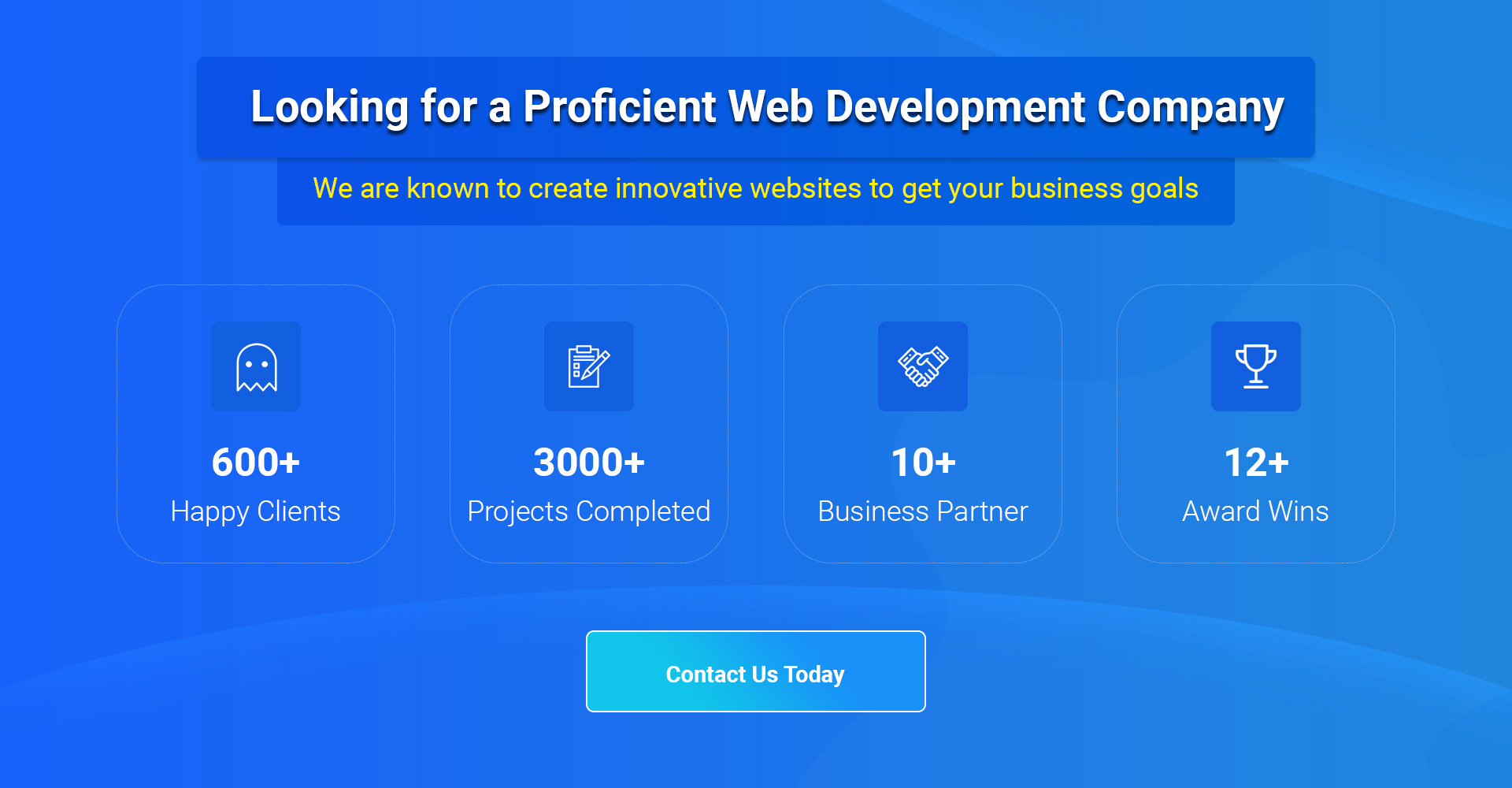 Thanks for reading our post "WooCommerce Shipping!", please connect with us for any further inquiry. We are Next Big Technology, a leading web & Mobile Application Development Company. We build high-quality applications to full fill all your business needs.