Video Sharing App Development for Android, iPhone and WebApp
Upload your videos using Android Phone or Iphone
Manage your listings and update them.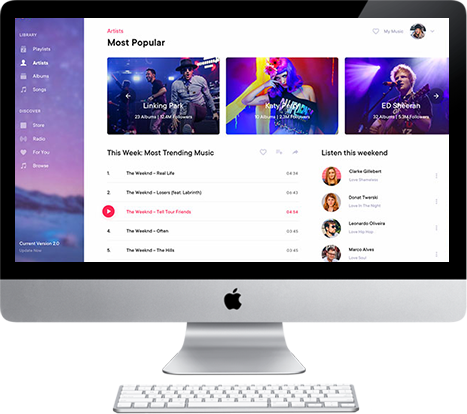 Cross platform and responsive Video Sharing Web Application.
Video Sharing Solution for all platforms
Video Sharing Solution allow you to extend your business.
App allow you to share your business videos with public, you can use video sharing to market your business too.
How Video Sharing App Works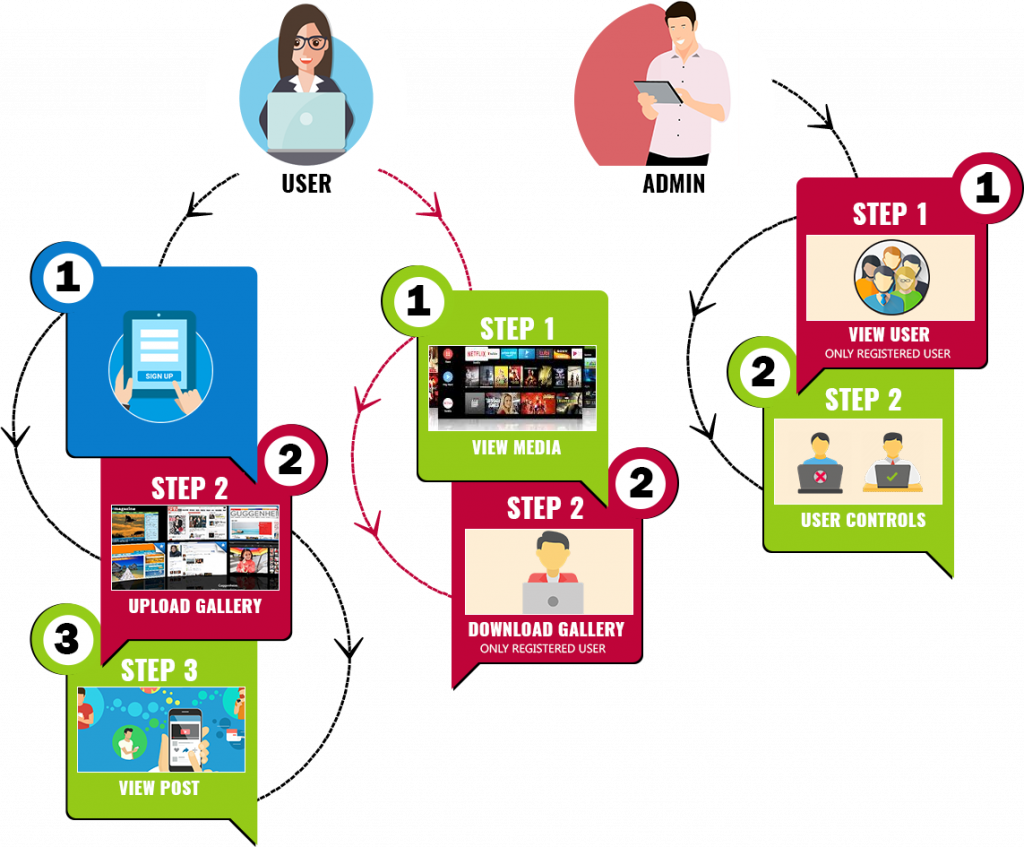 Are you looking to develop Video Sharing Platform like YouTube? Peoples are more addicted with Facebook Videos or youtube or other kind of video platforms. Video platforms give you an option to reach your business audience. You can earn through video platforms as well by increasing number of subscribers by creating good videos. We at Next Big Technology experienced in developing Video Sharing Platforms as per custom requirements. We are well versed in developing youtube clone website and app.