Next Big Technology is the top-most company in the field of mobile and app development in India. NBT is here to assist you and build online classroom software and apps according to your requirements! We are here to build your dream!
Online Classroom Software and App Development:
The year "2020" witnessed the prominence of the online classroom software globally. Our experts at NBT can assist in building online classroom software and apps with astonishing features/elements such as online assessments, certification and much more.
Today's scenario has completely changed the version of the classroom training and as such. Technology has extended and hence there are numerous changes. So, an easy way to connect with students via online classroom sessions have immensely benefited students as well as teachers.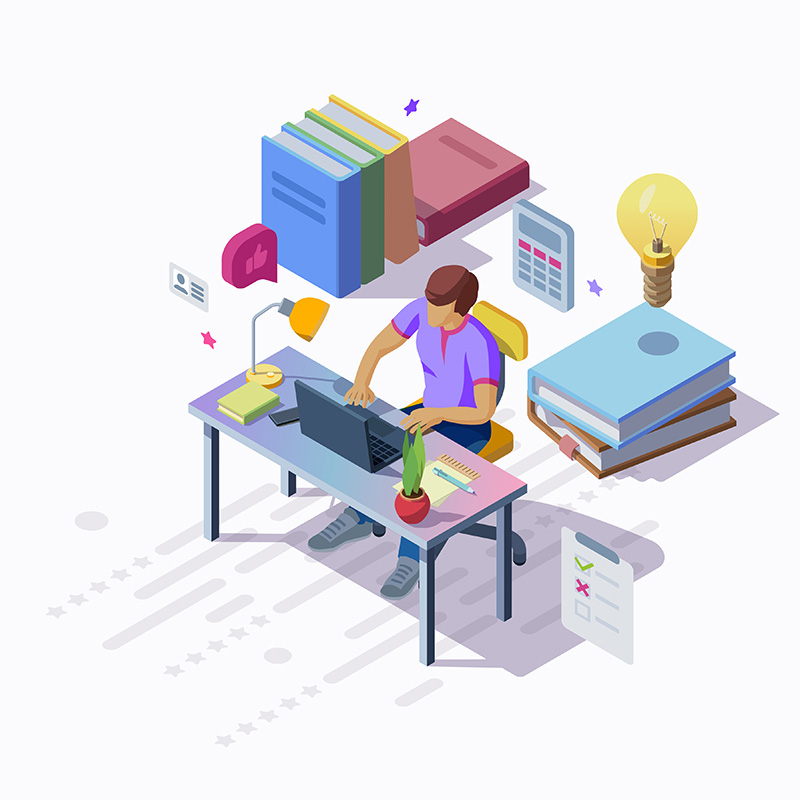 Benefits of Online Classroom Software and app Development:
Improved convenience.
Distance learning.
Enlarged world view.
Authentic teaching.
Easy to carry on.
Services:
-Custom online classroom Software Development.
-Custom App Development – Android and iOS.
Features for Mentors:
-Check/Track Students Profile.
-Recording Sessions.
-Screen sharing.
-Document share.
-Setup upcoming online sessions.
-Simpler administration.
-Verify class history.
-Schedule sessions – 1to1/multiple.
-Give topic name, duration, date as well as time for the class.
-Check number of students/mentees.
-Notifications.
-Reminders.
-Manage account.
Features for Students:
-Look for details regarding class.
-Enroll.
-Examine upcoming class details.
-In-app/WhatsApp notifications.
-Stream recorded video.
-Examine ratings.
-Online screen share.
-Record sessions.
-Much more advanced features for enhanced interactions.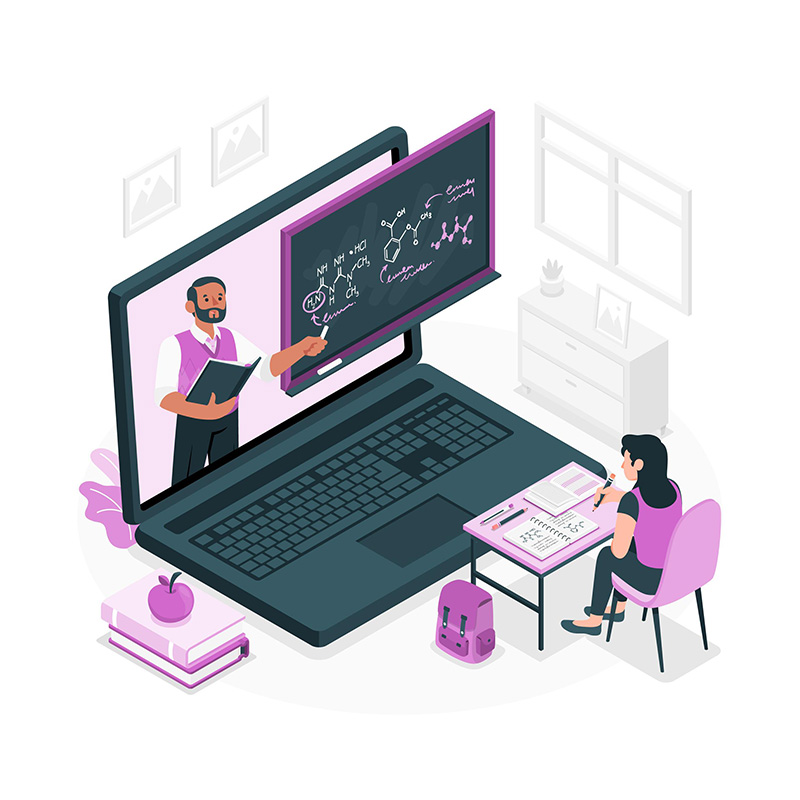 We can incorporate as many features as you need and can implement as required, according to your necessity.
Why Next Big Technology?
Our online classroom software and app can be accessed from any place/location.
Our experienced developers are here to assist with.
We deliver error-free software and in time.
We remain transparent with our clients.
Our team is extremely talented, professional and are having in-depth knowledge and thus can build amazing and impressive Online Classroom Software and App.
If you are looking for the best Online Classroom Software and App Development Company you can contact Next Big Technology for further information.
Connect with us for more information!
Our online classroom software and app solutions would definitely assist and benefit you!
Talk to us to get all your doubts clarified!