LOGISTICS
APP DEVELOPMENT
Develop an App For
LOGISTICS DELIVERY
On Demand
LOGISTICS APP Development
Logistics Delivery App Development
A business logistics aims to get your products or services from supplier to consumer. It includes everything from wholesalers and suppliers to manufacturing, storage, and delivery to customers. NBT must have a good logistics system for business support. It ensures maximum profits and offers an experience of the most useful consumption. Logistics fulfill the gap between the point of origin and consumption. Any mistake may create a significant change in the business and economy.
Therefore, a logistic professional or business must create an application to help people in business and further maximize their profits.
How Logistics Delivery App Works

Choose Service from NBT's Menu.
Include Your Contact and Address Details

Set Required Service Delivery Time Slot

Doorstep Service Delivery at the Selected Time Slot
On-Demand Logistics App Development
A logistic application of NBT helps you interact with people in the business. For this, customers are required to enter the data, create a profile, log in, and search for a desired and required logistics company. The nearby logistics service providers will come in contact with the client, and let them mentioned the required services. Now, your service professionals can help and improve their business by creating their own on-demand logistics app with our assistance. We aim to serve you with different on-demand logistics app development for users and help people fulfill their needs. It will bridge the gap between production and consumption to uplift businesses in society.
Features of Logistics On Demand App
People of different age-group can use and understand our app.
Access the app in multiple currencies and languages.
Refer the app more and more to your relatives, friends, or neighborhoods to get better services.
The design of our apps is unique and theme-based.
Make your payments with any of the payment gateways, cards, or cash.

Book the order or services instantly. Else, schedule them at your convenient time.
Easy customization available according to your requirement or region
Easily track the requested order/services at any time.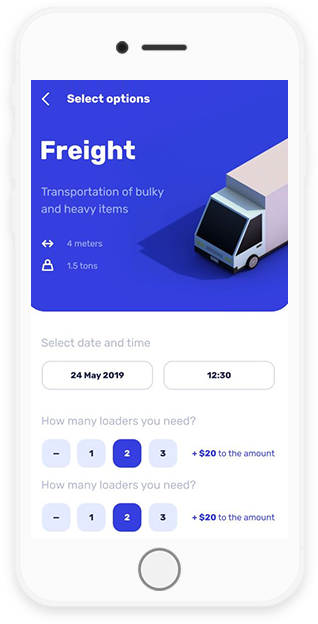 Login/Register/Social Login(FB/Google)
Pickup & Destination By Type/Map
Categories & Sub Categories
Product Detail & Description
Ingredients
Custom Product
Quantity
Add to Cart
Confirmation With Products & Delivery Details
Now & Later
Track Your Order

Pay With Card/Cash

Multiple Orders
Track Your Order
Get Delivery Information
Status Updates
Ability To Call Delivery Man

Invoice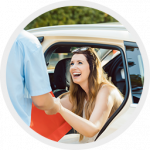 Hire Logistics App Developers
Hire Logistics App Developers who is well experienced in developing mobile applications for logistics apps. Hire Logistics App Developers with Next Big Technology as per your requirements and budget. Our team of App Developers are talented and well versed in developing Logistics Mobile Apps.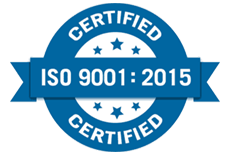 App Live On Google Play and Apple Store
Complete Source Code
Priority Support
User Friendly Backend Panel
Complete Web Services Documentation
Payment Gateway Integrations
Technology & Server Details