Using tablets will immediately improve staff productivity and the overall customer experience. Traditionally, staff jot down orders on paper, go to a fixed terminal (possibly queue up) then repeat the process on the touchscreen. An iPad or Android tablet device allows them to input orders directly into the system table-side and send to the kitchen without delay! They can be used anywhere within your wifi network coverage area and can be locked down for exclusive business use.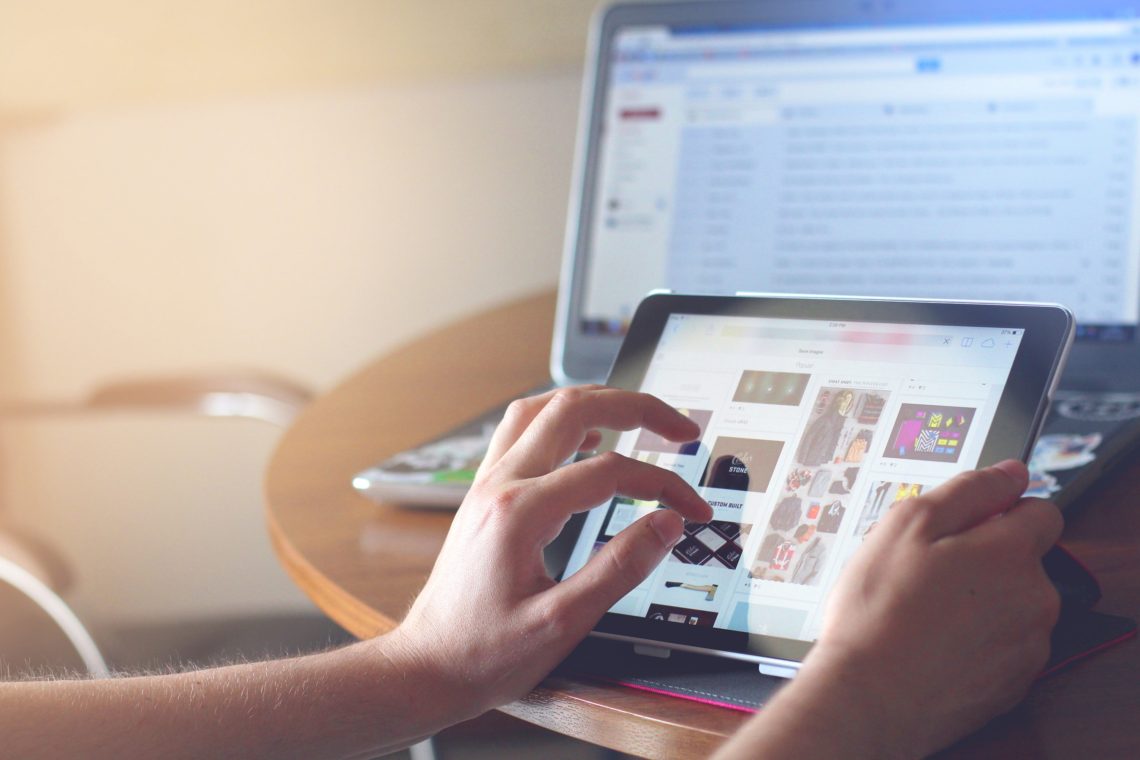 Recommended iPad / Tablet Mounts:
Our recommended mounts for use specifically with an iPad or other tablet device.
iPad / Tablet Holders:
Our holders for iPads and other tablets, all compatible with the full range of Daessy mounts.
Easy User Interface:
Take advantage of the larger tablet screen display with detailed item descriptions, hi-res images, and a keyword search function. Also provides easy access to real-time alerts.
Faster Service:
Designed specifically for table service restaurants, RM Tablet increases service speed and accuracy with mobile order entry and tableside payments with credit cards.
Increased Table Turns:
When orders are taken and served more quickly, the customer spends less time at the table and payments can be processed right at the tableside adding to the server's efficiency.
Less Training Time:
With an easy and familiar UI, servers can operate the RM Tablet with very little training time needed.
Multiple Device Options:
ompatible with iPad, iPad mini, and multiple MSRs along with easy integration to other Restaurant Manager mobility solutions such as RM Monitor.
IPAD & Tablet Mobile App Development Services:
As Tablet and IPAD are essential part of life these days, a large number of peoples uses Tab or IPAD for their personal uses of official use. Ipad Apps and Tab Apps are best way to reach customers or users directly. There are many Apps in market for different purposes which makes everyone work easy and tabs and ipad are the way to access them.
We at Next Big Technology provide Ipad App Development Services and Android Tablet App Development Services. As a Top IPAD & Tab Mobile App Development Company we always provide high quality and unique IPAD & Tablet Mobile App Development Services for different industries Worldwide. If you are looking for Ipad and Tab App Development for your business then your search will end here, we will provide you a great pool of Ipad App Developers and Android Tab App Developers who are well experienced and skilled. You can hire our developers on different basis which suits your budget and time.
Summary
Reviewer
Review Date
Reviewed Item
IPAD & Tablet Mobile App Development Services
Author Rating