Our Hyperjek application is integrated with various on-demand apps taxi rides, delivery services, babysitting, laundry services, or more.
SINGLE APP FOR ALL YOUR NEEDS
NBT builds a Hyperjek application for entrepreneurs all over the world. It is basically a combination of different on-demand services that work on a single platform. Our app is easy to customize and offers multiple features to the users or customers. We aim at providing readymade solutions that help your start-ups to innovate and grow faster than your counterparts.
Hyperjek app offers three options as per the required service by the user. The working process of these preferences includes the following: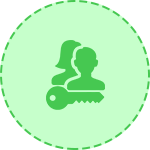 A service provider can update their profile by adding or removing information from an app. It will store the information only with the user's approval.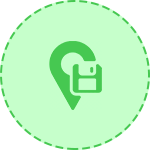 Users can save the frequently visited addresses to eliminates the repetitive entry of a location every time the user travel.
This feature enables an individual to schedule their bookings if they commute or travel regularly.
Users can record the destinations, prices, and other information related to the trip. Also, it will update you about your past trips.
Users can pay for their services through multiple modes like cash, card, or any e-commerce payment applications and makes it convenient for users to make payments.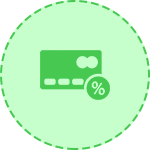 The rate card feature of our Hyperjek app provides the exact rates of the distance traveled.
Real-time tracking enables the customer to know their delivery location and help drivers and riders to locate each other.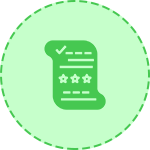 NBT helps you maintain the quality standards on the application based on feedback given by both service providers and customers.
Service providers can calculate the estimated travel time from the pick-up point to the destination point.
The trip Fare estimator feature of our Hyperjek app allows easy calculation of an approximate trip fare based on the distance to be traveled.
The service provider can easily send notifications or alerts to their customers through SMS or Emails.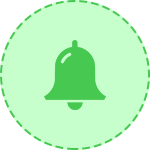 The app instantly alerts or notifies its users on change/cancellation, booking status, payment notifications, etc.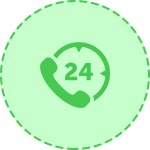 NBT enables easy communication to the users with the inbuilt call service provided for them.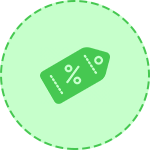 Our team of professionals facilitates easy discounts and offers, thereby bringing in more users.
The geo-fencing feature of our app allows drivers/delivery person to locate the customers and vice versa. Its accuracy can increase the efficiency of the given service.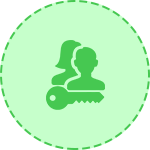 Users can now maintain quality standards on the app based on feedback received from both service providers and customers.
Availability switches enable users to determine whether drivers/delivery personnel are available to provide their services.
A Hyperjek app of NBT provides multiple vehicle options to choose from based on their requirements to the users.
Services providers in our app can collect user-based data to make changes and further improve the services.
24*7 Support & Live Performance Tracking
We provide priority support for any changes or issues.
User iOS App & Android App
Provider / Driver iOS App & Android App