As a Top PHP Web Application Development Company, we work with all Popular PHP Frameworks. We are top PHP Framework development service providers who have an experienced team for each PHP Framework. Our PHP Developers have extensive Knowledge and experience about every technical feature and function of each PHP Framework. We have a dedicated in-house team of PHP Framework Developers who have excellent skills and great knowledge in Developing any custom and enterprise Web Application using any PHP Framework. Do you need a new custom web application development project? if you are looking to hire a framework developer from a top Framework Development company at a cost-effective price. Then you are at the right place we will provide you high-quality framework development services at the best market price.
PHP Frameworks we are experts in:
Symfony PHP Framework
MS Silverlight
Phalcon PHP Framework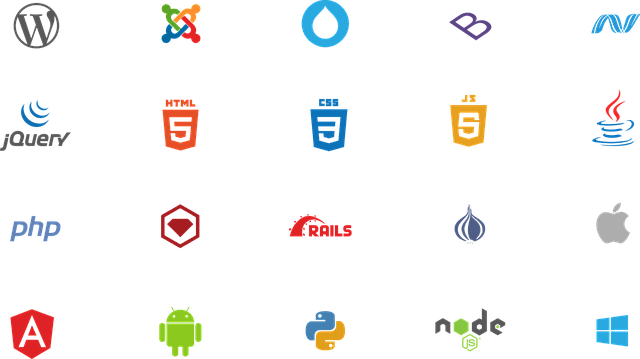 As a Top Framework Development Company We work on all PHP Frameworks, we have an excellent team of Framework Developers, we have a separate team for each framework. We suggest frameworks as per client requirements, which frameworks suits best as their requirements. On that basis, we assign projects to our team. Like if someone needs a web application in Laravel then we assign it to a team of Laravel Developers. If some need his project need in Codeigniter then we assign the project to a team of Codeigniter Developers.
Why Hire PHP Web Developers from Us:
-Hire Developers from Pool of Expert Framework Developers.
-Proper Communication System using Skype, Email, Call, Whatsapp, etc
-High-Quality Web Application Development Services
-Systematic Web Development Process and Methodology
-Testing & QA Control for High Performance.
-Cost-Effective Solutions and Time-bound Delivery
-Working Shifts to Equal manage Time Zone
-Time to Time Back-Up and Restoration System
-Experts with Detailed Knowledge
-Creative & Innovative and Unique Designs
-Pixel Perfect Designs with Fully Responsive and All Browser Compatible
-Complete Maintenance and Support from Development to Delivery.
Hire Framework Developers at Next Big Technology to get done your custom Web Application in any PHP Framework. We have an experienced team in each and every PHP Framework. We can develop all sorts of Custom and Unique Web Applications using any PHP Web Framework. Hire PHP Framework Developers on basis of an hourly, fixed price, or monthly or task basis as per your needs and requirements. We provide top framework developers with extensive knowledge and experience and at the best market rates.