Flippa Clone App Development
Get yours on selling and buying online platform with powerful features with Next Big Technology's Flippa Clone app development.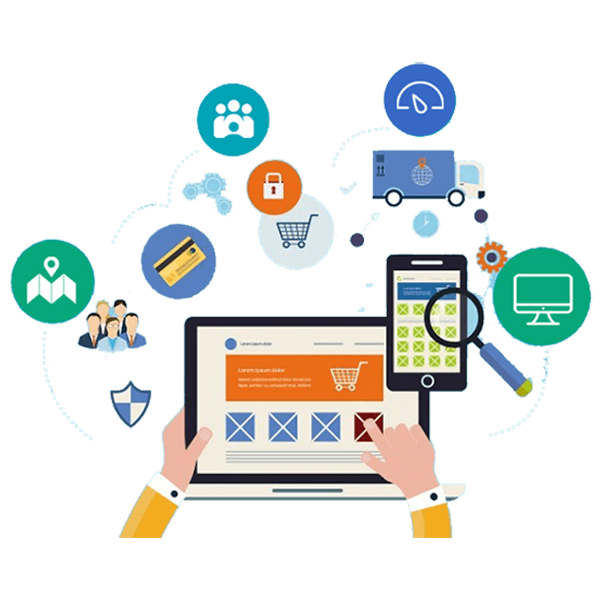 Flippa Clone App Development Services
Use the advantage of the growing market of online selling and buying with your own Next Big Technology's Flippa Clone App. The app is properly designed and developed with advanced features to offer the best possible fluid functionality. This online marketplace will give the best platform for buyers and sellers to get connected by negotiating for deals. They can easily buy and sell domains, app, and websites easily without any trouble. Get the complete glitch and bug-free experience with the customizable script for your platform.
Features of Flippa Clone App
These are the best possible features is being offered by the Next Big Technology's Flippa Clone App to the users.

The app will have a user-friendly admin panel where the admin will be able to manage and monitor every functionality on the online marketplace

Give the application to manage into in options by directly selling and buying of website, apps, and domains easily.
The user will get a single dashboard for both seller and buyer where they can use various functionalities according to their requirement.
Sellers and buyers get interactive with each other by a private messaging system that is integrated into the app.
The admin will have the ability to manage the number of sellers and buyers on the platform easily.
Every website needs to be verified which will give a trustworthy Vibe to the users. This will avoid any kinds of products and actions which will be completely banned from the platform.

Every seller of the domains, apps, and website needs to verify the ownership using the advanced feature in the app.
Users can pay for any service by checking out with various payment gateways with secure and bug-free transactions.
Various SEO-friendly techniques are being used that will ensure to give the best possible reach in the leading search engine.
Social Media Integration:
With the social media integration, the users can easily share details about everything directly from the app.
The app is having integration of multiple languages including English, Hindi, Spanish, Mandarin, Italian, etc. The app is focused to get a global audience without any limitation for the language barrier.
Revenue Model of Flippa Clone App
Next Big Technology is one of the best app development services companies. We have listed all the possible reasons to choose Next Big Technology'sFlippa Clone App.

01. Commission Revenue Model
Application is a commission-based revenue model where the marketplace on the platform will earn various commissions from both sellers and buyers after any successful transaction.

Users need to pay listing fees for listing their websites, domains, screenshots, etc according to the service policy which had been implemented into the app.

The app will showcase various advertisementsthat will be strategically placed to give the maximum coverage and generate high revenue income.