NBT Solutions offers Tinder clone application Script services to developers searching for the right solution to create an outstanding application in the particular dating industry.
Innovative Tinder Clone application
We have tinder clone app solutions for emerging technology and have launched industries that have transformed the lives of its customers. Our professional advice and incorporation of cutting-edge technologies distinguish us as a Tinder Clone App creation firm. NBT solutions cost 5000USD to 20,000USD for one time and the hourly rate is 15USD to 20USD.
A Tinder app clone is a versatile tool that offers a variety of options, enabling users to meet their needs in real-time. Through smart algorithms and scripting, our experts produce outstanding results. Our development team as well as other professionals work hard to make the app fantastic in order to share more love while maintaining optimum security.
Custom-designed and necessary features are what distinguish the product. Tinder application clones can be improved with extra feedback, and the application will be at the forefront of the industry.
Profile Compatibility
When looking for a good match, users can express their excitement with a like, supreme like, or otherwise reject.
Also read: Cost and Features of Estore Application Development
Timely Notification
A user will be immediately informed if another user likes or expresses interest throughout their profile. It is useful for providing fast answers.
Effective communication
A person can converse with people who have a common interest in their profile.
Panic Button
We maintain your full protection, which is why we integrated a feature in which you can activate the panic button if you detect any threat. This feature will reach your own location and notify the security contact number you have provided.
Prime Membership
Members of the whole Tinder Gold club will see the profiles of users who have enjoyed their accounts before them.
Gift Exchange
You should engage in relationship building by making your matched profiles feel good by giving them cards, roses, as well as chocolates to have a positive difference.
Referral Number
You could get started by sharing the software links.
Encounter Preferences
A person will alter passwords as well as some other filters that they may have already applied and are actually now able to revise.
Obtain Referral Codes
This method is helpful among friends because they can exchange app promo codes and catch some perks or otherwise discounts as well. It breathes new life into the app and aids in product promotion.
Ad service Expansion
With this add-on, you will meet the greatest number of clients. It is associated with cutting-edge technologies.
Also read: Cost and Features of OYO Rooms Clone Application Development
Connect Your Wallet
Users seem to have a wallet connected to their account, and they can easily use the built-in credit to upgrade their plan and payout anytime they want.
Language of Preference
The entire app, as well as the entire site, will be transformed into your chosen language. Keys, labels, logins, as well as text, are translated further into the language of your choice.
Module for Unlimited Liking
The built-in tools that the client can use to communicate with the liked/super-liked persona. The user has no limitations so he or she can like several profiles when swiping.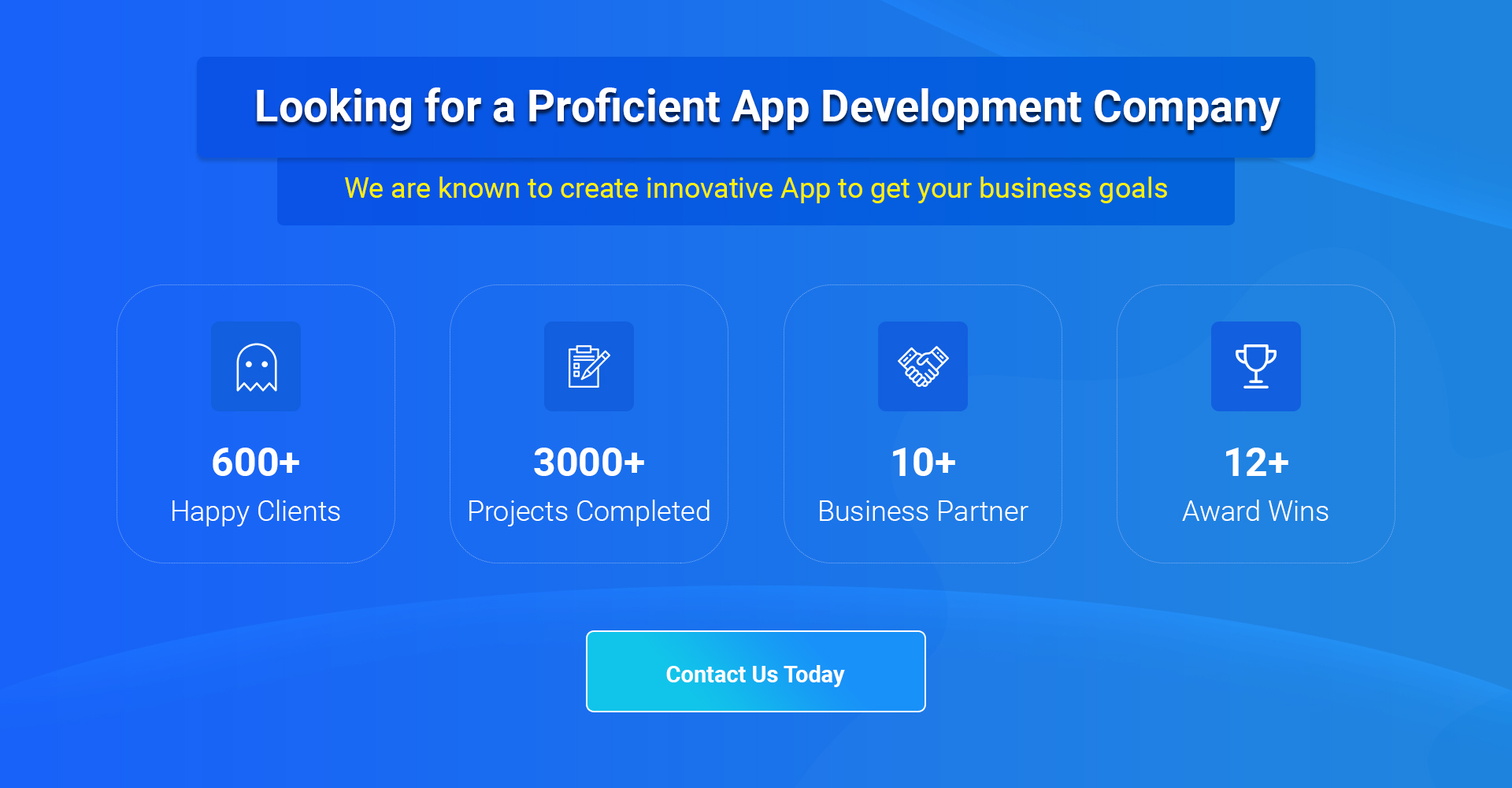 Thanks for reading our post "Cost and Features of Tinder Clone Application Development", please connect with us for any further inquiries. We are Next Big Technology, a leading web & Mobile Application Development Company. We build high-quality applications to full fill all your business needs.