The e-commerce software is included in the Android OS for particularly all shopping enthusiasts. Users must assess bulk items based on their needs, place an order online with either the retailer and receive their products at their home without wasting any time. This free internet shopping application assists in obtaining information about different discounts and sales made available by the e-store app development.
This application also has a feature that allows customers to leave feedback and tips, which will assist the store in overcoming its shortcomings. This e-commerce software features detailed product details as well as optimized photographs. Users can conveniently pick their desired product from over 1000 items by sorting and filtering. A single commodity may be compared to other goods. This software makes it much easier for consumers to get the product which they need, at the location they choose, and within the time frame, they choose. It is a modern version of standard shopping that is carried in the customer's pocket. We at NBT solutions charge 5000USD to 20,000 USD for only one time and otherwise 15USD to 20 USD per hour.
Also Read : What Features & Costing Are Required to Develop Multi-Vendor E-Commerce App?
NBT solutions Application Features to Consider for your own Mobile App Store
The shop functionality allows you to view items so that your clients can easily browse through any of the goods or other services you have to sell. Your own customers will access, shop, and perhaps buy what they want from the store.
Push Notifications
The most critical part of any consumer engagement is communication. You may contact any of your customers or a subset of them depending on their interests or position, as well as send out specific communication such as discounts and perhaps special offers.
Discount vouchers
Coupons are an excellent way to get discounts for clients. They assist you in marketing your own brand or a campaign that you are actually running to Smartphone users. To boost traffic and exposure, allow consumers to post the coupons onto social media.
Shopping Cart/Cart Abandoned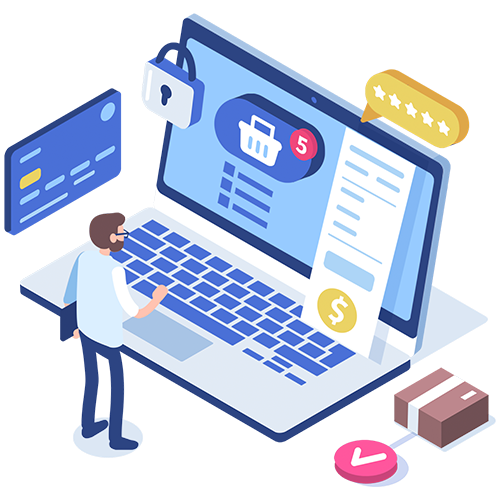 Using the shopping cart function, your customers can purchase several items at the very same time by just adding them up to the cart. You could effectively target consumers who added items to their cart but were unable to complete the order using our perfect abandoned cart tool.
Filters and Advanced Situations
Customers or otherwise app users can conveniently pick advanced filters including content, color, height, and more when looking for a product through your shopping application. This raises the overall customer experience to new heights.
Various Payment Options
Using various payment methods in the shopping application allows consumers to pay using their chosen payment method. This not just only puts them to peace, but it actually also increases the likelihood of Smartphone owners converting without difficulty.
Also Read : What Are the Cost & Features of E-Commerce Mobile App Development?
Integration of Social platforms
The main source of digital marketing is indeed social media. Allowing people to post the content of your own shopping application on their preferred social media platforms provides you with a highly effective, free advertising channel. You will also allow social media logins to boost conversions as well as login speeds.
Create a shopping cart application for your online web store to expand your own audience scope. Through the shopping application, you could now improve your future customers' experience of shopping and draw new customers.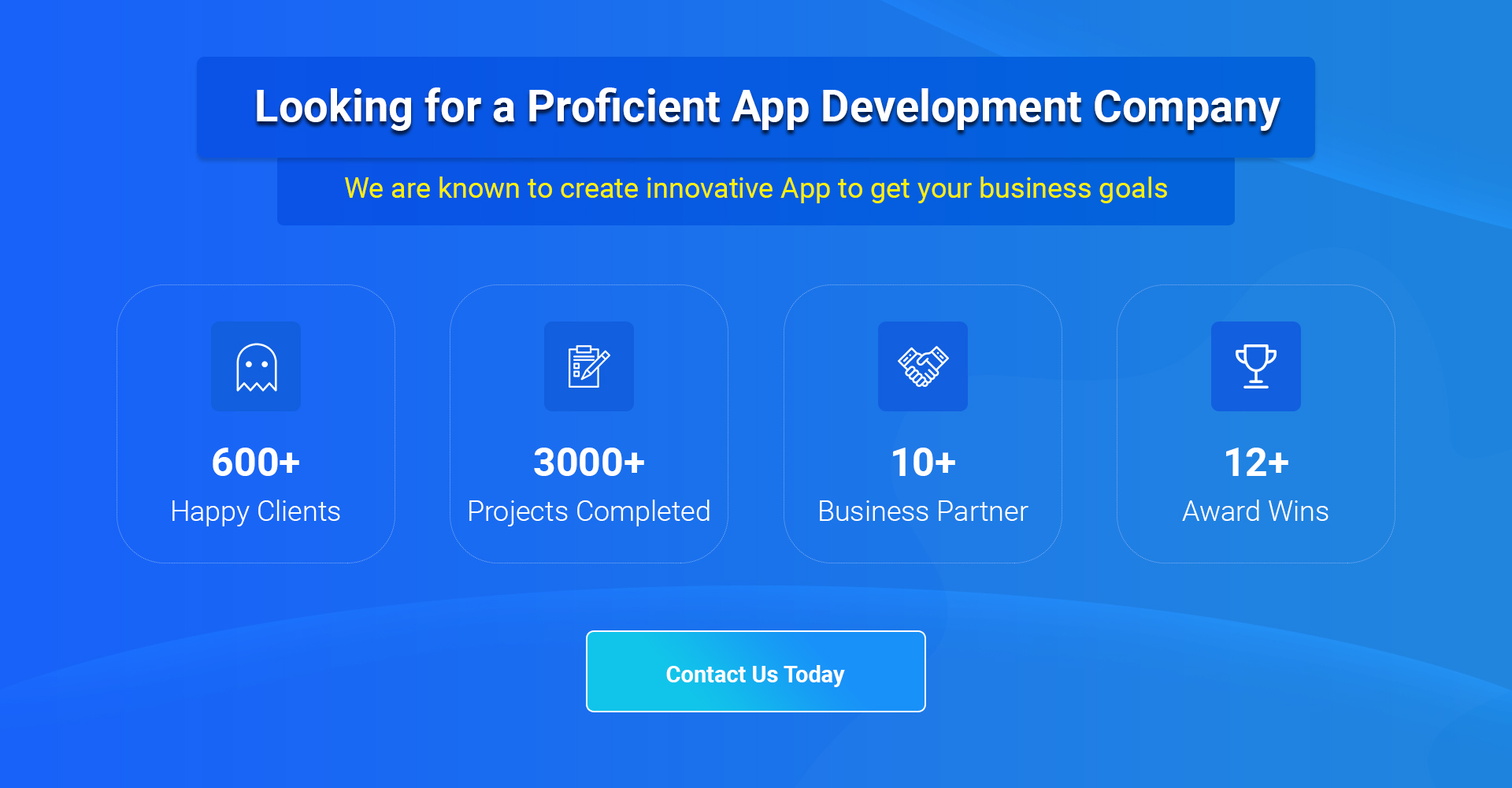 Thanks for reading our post "Cost and Features of Estore Application Development", please connect with us for any further inquiry. We are Next Big Technology, a leading web & Mobile Application Development Company. We build high-quality applications to full fill all your business needs.