CAR WASH APP
DEVELOPMENT SERVICES
Develop App
FOR CAR WASHING
On Demand
CAR WASH APP DEVELOPMENT
Car Wash App Development Services
Car Wash App Development A car wash clone app allows you to schedule a wash and get a detailer to your door in a few minutes. In this hustle-bustle life, time is really precious and every customer prefers to opt for secure, faster, and doorstep services without any obstacle. As jobs and businesses have become the priority for even a person who is looking for the car wash online booking service in the form of a car wash booking app. This demand has risen to the on-demand car wash mobile applications. Keeping this in mind, next big technology have come up with the web development solution that can turn your business to the most organized and professional way.
One factor that provides developing on request of the organizations is procuring gifted, prepared, and experienced full-time representatives for these patterns of On-Demand Services. We have established framework stone for the beginning of popular Car wash app development. With the advancement of technologies, you can get a car wash at your doorstep, office, anyplace at your request.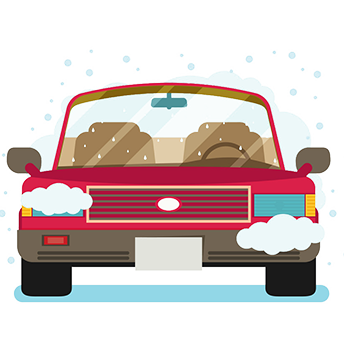 HOW IT WORKS : IN 4 EASY STEPS
On Demand Car Wash App Solution
The on-demand car wash helps the company to connect the auto proprietor with the sellers. They will wash the autos in the nearby area and takes care of the business. By using a car washing application, you can send your professionals to wherever the client is. Next big technology is a company that can deliver such on-demand car wash websites and apps and enables clients to plan a wash in minutes by using the website or mobile app. It is affordable with low service prices. With this, get your car wash app development done in no time.
Our experts deliver the car cleaning app which is based on the unique and standardized features and highly functional app. We put all our efforts to meet with the market demands and with our client's imaginary plan. It is a readymade service plan for your mobile devices.
Features of On-Demand Car Wash App
People with all age-group can use and understand our app.
Access the app in multiple currencies and languages.
Refer the app more and more to your friends, relatives, or neighborhoods to get better services.
The design of our apps is unique and theme-based.
Do your payments with any of the payment gateways, cards, or even through cash.
Book the order or services instantly. Else, schedule them at your convenient time.
Easy customization available according to your requirement or region
Track the requested order or services easily at any time.
Login/Register/Social Login(Facebook)

Pickup & Destination By Type/Map
Categories & Sub Categories
Product Detail & Description
Ingredients
Custom Product (Like Subway)
Quantity
Add to Cart
Confirmation With Products & Delivery Details
Now & Later
Track Your Order
Pay With Card/Cash
Multiple Orders
Track Your Order

Get Delivery Information
Status Updates
Ability To Call Delivery Man
Invoice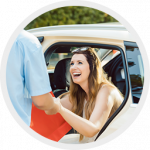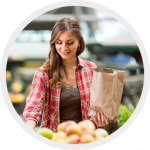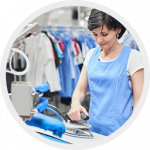 Hire Car Wash App Developer
If you are looking for a developer to develop Car Wash App as per your business needs, then you are on the right page. We are an excellent team of in house mobile app developers, who is well experienced in developing Car Wash Apps for different business sizes and locations. We develop high quality, top notch, innovative and fully functional Car Wash App as per customer demand. Hire App Developers with us on different basis as per your budget and requirements. Please connect with us to discuss further requirements.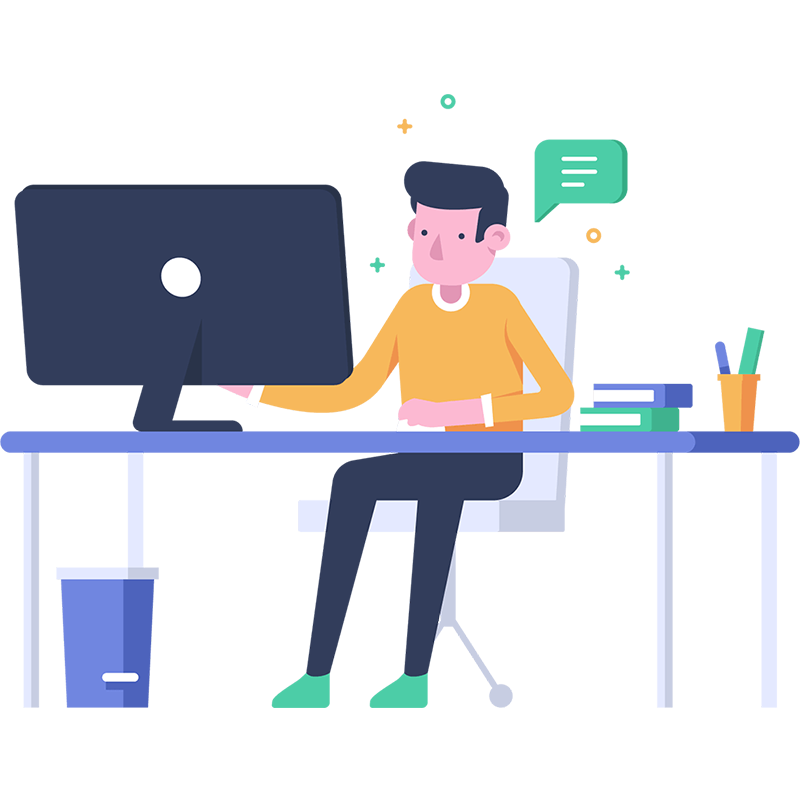 APP INSTALLATION & APPROVAL
WHITE LABELING

LIFETIME LICENSE

SECURE & LICENSED SOURCE CODE
RESPONSIVE WEB PANELS
PAYMENT GATEWAY INTEGRATION
Technology & Server Details