Next Big Technology provides the best Banking Management Software and app development services. Our experienced professionals are here to assist you! Our unique and innovative solutions would benefit your organization and thus you can manage your business effectively!
We incorporate every feature/element that a concrete business solution must possess such as user-friendly interface and much advanced level of reliability and etc.!
Banking Management Software and App Development:
In today's scenario every organization is digitalizing and it's a must due to the growing competition and for managing every aspect effectively and easily.
NBT is leading mobile and app development company in India. We have worked for various industries such as Banking, Healthcare, Travel and Tourism and much more.
We have delivered many successful projects and as we have extensive experience and exposure working with various industries, we can handle any kind of challenges and complexities.
Services:
-Customized Banking Software Development.
Secure online Banking by incorporating various prominent features OTP, SSO, etc.
Hybrid Mobile Banking Application and etc.
-Customized Mobile Banking Solutions.
Mobile banking apps for Android and iOS using Xamarin and PhoneGap to impart the best user-friendly experience.
Paying bills through mobile banking applications, Text message mobile banking services, Secure mobile banking and much more.
-E2E Banking Software & App Development Services.
We can incorporate the features as you want and we can build the software exactly that matches as per your needs/requirements.
Just talk to us so that you can get all your doubts clarified!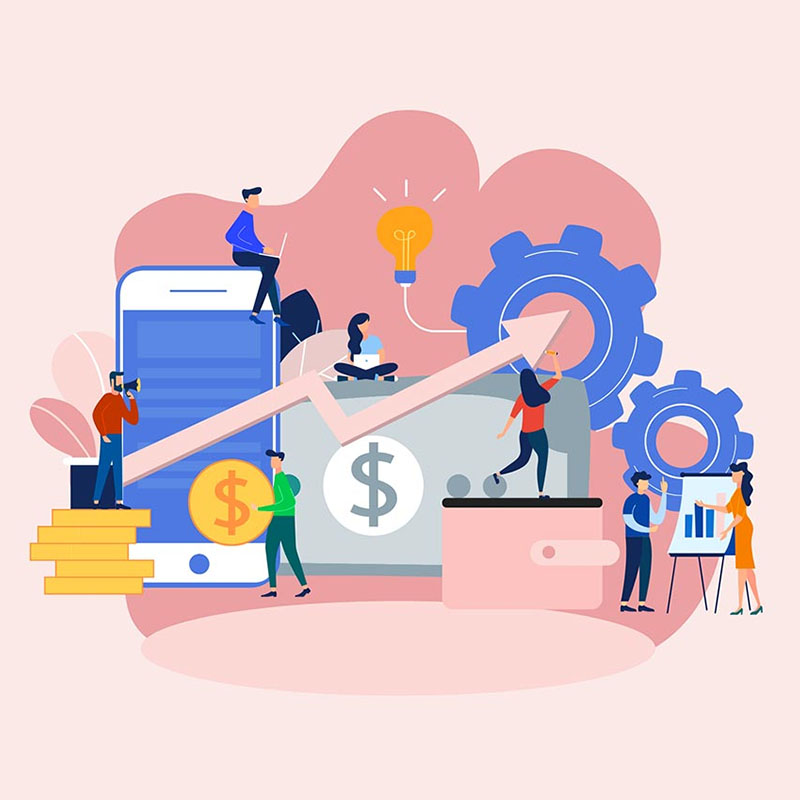 Why you need to choose Next Big Technology?
We use latest technologies.
We build the software with high-standards and quality.
We deliver bug-free software and in time.
We remain transparent with our clients.
We build secure and concrete software applications.
Our clients are very much happy and satisfied with our works and hence we hold long-lasting bond with our clients.
Get connected with us!
In case if you are looking for the best Banking Management Software and App Development Services you can contact Next Big Technology.
We provide the best services at affordable rate!
Talk to us!