What does full stack developer mean?
The full-stack developer refers to the best software developer who works on the front end stack and back end stack as well, when developing a software product. A full-stack developer is just not a fancy word. It is more than that. A full-stack developer can perform the technical functions in a relatively manageable manner as the developer is very much knowledgeable in interpreting the complexities. The developer handles and performs the tasks with much ease as the developer is amicable with all the layers of software development.
Basically, the ideology of a full-stack-portal developer is to develop the web application from scratch and to release the application into the live environment. Therefore, the developer is capable of building a full-fledged web application all alone which can be operated from any device.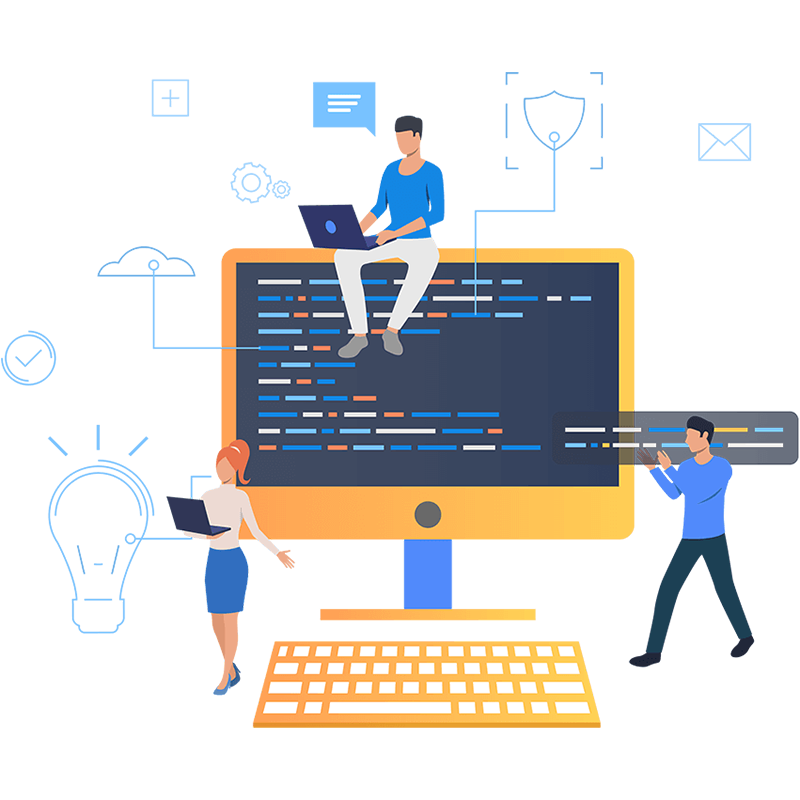 Nowadays starts-ups hire full-stack developers which have become a trend:
Start-ups are generally hiring full-stack developers because of a limited financial budget. Normally, start-up companies build their business slowly and steadily.
So, initially, they start the company with a minimal budget. If start-ups hire full-stack developers, they can do the job of client-side and server-side all alone. This becomes a plus for the start-up company because the company need not pay an extra amount as both kinds of works are managed by stack developers. Hence start-ups are urging to hire stack-up developers.
Ex: Instead of hiring a developer who is knowledgeable only on HTML, start-ups look for a combination of skills such as a developer who knows HTML/CSS along with JavaScript. Is this not an advantage to the start-ups?
Whereas large enterprises such as Google, Facebook, Twitter, etc. hire full-stack developers who are professionals in a particular subject of interest.
Another benefit of hiring full-stack developers in this current century is the developers are sensible with various technologies in the market. They are aware of almost every version of the software program related to web and app development. They play a major role in developing and completing the projects rapidly. It saves time for the start-ups.
Full-stack developers are proficient in finding out the issues and resolving them. They come up with permanent fixes for the defective applications and ensure that those web applications run smoothly on the live server.
When a project has been acquired from the client, stack-up developers play a major role in the MVP (Minimum Viable Product) developmental process. It's a typical practice followed by any business as they need MVP.
Above said points is some of the main primacy of the start-ups which helps them to grow steadily over time.
Start-ups empower fewer developers during initial days. Later as their business emerges and dispenses they empower many developers. Over the years, then a developer who was an expert in PSD design developing angular js code will enhance his specialization skills in a particular subject as a Professional Angularjs Developer in due course of time.
Also read: Top Web Development Company Frameworks In 2021
Practical areas imposing major roles of full-stack web developers:
1. UX or User experience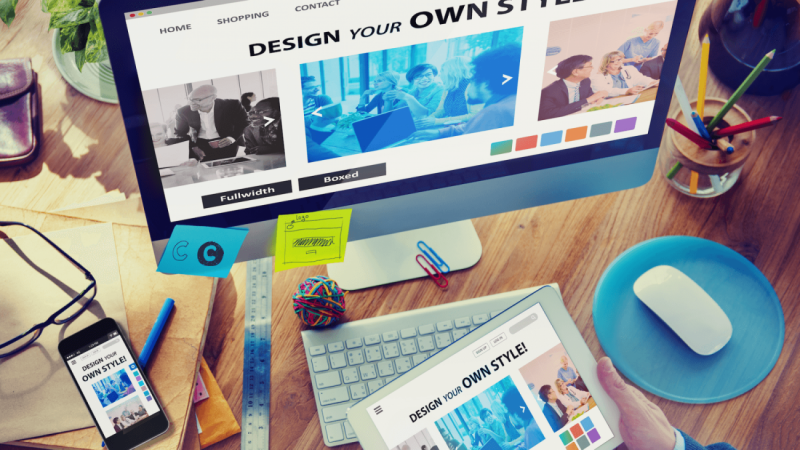 web designing is constructing the website by providing a relevant experience to the user. Since internet usage is high in the recent arena, UX designers are in high demand.
The elementary step of a UX designer is to gather requirements from the client. After they are gathered, some more information is collected on what the project requires and a prototype of the project is created.
Ex:  Travel agency approaches the company and asks to design an app for them. UX designer plans for how the web applications must look (prototype). It would include like the basic features such as for a travel agency the most important requirement is booking i.e. availability of seats from a particular place to a so and so destination.
It also includes the basic features needed for MVP and concluding what all steps are feasible and what are not. These points would be discussed with the client.
UX designer also pinpoints browser compatibility i.e. is if a person is booking the number of seats for the travel agency, he should be able to book using the app through any kind of device. The designer uses Adobe XD, Sketch, Invision, Origami Studio, and many more for building wireframes and prototypes.
Prototypes are often selected based on the needs of the project. A
UX designer is one of the best software developers as he manages everything.
2. Visual Designer:
They enhance the web features by adding visual effects. They use Adobe creative suite which includes InDesign, Photoshop, and illustrator.
They have a good grasp of browser usability and cross-platform compatibility issues.
3. Front-end developer :
A front-end developer manages the front-end of an application. Whatever the user touches or clicks or sees is just the hard work of the front-end developer.
Basically, the developer designs the web page in Photoshop (PSD) and then he converts it into coding language. A slicing tool is used which is located in the top segment of Photoshop. Website design files are converted into HTML&CSS, and the application is run on the live server using angular.js, jquery-the fundamental components of a web language. Thus, making the web application receptive on all kinds of devices.
The position incorporates "Front end developer", "Software engineer".
4. Back-end developer :
A back-end developer is the one who comes at the back-end through which the users can access the web applications by the front-end. Coding is done by using many logical computer languages such as Java, PHP, Ruby on Rails, Python, and .Net. Also, a back-end developer has good and proficient skills on the front-end as well.
They also focus on data storage and data migration. SQL is used to accomplish and integrate the tasks at the back-end. Senior-level back-end developers use SQL, FireBase, MongoDB, Redis, Microsoft SQL Server, etc as databases for building web applications.
The position incorporates: "backend engineer"," software engineer"

5. Cloud Hosting Engineer:
A cloud engineer focuses on valuating business architecture and transmigrates various mechanisms to the cloud systems. These engineers are in great demand in the market currently because they have work experience in cloud engineering in these big enterprises such as Microsoft Azure and Google Cloud Platform. A Full-stack engineer is keen to develop cloud-related skills nowadays and they are choosing their career path towards it.
Also Read: Full Stack Web Development Company
How would one become a full-stack engineer and what are the skills required for the full-stack engineer to accommodate for start-up businesses?
One can succeed in becoming a full-stack engineer by having technical knowledge, attitude and passion. These are the driving forces through which a stack developer can sustain in the web world.
One needs to have a problem identifying and solving capability and should know various coding languages of the web platform and should master one technical skill thoroughly. So these traits can help to become a full-stack developer.
Start-ups choose and identify the designers based on some the few points below:
Start-ups choose the required skilled persons who are apt for their developmental projects.
A designer who has good technical skills in creating prototypes and one who is a master of creating comfortable user experience while developing web applications.
A designer who has sound knowledge on front-end i.e.PSD and tools, Conversion of design files to HTML/CSS, usage of Javascript such as angular.js, jquery, for deploying the server lively.
A designer who has proficient knowledge of back-end code – Python, etc. Also usage of database coding skills such MYSQL, FireBase, etc., data migration, knowledge on front-end development coding languages such as JavaScript.
The developer should have great communication capability.
Conclusion:
So, basically as discussed above, they are few valid points to be considered before hiring a full stack developer. Definitely, a full stack developer is the best software developer because of the skills which they possess, which helps to grow and build venture/start-ups in the long run.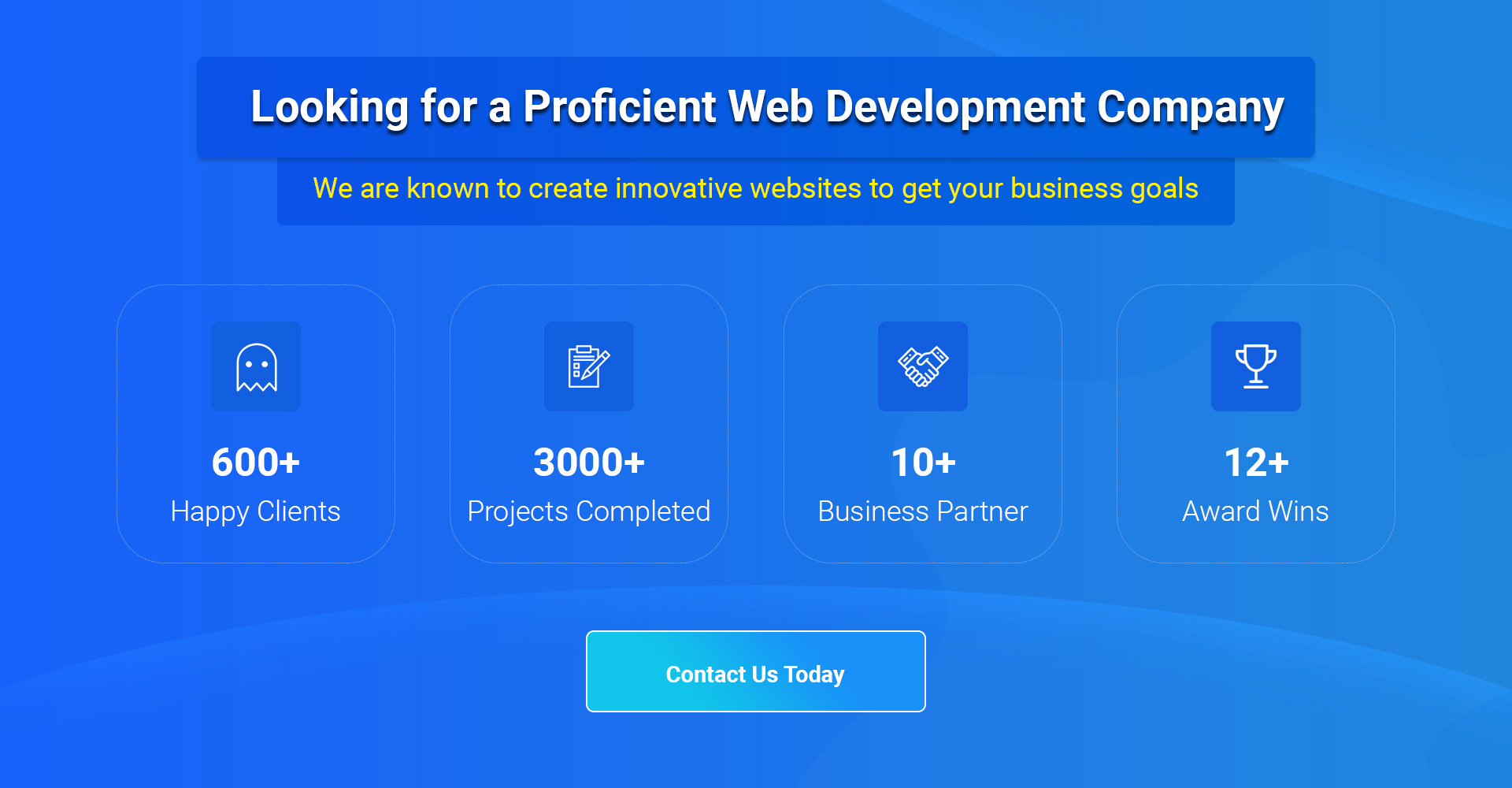 Thanks for reading our post "Why hiring full-stack developers becoming a trend for start-ups?", please connect with us for any further inquiry. We are Next Big Technology, a leading web & Mobile Application Development Company. We build high-quality applications to full fill all your business needs.