In case you didn't know, what is WooCommerce?
WooCommerce is an e-commerce platform created by businesses for themselves. WordPress plugins called WooCommerce are used to power e-commerce sites. The plugin holds all of its features. The development of WooCommerce and its introduction occurred on September 27th, 2011, by WooCommerce developer WooThemes. It was developed expressly for the express purpose of driving sales of goods online. As a global business tool, merchants utilize this website in all regions of the world to promote their goods and services.

There are a variety of reasons why WooCommerce is the most popular e-commerce platform.
WooCommerce is a popular WordPress-based eCommerce solution for several reasons: it is user-friendly, quick to extend, easy to maintain, secure, works on all devices, and can be customized to match visual needs. The goal of this open-source e-commerce plugin is to enable shops utilizing WordPress to utilize it. Everyone praised it for its adjustable features and the simple installation process.
WooCommerce has shown out to be a real boon for small company owners since it has proven to be an excellent, online e-commerce platform for service-based businesses such as ours.
WooCommerce is widely utilized around the globe, making entrepreneurship much easier.
With WooCommerce, you may sell any goods in the categories of jewelry, fashion, cosmetics, and more.
WooCommerce allows you to install unlimited theme packs, which may be used based on the items you sell. It lures people, and thus, encourages them to buy the goods.
WooCommerce also has several other significant advantages, such as there being no need to store any actual physical inventory. It's hassle-free to mail the goods to the customer's address. It is one of the more cost-effective approaches for small business owners. In conclusion, it is the primary reason to use the WooCommerce e-commerce plugin for WordPress, to list their items on the internet.
WooCommerce also has another advantage: the products may be sold worldwide. Crowded stores and long lines are no longer as popular as they used to be because of internet shopping.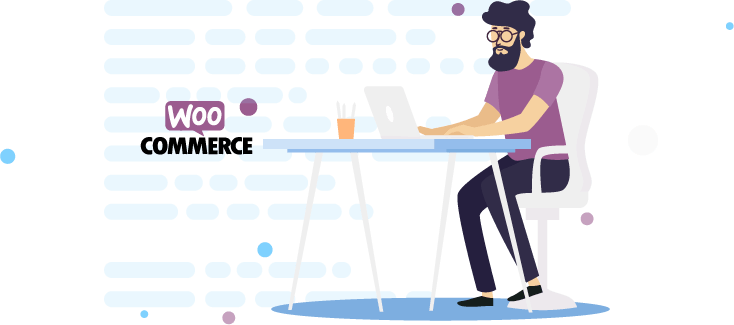 WooCommerce's capabilities have piqued the interest of a number of small to large businesses looking to sell their wares online. Some of them are listed below:
WooCommerce is a WordPress plugin that extends WooCommerce. In this sophisticated era of online technology, WordPress is the most popular program. Entrepreneurs pick WooCommerce because the information they post on the site is highly safe.
WooCommerce is easily customizable, tailor-made, and inexhaustible goods may be added because it is open source.
Consumers are attracted to WooCommerce's built-in capability for sending e-mails because they receive all relevant information about the goods, such as shipping, invoice, delivery, seasonal offers, and so on.
WooCommerce can also be installed on phones as an android app plugin, which is quite useful for store owners.
WooCommerce has also created a few add-ons to assist businesses in attracting recurring customers.
Also Read: A Complete Guide to Customize Your Online Store with WooCommerce
Conclusion:
WooCommerce has encouraged a wide range of businesses, from small to large, to use it to launch their online stores. WooCommerce offers a variety of extensions based on the type of company. It's completely free. A few themes, extensions, hosting, and domain registration, as well as a few other unique features, are subject to fees. WooCommerce is an extremely safe platform. It's also extremely adaptive to new WordPress versions because the plugin is updated often. As a result, navigating the site is simple and hassle-free. It's very adaptable and configurable. WooCommerce includes a cache of about 250 to 300 extensions, including marketing, shipping, payments, and more. The extensions are quite simple to use. It is a highly recommended WooCommerce solution since the functions are simple to use.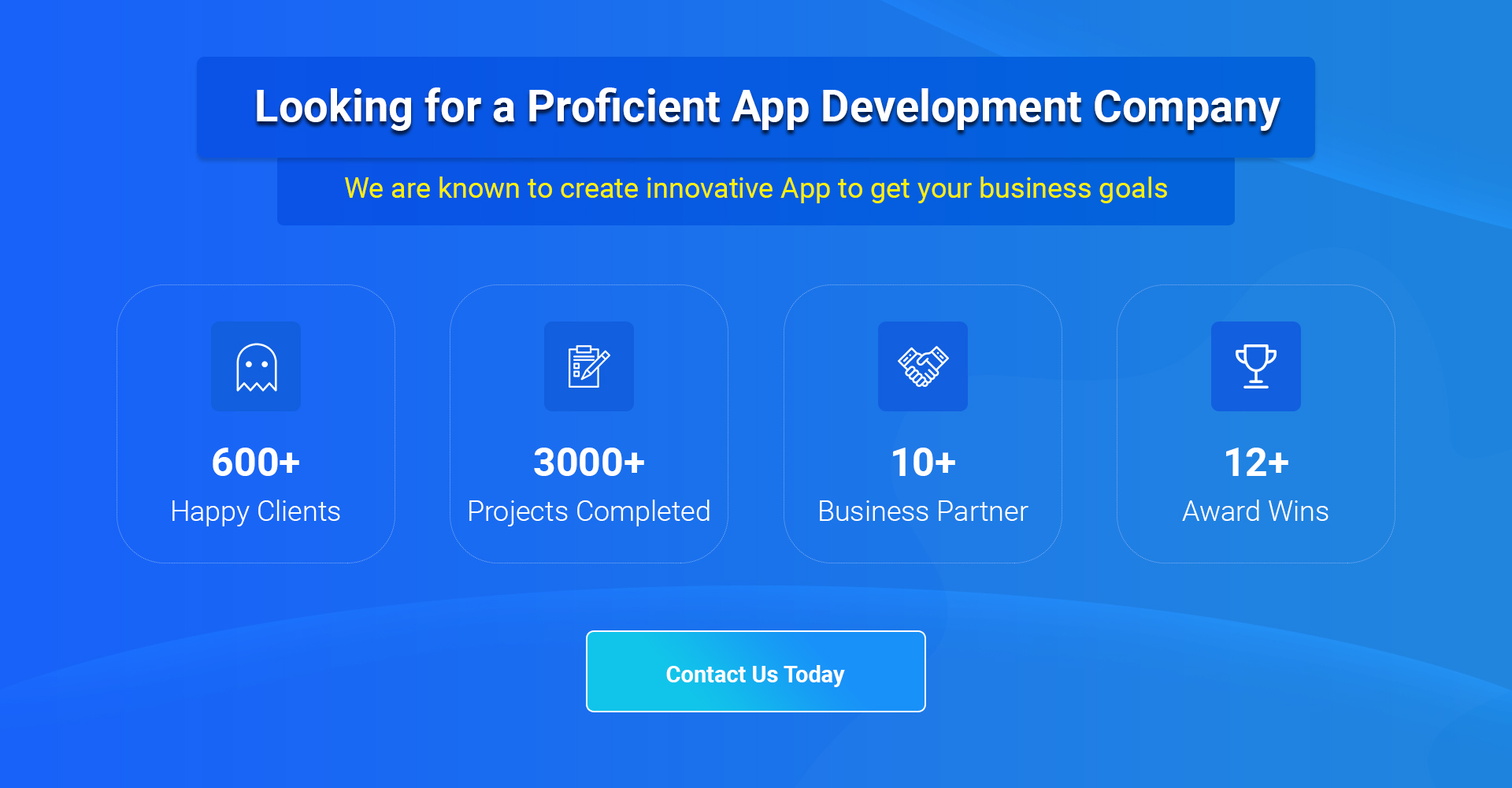 Thanks for reading our post "What makes WooCommerce the most popular E-commerce platform?", please connect with us for any further inquiry. We are Next Big Technology, a leading web & Mobile Application Development Company. We build high-quality applications to full fill all your business needs.