e-commerce websites are on a rise today, people prefer shopping from home rather than going to physical stores. Entrepreneurs are realizing this trend and are shifting towards the online marketplace scenario. There are many e-commerce development platforms are available today but when it comes to ease, fast, efficient, and user-friendliness then WooCOmmerce is a clear winner. It is built on a very popular WordPress platform.
Why choose WooCommerce?
WooCommerce is open source
WooCommerce is highly customizable
Built on a highly secure platform
Integration with CMS (Content Management system)
A large and worldwide community of users
Unlimited users, unlimited products, unlimited orders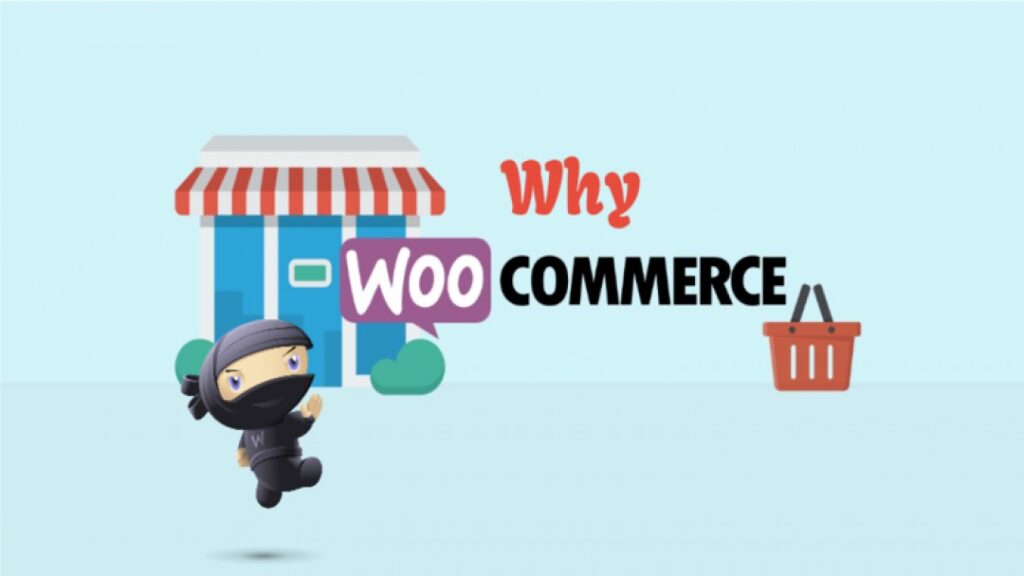 Create an aesthetically beautiful e-commerce store
Thousands of free and premium popular themes to choose from
Unlimited and unrestricted customization for every aspect of your website
Add categories, tags, attributes to the products to classify them and help users find similar products using these categories
Customer reviews and feedbacks about the products including the 'verified user' label
Multicurrency support
Multilingual support
Unlimited products listings
Add any number of photos to your products, also add a featured image for the products
Advanced sorting and filtering options based on popularity, price, newness, etc.
Sell any types of products
Sell shippable physical products or downloadable digital content products
Variety of payment options: popular payment gateways like PayPal, Google Pay, Apple Pay. Receive payment from credit cards, debit cards, or Cash on Delivery
Shipping options include home delivery, pick up from local sorting hubs or warehouses
Varied shipping rate, fixed-rate up to a distance then rate varies with distance. Free shipping within specified circles or totally free shipping (for some specified items or on all items)
Automated tax calculations for the products being shipped based on location like city, state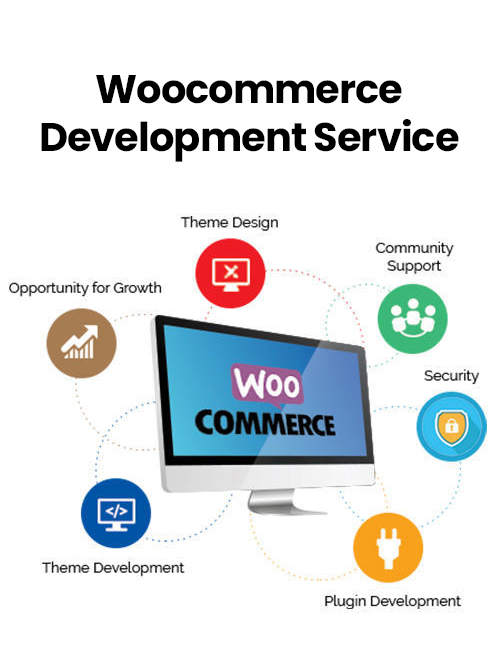 Easy customer and order management
Easy customer registration, login reminders
Guest login feature
Easy and hassle-free refunds
Easy inventory management: check the stock level, get notifications after stocks hit a specified minimum level, auto updation of the stock level after products ins and outs.
Automated e-mail and SMS notifications at critical intervals after the customer places an order after the order is confirmed after the order is dispatched and after the order is received by the customer.
SEO for your e-commerce store to get better rankings and reach the target audience
Coupons and discounts options on select products for a given time period
Show related products to what your customers have already searched for.
Review your vital stats including sales, refunds, popular products, and categories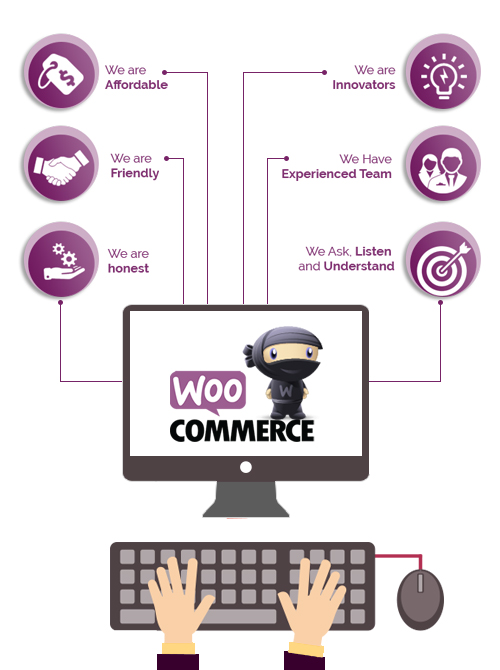 Our expert WooCommerce Developers at NEXT BIG TECHNOLOGY has years of experience in developing WooCommerce sites, we have developed some of the award-winning e-commerce websites and apps. If you are looking to get developed a website or an app please GET IN TOUCH WITH US and bring your business idea into reality. Our WooCommerce developers are always ready to help you.