Progressive Web App (PWA) uses common industry technology to give users an app-like experience even when they have a slow Internet connection. HTML, CSS, and JavaScript are used to build a Progressive Web App. They look and work like most other websites so that you can find them with a simple web search. They also have some of the same features as mobile apps, such as speed, the ability to work offline, support for push notifications, and access to the device's other features.
How to Explain PWA
Progressive Web Applications, or PWAs, are new web application that combines the best parts of native mobile apps and traditional web pages. This method is a great way to fix your online store's bad mobile experience and, as a result, low conversion rates. A progressive web app lets you use most of the features of a mobile app through a mobile browser (PWAs). Because of this, it will be harder to tell the difference between app use and mobile web use.
Professionals use standards-based technology inside a secure and accessible Container to make a progressive web app. Not only do they work when there is no network connection, but they can also be opened from the home screen like any other app.
PWAs may use application programming interfaces (APIs) and browser plugins to make building and maintaining websites easier. Progressive web apps, which are different from regular websites, can use a URI to determine their current status (PWAs). The size and shape of the user interface of a progressive web app should change depending on the device being used. It must also be built around an "application shell" to look and work like a native program.
Also read : How to Convert Existing Website into a PWA?
The progressive web app should normally work even if the connection to the Internet is slow or nonexistent, and it should only need to refresh the page every so often. The app should also have new features and information added to it often. Man-in-the-middle attacks can be stopped if the application is hosted using HTTPS (MiTM).
In what ways could PWA help ECommerce Platforms?
You know how important performance is to the success of your online store if you run one. Customers are more likely to leave your website for a competitor's if they need help finding what they want or getting around it. This is possible with the help of eCommerce, which is based on PWA. PWAs are the best choice for businesses that want to improve their CX, UX, and SEO because they are fast, reliable, and different. All websites, not just ones that just opened online shops, should think about how they could offer their services as PWA eCommerce.
Most eCommerce sites still need to adopt this cutting-edge technology, so you have a clear advantage over them. Online shopping should be easy for customers using a desktop computer or a mobile phone. Since mobile devices now make up 60% of all internet traffic, giving clients a great mobile experience is more important than ever. Desktop traffic has been topped by mobile traffic.
Only 16% of mobile traffic leads to conversion right now. PWA for eCommerce is a simple way to make many things better. Several things affect how we think about and use the Internet, such as knowing that our information is safe, how quickly websites load, how easy it is to talk to other people online, and how easy it is to share information with others. The first three items on our list at the top of this section sum up what we mean by "Progressive Web App."
Progressive Web Apps are good for shopping online because:
Because it has so many benefits, the progressive web application is the best way to get people to buy mobile phones. A small business might be unable to spend money on a native app. At the moment, a PWA is your best choice. The expected cost to build is $5,000. (for a custom PWA). As you might expect, using a PWA will save you money. If you don't use an application platform, which you don't need with a PWA, you can save up to 33% on costs like application maintenance and upgrades. This is undoubtedly one of the best things PWAs for online stores offer.
Only a little time is needed for development.
Two obvious benefits of PWAs are that they get to market faster and take less time to build. The time it would have taken to make this app a native app would have made it impossible. If the developer uses a theme already made, the PWA could be done in a month. On the other hand, if you're starting from scratch, development can be done in as little as two to three months (depending on the complexity of the PWA).
Also read : Ecommerce PWAs and How Brands Benefit from a Progressive Frontend
In-app alert
Push notifications are a big part of how effective marketing campaigns reach their target audiences. More people are using these than email or other, more traditional ways. Several businesses saw their conversion rates go up significantly as a result. Act like a native app. One of the best things about progressive web apps is that they look and work like apps.
PWA brings the native app experience to the user's full screen because it is made to work like a native app. Even the most frequently used features can be shown. PWA could give shoppers detailed, easy-to-understand instructions that answer any questions they might have while buying. It can also eliminate details that need to be more important, which few other websites can do. Customers are more likely to trust the app than the website because it is easier to use and safer.
Speed
How quickly your app loads has a lot to do with how long people will stay on it. Research shows that 53% of visitors will leave a website or in-app purchase if it takes more than three seconds to load. However, this is fine for PWAs. It can significantly affect how long a website page takes to load. Along with the other ways that developing a PWA saves money, fast loading times will be a key factor in making more money. Beezer says that the number of users who stop using the PWA is 20% lower than that of the native app.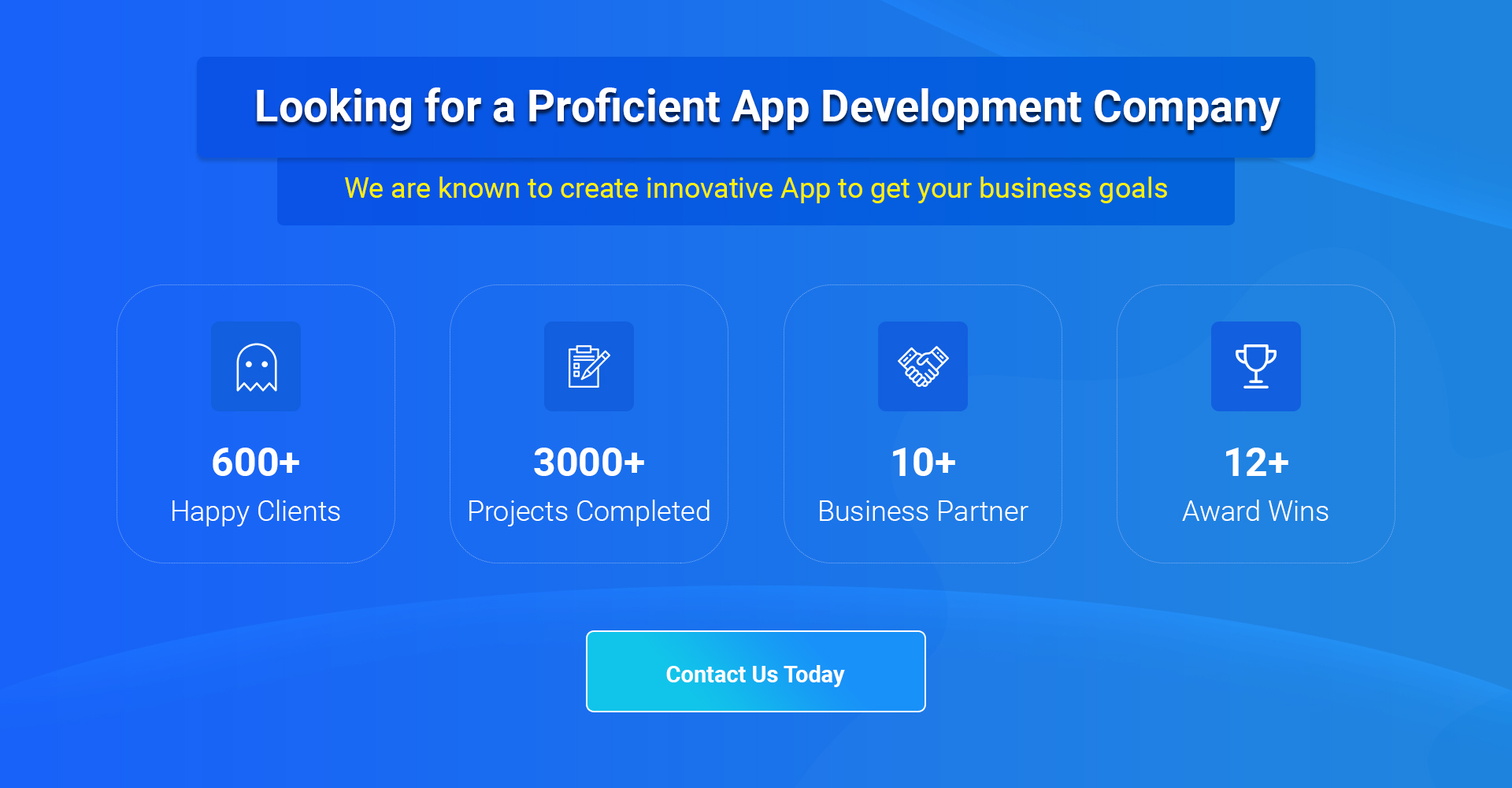 Thanks for reading our post "PWA for eCommerce: How is PWA Useful to eCommerce Platforms?", please connect with us for any further inquiry. We are Next Big Technology, a leading web & Mobile Application Development Company. We build high-quality applications to full fill all your business needs.