WooCommerce is a WordPress eCommerce plugin that is free and open-source. Using the same process as other WordPress plugins, you can quickly integrate it into your website.
The complete installation and configuration of the WooCommerce website is an additional optional endeavor to assist you with the initial setup. It can be found in the Setup Wizard, which is where it should be.
Prior to installing WooCommerce, make sure your server meets the minimum requirements; otherwise, you may encounter problems later on. When you activate WooCommerce, the following items are automatically added to your website:
There are also menu items, custom post kinds, and taxonomies for things like products, orders, and other things.
• Widgets and shortcodes are available.
• Customer and store manager responsibilities within the system
WooCommerce Installation via WordPress Admin
Do you already have an e-commerce website and would like to integrate WooCommerce into it? Use WordPress Admin since it is the most convenient option and takes care of everything for you.
Follow the procedures outlined below to install WooCommerce through the WordPress administration interface:
Go to "Plugins">" Add New"
Search for "WooCommerce"
Click on "Install Now"
Click on "Activate Now" and you are ready to use the WooCommerce plugin
Also Read: Why WooCommerce is the most popular E-commerce platform?
WooCommerce Setup Wizard
After clicking on the "Activate" button for the first time, you will be taken to the "woocommerce Setup Wizard", which is the next screen you will view after activating woocommerce. Taking this step will assist you in setting up and configuring your website to include WooCommerce functionality.
It is recommended that you go through the woocommerce Setup Wizard if you want a comprehensive overview of the Setup Wizard, commonly known as the Onboarding Wizard.
Multi-site Network WooCommerce Installation
On a multi-site network installation, WooCommerce behaves in the same way as the majority of other plugins. Despite the fact that all websites on the network share a database, each website's data is stored in a separate table. Every online store is a unique arrangement in its own right.
It is not possible to exchange product databases, checkout processes, or customer accounts across websites in a network when you network with activated plugins such as WooCommerce and its extensions. Plugins and themes can be shared among a group of websites that you manage.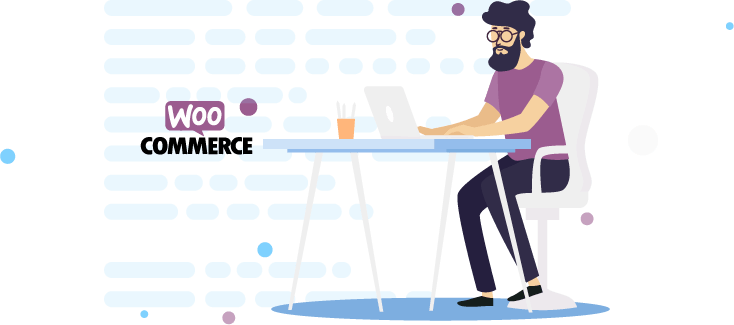 How to Revert to the Older Version of WooCommerce
In order to increase security on your eCommerce website, you should constantly install the most recent versions of plugins and extensions.
Furthermore, the most recent version of plugins and extensions will always benefit from the addition of new features and functionalities that have become accessible. As a result, this version is just intended to serve as a guide.
If you want to use an older version of woo-commerce, follow these steps:
Disable and delete the current plugin
Restore an old backup of your online WordPress database
Download an old section of WooCommerce under the Advanced View
Upload the old version below "Plugins">" Add New".
Also Read: Shopify over WooCommerce
How to Activate the Older Version of WooCommerce
It is usually a good idea to double-check whether the woocommerce database version has been updated or not. It is not always up to date with the most recent version of woocommerce. As a result, you would need to restore your database from the previous woocommerce version and make sure everything is working properly.
It is recommended to have backups in place, as well as a staging environment, in order to test new releases of goal-centric software, such as woocommerce.
Conclusion
Because you now understand how to install woocommerce, you can complete the process flawlessly by following our step-by-step instructions. Wishing you the best!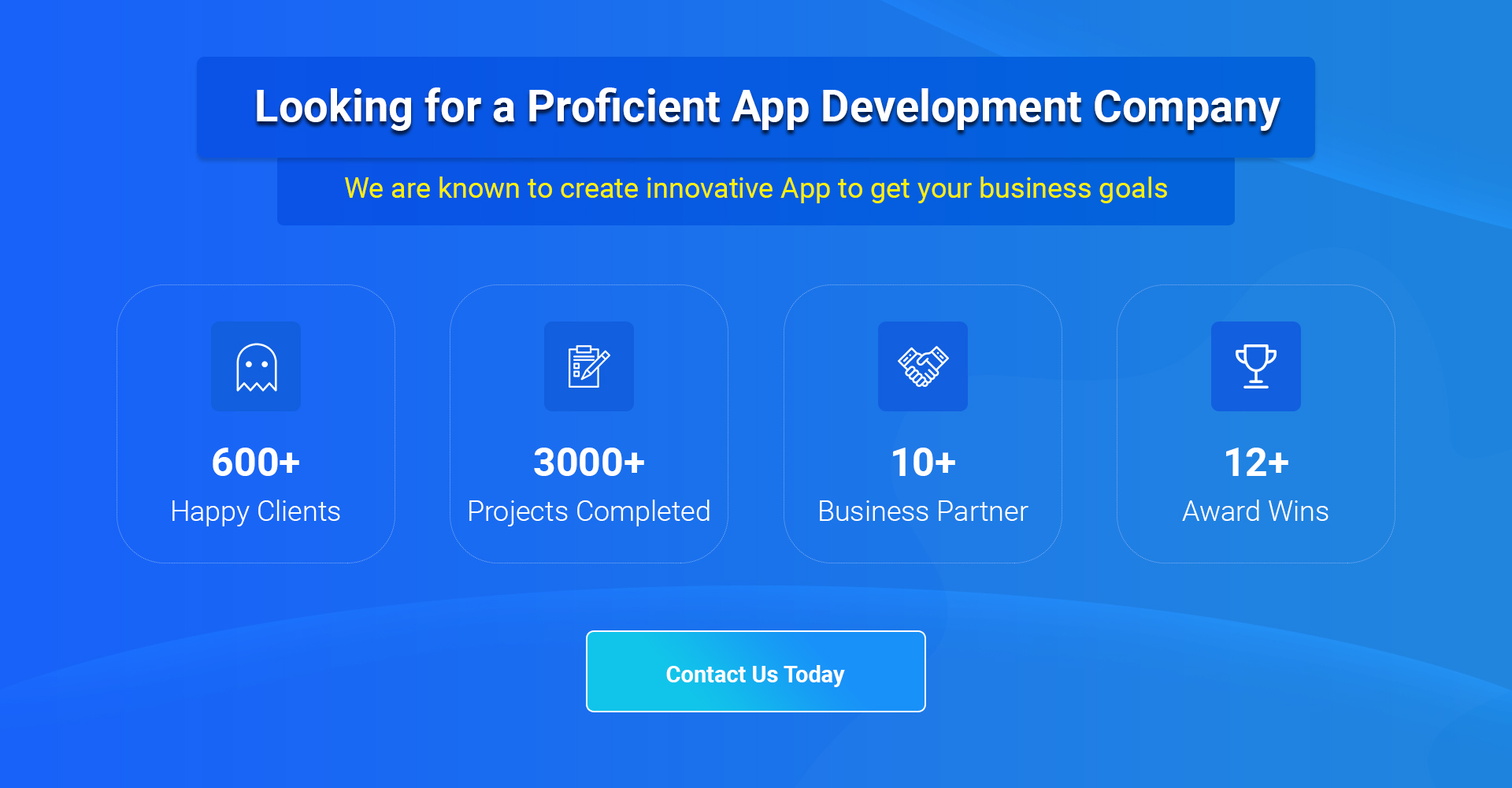 Thanks for reading our post "How to Install WooCommerce?", please connect with us for any further inquiry. We are Next Big Technology, a leading web & Mobile Application Development Company. We build high-quality applications to full fill all your business needs.