More and more businesses are moving their operations to the Cloud to be more efficient, flexible, and creative. This study from MarketsandMarkets shows that real numbers back up all the talk about the cloud services market ecosystem. Based on the analysis, the market for cloud technology services is expected to be worth $832,1 billion by 2025.
Since its beginning, cloud computing has changed a lot. Everyone has to use cloud computing; the only question is which cloud service to sign up for.
Amazon Web Services (AWS), Microsoft Azure, and Google Cloud Platform are the three most popular cloud services right now (GCP). So, AWS, Azure, and GCP are all fiercely battling to be the best cloud service.
So, what makes the "big three" cloud services different? How do you choose the best platform for your business?
If you need to choose a cloud platform, it's important to know the differences between Amazon Web Services (AWS), Microsoft Azure, and Google Cloud Platform (GCP). In this post, we'll compare AWS, Azure, and Google Cloud, the top three cloud services, to see which is the best.
What You Should Know About the Cloud
With cloud computing, resources like data storage and processing power can be made available on demand over the Internet. You have to pay a fee to use any of these online tools.
By renting access to cloud-based services from a third party, companies can avoid the up-front costs and ongoing costs of maintaining their servers. How much they pay is based on what they use. Since all of their customers use the Cloud for the same thing, the companies that run it benefit from economies of scale.
Also read : AWS vs Azure vs Google Cloud: What's the Best Cloud Platform for Enterprise?
Amazon Web Services (AWS) (Amazon Web Services)
Amazon Web Services, a part of Amazon.com, Inc., is the best for computer systems that run in the Cloud. Amazon Web Services (AWS) is the most advanced cloud management platform. It offers a wide range of services for people, businesses, and governments.
Only people who worked for Amazon could use AWS during the day. With features like Amazon S3 cloud storage and elastic computing cloud, it has grown into a cloud platform that many businesses and organizations use. (EC2). Amazon Web Services (AWS) now has more than 200 fully functional services, which should be more than enough for their millions of customers.
With Microsoft in the Cloud
Only Amazon Web Services is better at managing the Cloud than Microsoft Azure. Microsoft Azure has grown since it first came out in 2010. It is now a complete cloud platform with over 200 products and services. In the past few years, it has become one of the cloud platforms with the fastest growth.
Many businesses find it easy to move to the Cloud or a hybrid cloud environment because Microsoft Azure has a wide range of services designed for Microsoft-centric businesses. Microsoft Azure has a long history of helping big businesses, as shown by the fact that 95% of Fortune 500 companies use it.
Azure can host services for Linux and macOS, as well as Windows-based apps. It also encourages the use of open-source languages, frameworks, and tools so that anybody can make and update software.
Google's Cloud offers Infrastructure as a Service.
For example, the Google Cloud Platform is a subset of the larger Google Cloud. Since the Google Cloud Platform was first released in 2010, more than a hundred services have been added. These services cover big data, networking, computing, and more.
Google Workspace, Android for Business, and Chrome OS are some new services that have been added to GCP.
Compared to the other two big cloud service providers, AWS and Azure, GCP is the youngest at just over ten years. No matter what, it has a full set of cloud services that can run and support any program.
How to choose the best cloud service for your business – Microsoft's Azure vs. Amazon Google Cloud vs. Amazon Web Services
The three biggest cloud providers have the experience and knowledge to offer stable Cloud hosting with many features. But before deciding on a single cloud platform for business use, it's important to do your research and look into the different options.
A quick look at head-to-head comparisons of the two cloud platforms could make you think that AWS is better than Azure. However, a deeper look shows that the choice is not so clear-cut.
Let's look at the most important things you need to know to choose the best cloud platform for your business.
Availability
As was already said, Amazon Web Services was the first company to offer cloud computing. They have had a lot more time to set up their Infrastructure worldwide. They have a lot more availability zones than their competitors do. Amazon Web Services has more than 84 availability zones at the moment.

It has 73 availability zones, more than Google Cloud's 24.
If you want something easier, like Microsoft Azure, you don't need to look any further. You can use their services in more than 140 countries and 60+ regions.
Market Shares, Based on Statistics
The fourth quarter of 2021 Statista study shows that 33% of the market is controlled by AWS, 22% by Azure, and 9% by Google Cloud.
AWS's main computing service is EC2 instances, which can process, store, and connect data. There are many ways to customize them. Autoscaling, Elastic Container Service (ECS) for Kubernetes (EKS), Elastic Beanstalk (for deploying applications), and AWS Lambda are all choices.
Also read : AWS Vs Azure Vs Google Cloud: Which One Is Best for You?
Introducing: The Services Being Considered
The main difference between the three competitors is how many services they offer. Cloud systems are appealing to a wide range of businesses because they can be changed and grown.
Amazon Web Services has everything a customer could need. On AWS, there are about 200 services; on Google Cloud, there are about 90; on Microsoft Azure, there are about 200.
Tools
On enterprise cloud servers, you can find a lot of business resources. In this section, we'll look at the services that Amazon Web Services, Microsoft Azure, and Google Cloud offer.
Reasonably low prices, which have been going down for a while as the big cloud service providers compete for market share, can be a big draw for people considering moving to the Cloud.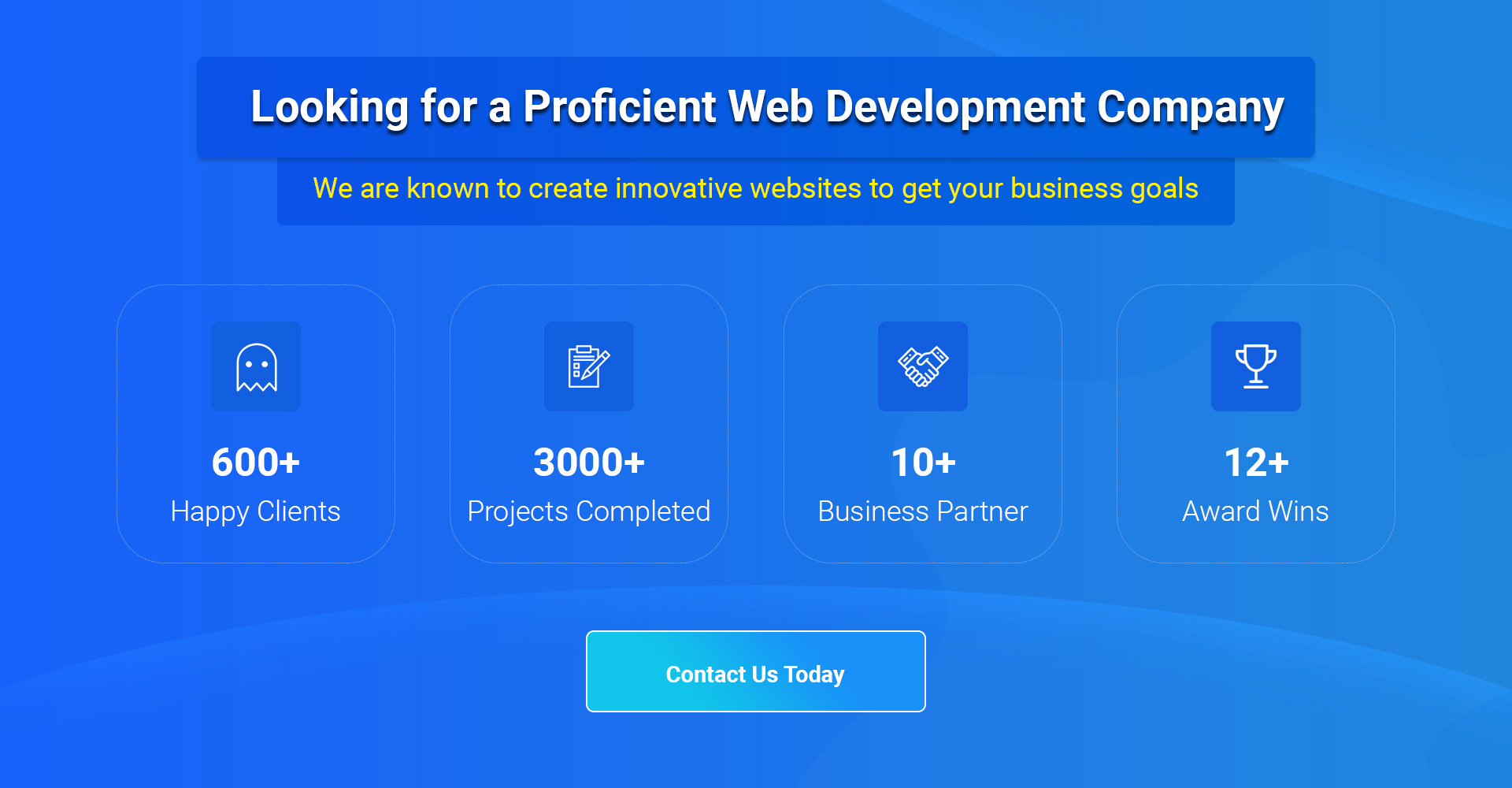 Thanks for reading our post "AWS Vs. Azure Vs. Google Cloud – Which cloud platform should you choose for your enterprise?", please connect with us for any further inquiry. We are Next Big Technology, a leading web & Mobile Application Development Company. We build high-quality applications to full fill all your business needs.