The recent COVID-19 pandemic has affected almost every business and sector. Due to the outbreak, quarantine measures have been put in place in countries around the world. It forcing companies to change their online operations and consumers to stay home. As a result, citizens do not go shopping, do not book vacations, or attend events. This will mean a loss of revenue of millions of Euros until the virus is contained.
Fortunately, most companies have a plan for business continuity, and there is a way that companies can not only cut losses during COVID-19 but even make profits. The use of technologies can prevent some consequences of the coronavirus for companies, and among them, virtual reality based application stands out.
Virtual and Augmented Reality for Retailers during a Pandemic
All retail stores and shopping centers are closed at this quarantine time, which means that not only do they have no income. But they also have to continue to face recurring expenses such as warehousing, employee payroll, and other costs.
Many companies have opted for online sales, but they run into a big problem:
Customers, on many occasions, hesitate to buy products without physically having them in their hands. This especially concerns some sectors, such as clothing stores, because people generally have doubts about buying any garment without trying it first.
Thanks to augmented reality, it is now much easier to see how we have something with a degree of approximation to the practically exact reality. We have witnessed success stories for some time, such as the implementation of a similar technology used in shopping centers and high-end stores: the "AR mirrors."
Also Read: What is the average cost of a VR application (ios& android)?
Basically, instead of going to the changing room, it is enough to hold the clothes in front of the mirror, and it will show us the result as if we had put the garment on.

AR / VR to test your makeup style
If you miss trying on different makeup and experimenting with new looks, you can now continue to do so thanks to immersive technologies.
With augmented reality, we can try on individual items or predesigned looks to see the final result. For example, Skywell Software has developed one of these products, called Cosmia AR. It offers buyers all kinds of benefits, such as the ability to mimic the makeup look of their favorite celebrities.
AR / VR for the tourism industry
We would all have loved to go away this Easter for a few days of vacation to escape the pandemic's stress. Most countries have closed their borders, and the airlines hardly operate commercial flights, except evacuations of emergency. We can take virtual reality tours to transport us to those destinations that we always wanted to see a better way to decide which cities we will travel to as soon as this is over!
And if cultural experiences are more of your thing, many museums bring their rooms and exhibitions to your home on tour just for you. If you want to know some of the best cultural experiences in virtual reality, don't miss this post that we wrote in our blog about VR in museums and monuments.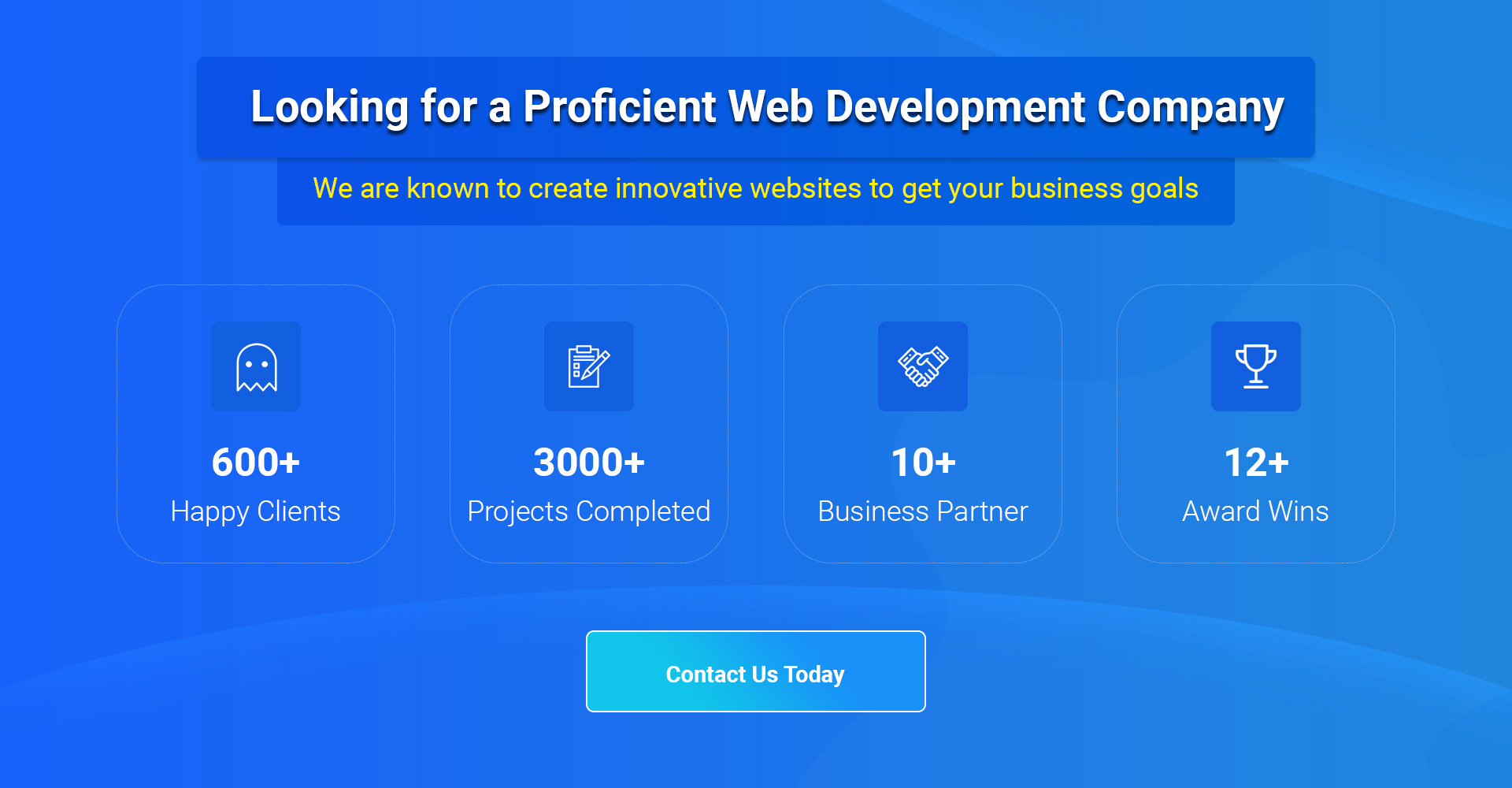 Thanks for reading our post "AR and VR to save your business during crises", please connect with us for any further inquiry. We are Next Big Technology, a leading web & Mobile Application Development Company. We build high-quality applications to full fill all your business needs.