Data analysis is an effective way to understand the target customers, develop products, and implement strategies. Along with medical facilities and healthcare services, the pharmaceutical industry is only getting bigger at a rapid pace. Therefore, every research-based pharmaceutical company in India is aiming for an effective data analytics tool to boost the amount of profitability, patient health, and prescription volume. Pharmaceutical companies use many analytic tools to identify and assess various strategic opportunities inside the global pharmaceutical market. A few of those analytic tools are listed below.
Datamonitor Healthcare
Datamonitor Healthcare is an effective tool that helps research-based pharmaceutical companies in India to research and forecast data. It provides accurate data and a segmented forecast of patient-based disease. The analysis done based on the data is constantly updated based on the reaction to major changes.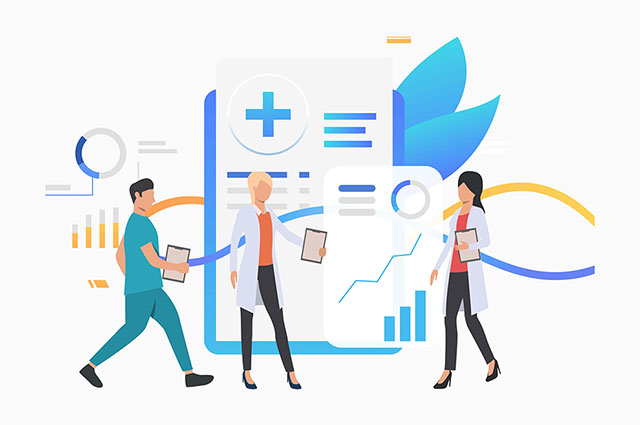 Sidetrive is one of the best analytic tools that help to ensure whether the clinical trial is a success or not. It also provides the companies with access to a wealth of data. There are more than 3,50,000 clinical trial investigators who have used the tool and received successful results.
Strategic transactions help the companies to track and analyze acquisitions, merges healthcare, and help to deal with them globally. This analytic tool covers the span of biotech, pharmaceutical, in-vitro diagnostics, and Medtech. With the help of this tool, it is possible to structure the strategies on proven data.
Also read: Upcoming technology in the pharmaceutical industry 2021
Trialtrove is a clinical trial competitor intelligence that helps to track clinical trial R&D activity of the competitor of a specific pharmaceutical company. This is one of the most comprehensive clinical trial intelligence in the world, which is supported and used by most analysts.
Pharmapremia is another analytic tool that is used by most research-based pharmaceutical companies in India to effectively manage the risk of the portfolio by acquiring comprehensive statistics and data sets. This helps to shape the likelihood of approval, phase and overall duration, and profitability of overall success.
Biomedtracker helps to see the market of drug development through the eyes of the analysts who are constantly analyzing the market with an inside view to a possible approval of drugs by the regulatory agencies. With the help of biomedtracker, the research-based pharmaceutical companies in India can easily analyze the clinical, regulatory, and commercial activities and the effect of these on the market of pharma and drug development landscape.
Also read: The Scoop of Big Data Triggers Technological Revolution in the Pharmaceutical Industry
Medtrack, as the name suggests, helps to track the organizations and companies that are responsible for spanning the continuum of drug development, starting from producing the contract to R&D, to technologies, and finally to the chemical manufacturers. Medtrack is a great analytical tool that is also responsible for monitoring deals, patents, products, and financials for pharmaceutical companies.
The pharmaceutical industry is a place where a lot of data is produced from various sources like retailers, R&D processes, and patients. The data generated makes it easier to understand the critical business processes. Hence, the research-based pharmaceutical companies in India need to implement a proper data analytic tool in order to boost their business.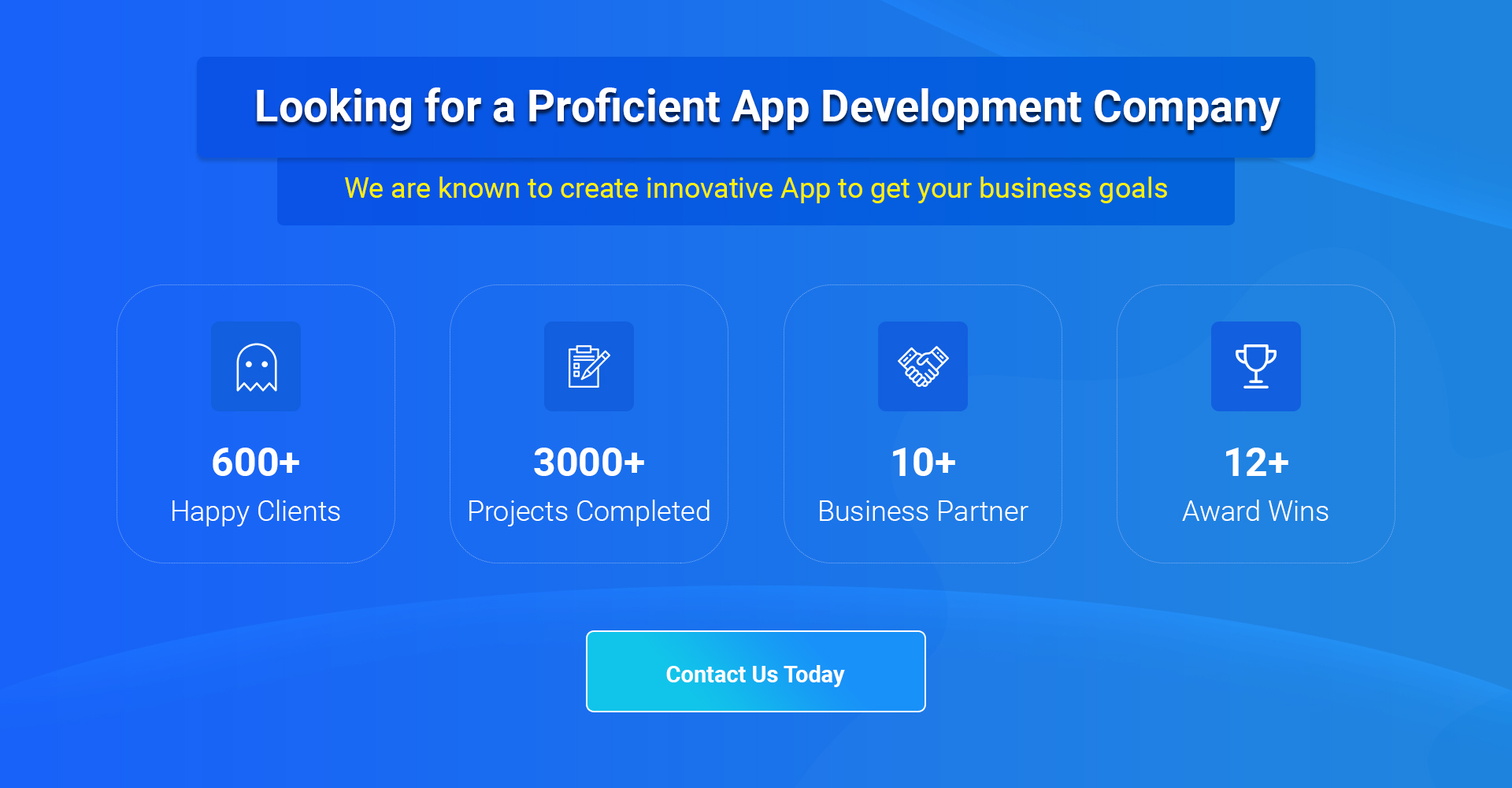 Thanks for reading our post "7 most effective analytic tools to boost the pharmaceutical business", please connect with us for any further inquiry. We are Next Big Technology, a leading web & Mobile Application Development Company. We build high-quality applications to full fill all your business needs.