Pharmaceutical Industry is witnessing a new era that is technically equipped to meet all challenges! Advanced clinical trials, improved R&D, and recent updates on drug discoveries are the few major achievements of the Pharma sector in assistance to big data analytics and Artificial Intelligence. Here are the details slated about the recent utilization of big data and its revolutionary impact on pharmaceutical industries!
How Big Data Bolsters Efficiency in Pharma Sector?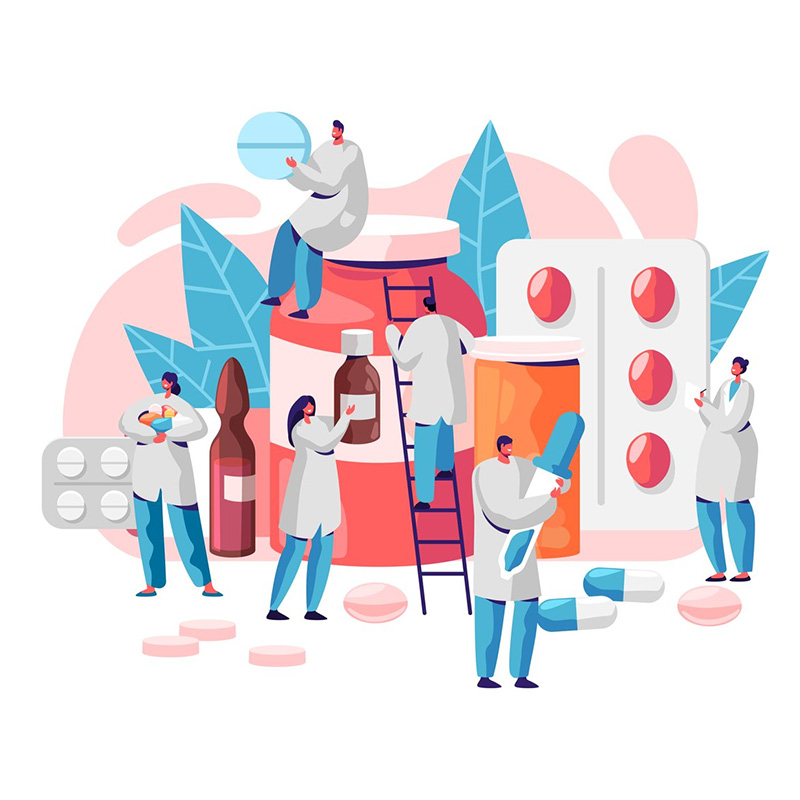 Also Read: 7 most effective analytic tools to boost the pharmaceutical business
People have already experienced big data technology in other industries like advertisements, finance, telecommunications, and healthcare. For example, pharmaceutical industries have invested nearly $4.7 Billion in Big Data for innovative applications that could pump up the processes.
In addition, big data can provide anticipation and insights through real-time data like patient info, log files, social media, and IoT sensors. All these patterns are helpful in the generation of informative analytics.
Applications of Big Data in the Pharmaceutical Industry!
Research and Development
Big Data plays a pivotal role in accumulating huge chunks of critical data at various stages of drug discovery and other inventions. R&D in the Pharmaceutical industry is imperative to derive datasets and plan future usage of drugs and treatments. It cuts down the probabilities of side effects from these drugs and boosts their efficacy in inpatient treatments.
Clinical Trials
Big data helps inappropriate testing on whether a particular treatment is effective enough or not. It includes several stages for an FDA review, and the whole process is tedious, including multiple complexities.
Most Pharma industries spend millions of dollars to cope with the delays, and lining up patients seems difficult. Besides, it is time-consuming and costlier to list down the patients and prepare trials for them manually.
Big data aids in retrieving critical data such as personality traits, genetic data, and disease status. That's why pharmaceutical companies fall short of clinical trials and helps in speeding up the medical procedures!
Drug Discovery
Unlike the iterative processes where researchers tested medical compounds on plants and animals. Big data works on a predictive model.
Especially when there is a pandemic rage, it gets even more tedious to develop disease-fighter drugs as they might take years to strike the markets.
Leveraging the utilization of big data in the Pharmaceutical industry modified. This concept and displayed stimulation effects on the human body.
Drug Reactions
ADR (Adverse Drug Reaction) is a common failure that pharmaceutical industries face during the initial phase of clinical trials. You can also check out about it on leading medical forums and communities.
Big data analytics is a modern approach. That gives a fair insight into drug reactions and helps scientists eliminate the maximum loopholes right during the preliminary trials.
Marketing and sales
Big Data helps the Pharmaceutical industries reach the remotest geographical locations and ensure higher and precise stocking of drugs. In addition, it helps gather important data through multiple sources and frame key decisions about sales strategies and marketing.
Also Read: What Is the Cost & Features Required for Developing Pharmacy Delivery App?
Key Takeaways
Big Data, AI, and Machine Learning are evolving as an integral part of the pharmaceutical industry. Adoption of enterprise systems favors data security and collaborative collection in a better manner.
With multiple challenges posing before the drug developers and industries, it's time to adopt a comprehensive approach for apt decision making. And Big Data is surely going to be the next big thing in the Pharma world!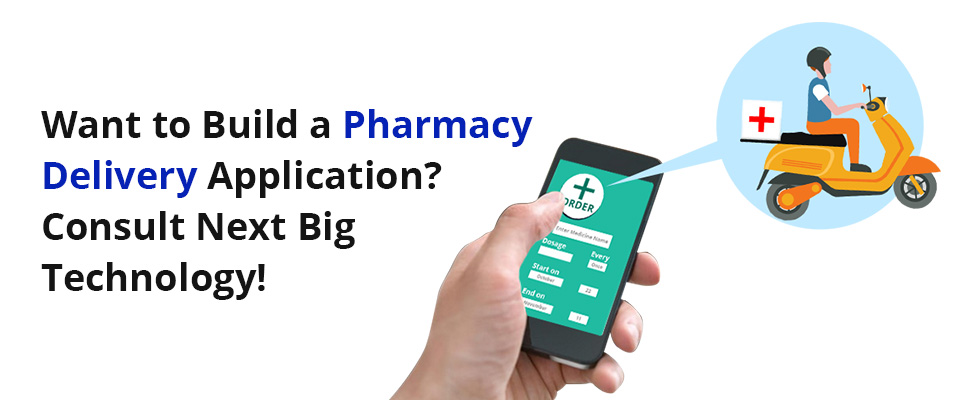 Thanks for reading our post "The Scoop of Big Data Triggers Technological Revolution in the Pharmaceutical Industry", please connect with us for any further inquiry. We are Next Big Technology, a leading web & Mobile Application Development Company. We build high-quality applications to full fill all your business needs.