We describe what a web portal is and provide a list of five excellent web portal examples. If your company requires experienced support with the implementation of a web portal, NBT web portal development services are available.
Web portals are used by businesses to give relevant material and functionality to a specific target audience (clients, business partners, employees, etc.). Web portals are especially important during the COVID-19 epidemic because they enable external (with partners and customers) and internal (with staff) remote communication and cooperation. And the importance of portals is unlikely to diminish in the foreseeable future, as nearly two-thirds of US employees who worked remotely during the pandemic want to do so again.
Also read : How to Make Your Own Web Portal In 2021? 5 Ways Listed!
The essence of a web gateway
Web portals are high-traffic websites with content management, collaboration, and personalization options for content search. Because some web portals (such as a patient portal) handle sensitive information, security measures such as multi-factor authentication, content retention, and deletion regulations, and data encryption should be considered. A typical website, on the other hand, is designed primarily for informational purposes and has far fewer collaboration and personalization features, aimed at a larger, often undefined online audience.
5 examples of effective web portals
You can choose from a variety of web portal kinds depending on your business goals and target audience:
#1 Vendor portals
Vendor portals, also known as supplier portals, are a secure online environment for working with a company's suppliers and expediting procurement processes. Vendor onboarding and communication, order placing and tracking, and more are all made easier with such portals. Examine Daimler's supplier portal to gain a better grasp of how vendor portals work.
#2 Patient portals
Patient portals act as a hub for medical professionals and patients to communicate. Patients, for example, can use a portal to schedule appointments and view test results. Visit the Capital Women's Care site to see how a slick and effective patient portal works in practice.
#3 Intranets
Intranets allow employees to stay up to speed on corporate news without having to rely on outside sources, participate in online learning and professional development programs, and support the working process with document and project management features and communication tools. Intranets can have some of the characteristics of social media (e.g., posting pictures, collecting likes and sharing news, joining communities and contests). To see an example of an intranet, check out our interactive demo.

#4 Government websites
Citizens in Kansas City, Missouri, can use common services like paying bills and parking tickets with ease, and tourists can input their addresses to view specialized service information.
Also read: Why Next Big Technology is the best choice to develop a Real Estate Web Portal & Mobile Application
#5 Portals for students
Stanford University created an online platform for students and faculty to access information about academic counseling, teaching and grading, enrollment and employment, training and finances, and other topics. The portal is also utilized to keep track of all of the above-mentioned transactions.
Create a user-friendly online gateway.
The content search, management, and collaboration functions of web portals can help you maintain your digital presence while also allowing you to operate remotely. Choosing a web portal type, elaborating on a portal's functionality, and selecting a technological stack are all steps in the process of implementing a web portal, which begins with a complete examination of your business situation. Please do not hesitate to contact ScienceSoft's staff if you require professional assistance in developing a web portal.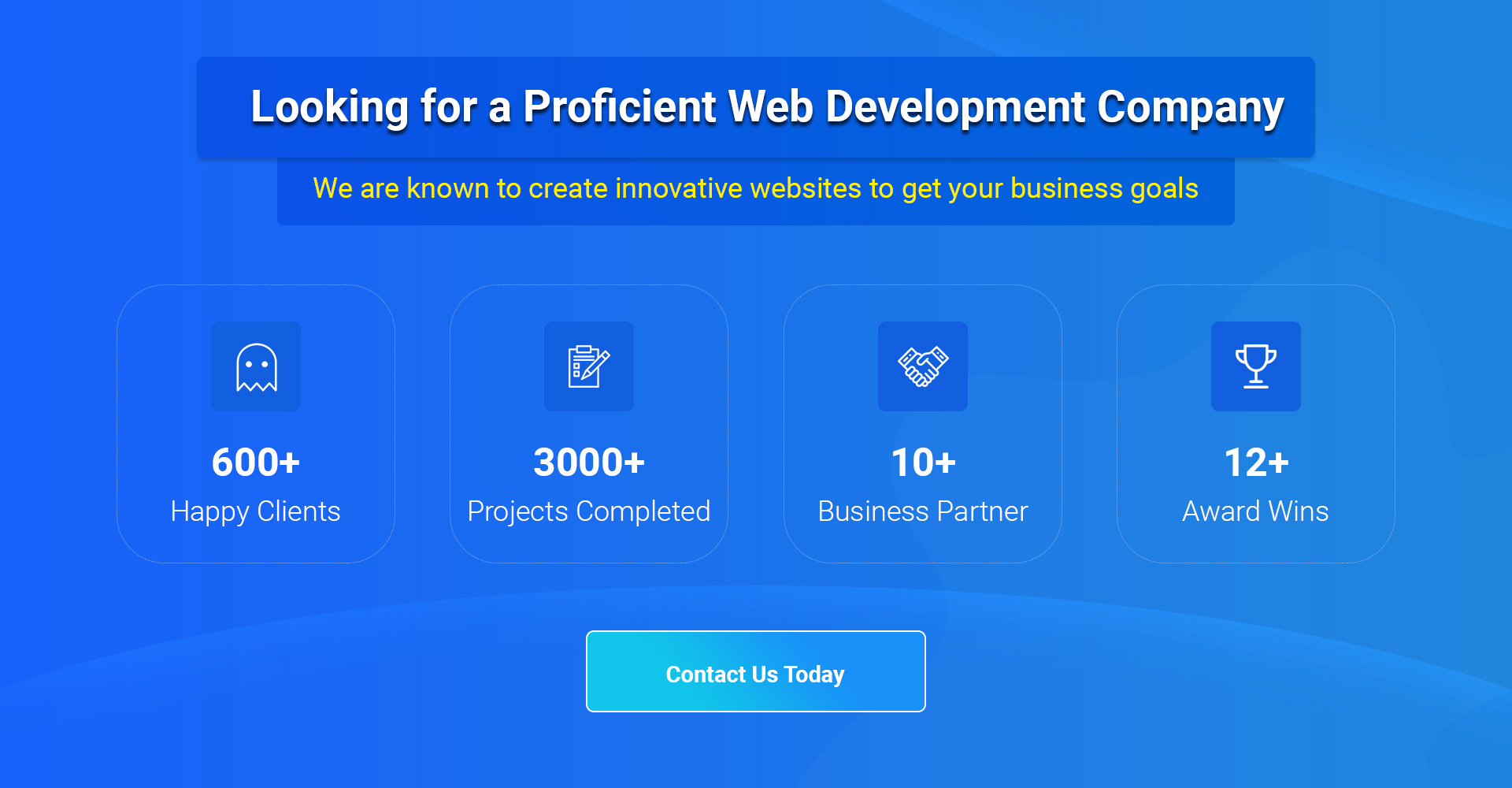 Thanks for reading our post "5 Web Portal Examples to Inspire Your Business", please connect with us for any further inquiry. We are Next Big Technology, a leading web & Mobile Application Development Company. We build high-quality applications to full fill all your business needs.