Whatever business you are in, you must do your best to stand out. Online users first need to be able to find you before they can become your future clients. Even if you offer a high-quality product, it can be all for nothing if no one knows about it. What's trending is constantly shifting, and just keeping up to date can feel like navigating a maze. You need to know what mistakes to avoid and what not to do when your Google ranking drops.
What are Google rankings and SEO?
First, let's break down how people find websites and online services – it's by searching for them. Most people just grab their phone or turn on their web browser and enter a few key phrases. Phrases people search for are known as keywords; Google ranks websites in order of relevance to the searched terms. Entire systems of algorithms are used to rank websites and to decide which ones get displayed first.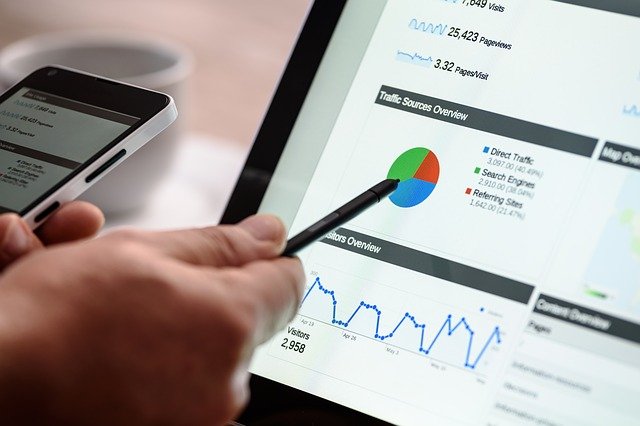 You need to know how these algorithms work to get a good Google ranking. Unfortunately, however, that might not be enough. Google goes above and beyond to make it hard to game the system and get displayed on top. Certain Search Engine Optimization (SEO) techniques that worked in the past can cause your website to get omitted. The digital landscape is shifting quickly, and keeping up to date with the current SEO trends is a daunting task. Instead of freaking out about the latest blogosphere gossip, professionals should deal with this engine optimization for you. It has become crucially important to know what not to do when your Google ranking drops and how to avoid making those mistakes again.
What if your website recently had a drop in Google rankings?
Let's talk about what not to do when your Google ranking drops. The main thing you should avoid doing is to start panicking. Do not fiddle around with code and cause further damage to your site. Instead, try to find the cause of the issue. It could be as simple as a Google algorithm update. On the other hand, it could be something that you have recently done to the site. Take a look at any recent website changes you have made. Try to reverse engineer what caused the drop in rank. Technical issues and malfunctioning pages are the easiest culprits to eliminate.
Mistakes that will drop your Google ranking
In order to avoid losing rank in Google's preferred search results, it's best to avoid these common mistakes.
Overloading on keywords
Frequently known as keyword stuffing, this is going overboard with how many times you mention the keyword you want Google to pick up on. Don't take this the wrong way; it's essential to mention the keyword so that Google knows what the content is about. Using keywords multiple times gives incremental benefits, but overuse has diminishing returns and can cause harm. Here is how to properly go about using keywords:
Avoid gibberish sentences that are there only to stuff more keywords into your text.
Increase the amount of content. If you want more keywords, you should achieve this organically by increasing article length and having more posts.
Use words with similar meanings or in similar contexts. Instead of spamming keywords, try to think about the context and use something similar. Algorithms will be able to interpret them as similar, and you will end up ranking on both.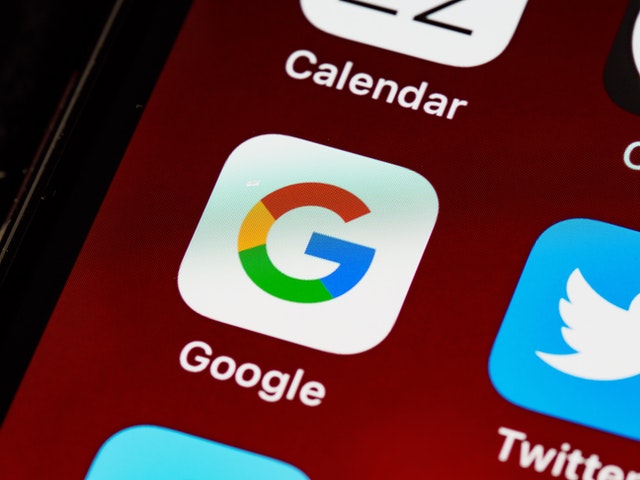 Posting empty articles
Don't post articles that offer no value to the reader and are just an excuse to host backlinks. Such content will be seen as empty spam by search engines.
Having too many backlinks
Don't be lured in by cheap offers of purchasing a bunch of backlinks by SEO companies. The quality of the link is essential. Links that are relevant to your article will matter to how your website is ranked. Avoid backlinks that are sent by sites that are penalized. That will bring negative internet karma and drag your site down as well.
Just linking to the home page
If all of the links you have ended up leading to the same page, Google is bound to notice. Your goal should be to diversify links by directing them to internal pages. Blogging is a great way to increase the amount of content you are hosting and boost your SEO rating.
Expecting immediate results
Building too many links too quickly will be a red flag for search engine algorithms. Instead, you should try to build links and content over time. Consistently outputting quality stuff will be noticed by an audience as well as an algorithm.
Neglecting social media
While we're on the topic of having an audience, let's go a step further and hammer in the point of fostering a community. Why not have users and reviewers do part of the work for you? A great natural way to develop backlinks is to have people sharing your content. There are numerous social media platforms that you can seed your content on.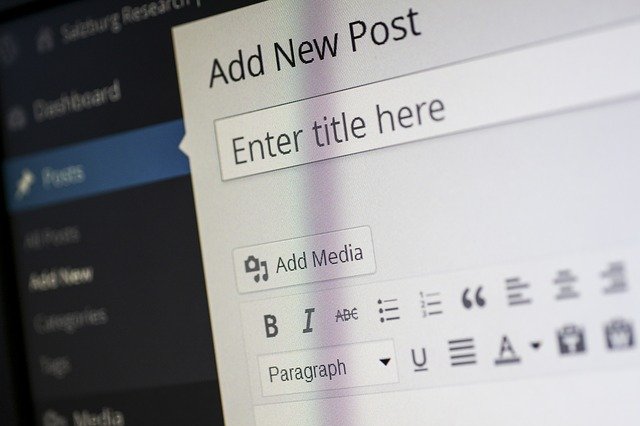 Sticking to something that doesn't work
Just because something worked in the past is no guarantee it will always be successful. Algorithms tend to get updated every once in a while. If your SEO strategy isn't bringing results, it may be out of date. Keep checking what's trending, and don't go crazy over unconfirmed rumors of magic solutions. Be realistic that you can't memorize one approach and stick to a single SEO tactic forever.
Hosting broken links
Having links that don't work will annoy users and will cause Google to drop your website in rank. Go through links on your site and fix both internal and external links. Make sure all internal image links are also functional.
The bottom line
As you can see from all of the above tips on what not to do when your Google ranking drops, there is one underlying principle: creating user–friendly content. Google will pick up on healthy content that is intended for the benefit of readers. Pages hosting quality articles will be ranked higher than just incoherent noise with randomly inserted links. Stop trying to trick the system; instead, you should be adding value to both your customers and your website.